4 Things Brides Wish Their Bridesmaids Would Tell Them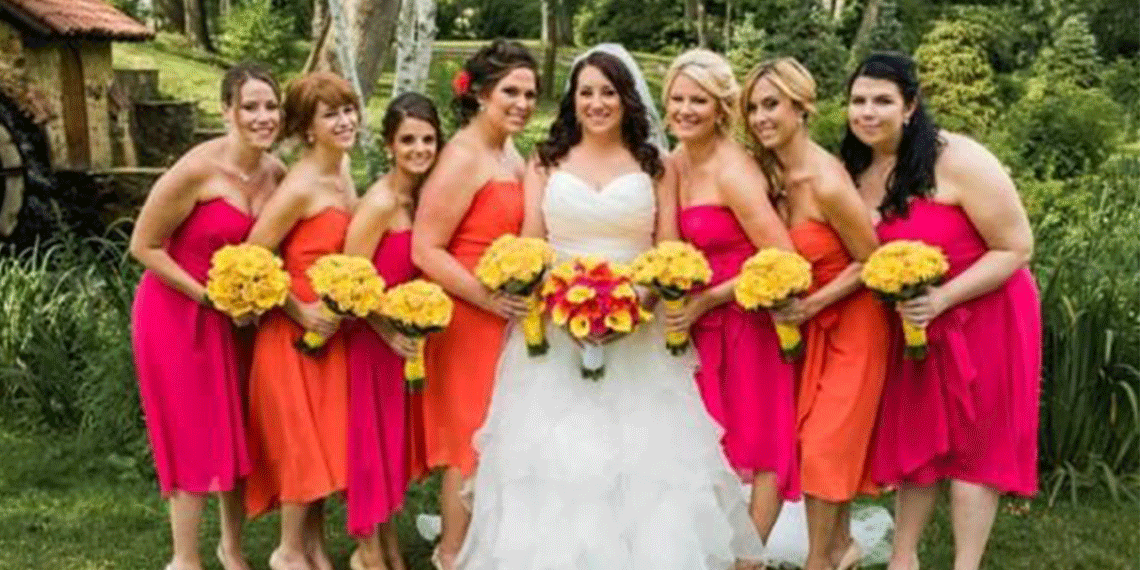 Communication is important in all facets of your wedding, whether it is between you and your family, the vendors, the venue. It is especially important you have open communication between you and your bridesmaids.
Here are some things brides wish that their bridesmaid would tell them:
Whether or not they like the bridesmaid dress: So often bridesmaids don't feel they can be vocal about the bridesmaid dress because it is what the bride wants. But if the dress doesn't seem to work for your bridesmaids and you know it, make sure they are comfortable enough to tell you.
Whether they can be part of the wedding party: Not everyone can afford to have time to be part of a wedding, if you know there is a person in your life you would like to have part of the wedding party, but you know they are already too busy or financially strapped, see if they can be part of the wedding. Most girls' mentality is, "how can I say no? We've been friends forever!" But they later realize they simply can't do it.
What they are willing to volunteer to do as a bridesmaid: Bridesmaids will often wait to be asked when it comes to responsibilities, so they won't always say something to the bride that they are willing to help even if it comes with the territory of being a bridesmaid. As a bridesmaid, make sure your bride knows you are willing to do whatever is needed to make wedding planning process a little easier. The last thing you want is a bride who is frazzled because she thinks she has to do it all herself.
How they plan to wear their hair on your wedding day: Sure, some brides will tell her bridesmaids what she expects in terms of hair and makeup, but sometimes bridesmaids will take it upon themselves to decide how she will look on the wedding day. It's important to find these things out before the wedding day and make sure if she is getting her hair and makeup done, if she has appointments set or at the very least plans set to have a friend do it.
Looking for the perfect dress for your bridesmaids? Explore Dessy.com for all of our latest styles!