4 Things You May Not Have Thought About for the Bachelorette Party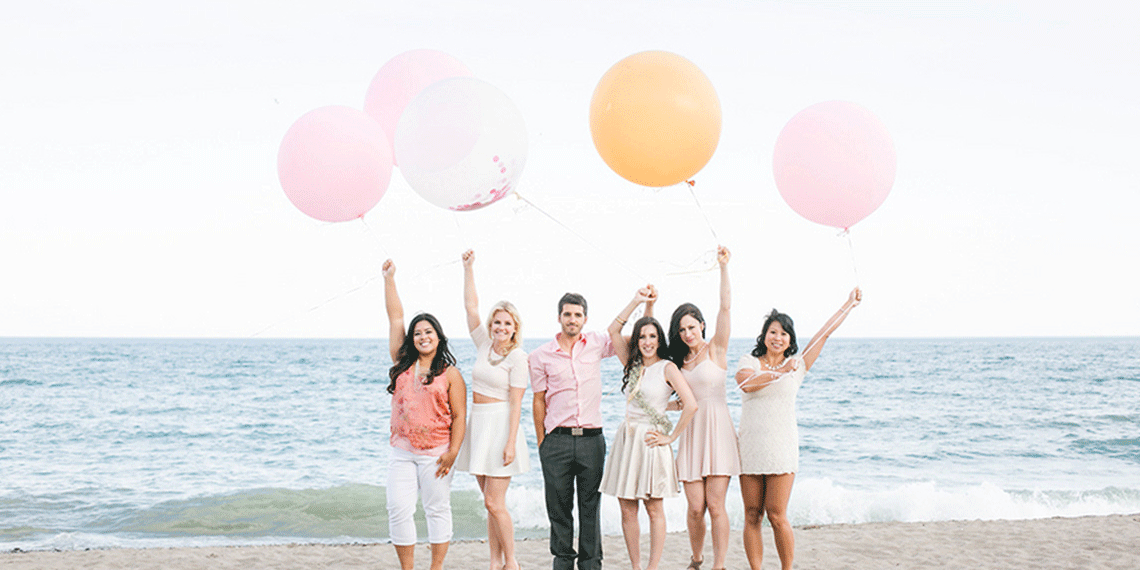 Planning a bachelorette party is supposed to be one of the most fun events leading up to the wedding and hopefully the least stressful. That is why it is important to keep some of these thoughts in mind before solidifying any bachelorette party plans.

If the bride will actually like the party you have planned for her: Whether you are her best friend or her sister, do you know for sure what she would actually like in terms of a bachelorette party? Often times bridesmaids and maids of honor will choose something based on what they would want, rather than what the bride would want, so make sure to talk to your bride before you start planning in order to know what she may or may not like or want.
Bachelorette Party images by Rhythm Photography
If Everyone Can Afford The Bachelorette Party: A trip to South Beach or Las Vegas sounds nice, but can everyone afford to actually go? It's important to keep in mind everyone's budget and provide a few ideas based on what the bride has suggested and see what works for everyone. If it's a trip she wants, don't make it mandatory that everyone go; make sure everyone understands that if they can't afford it, they don't have to attend. A good idea is planning something low-key for when you get back.

What Kind of Theme the Bride Wants: Is there a specific theme that you know the bride will like for her bachelorette party? Pick out a few ideas and run them by the bride before making a decision on a theme if there is any at all.

Who Should Be Planning the Bachelorette Party Anyway? With suggestions from the bride, the bachelorette party should primarily be led by the maid/matron of honor along with the bridesmaids. It is expected that all of the bridesmaids pay for a portion of the bride's bachelorette party expenses with whatever is done. Sometimes, expenses like plane tickets may not be included in this for the bride, the bride may have to pay her own way. This varies with each bridal party.

Is your bride looking for bridesmaid dresses? Check out all our newest fall styles at Dessy.com!