Jade Inspiration for Your Fall Wedding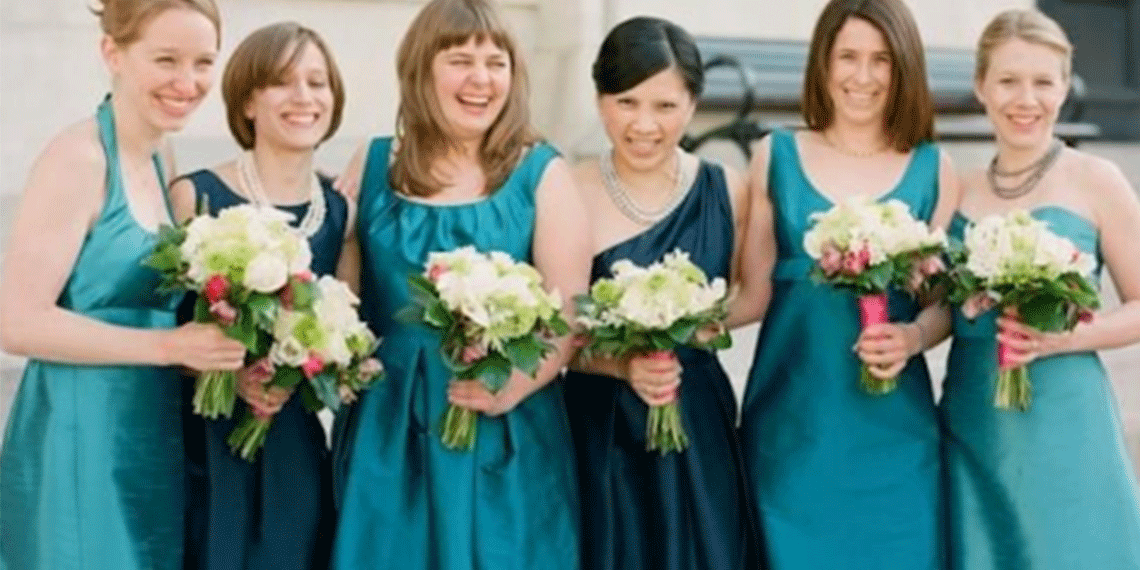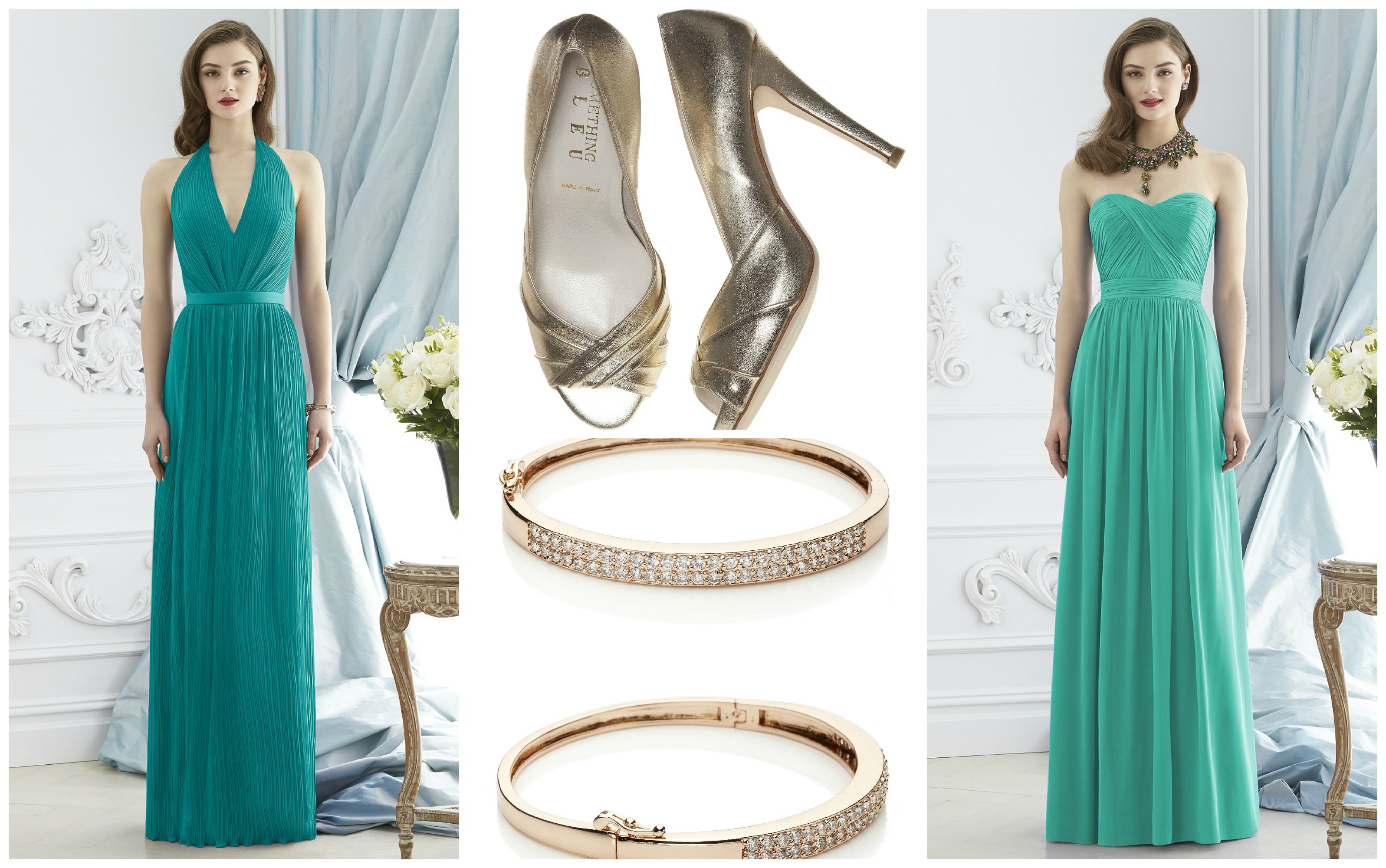 Dessy Collection Styles 2941,2942
A jade inspired wedding will be just beautiful this fall especially with our two newest bridesmaid dresses out of the Dessy Collection! These two dresses promise to look great on all your bridesmaids and not only come in these two colors but a variety of other colors as well.
If you're getting married later this summer this color works best with creamy white or light pink floral bouquets. What is also great about these colors is that they can be mixed in with other like colors, darker shades of green for your bridesmaids. If you don't have a problem with mixing and matching definitely consider this as an option for your bridal party.
Don't forget to check out all of our accessories for your bridesmaids at Dessy.com!