Rustic Autumn Wedding in Dusky Hues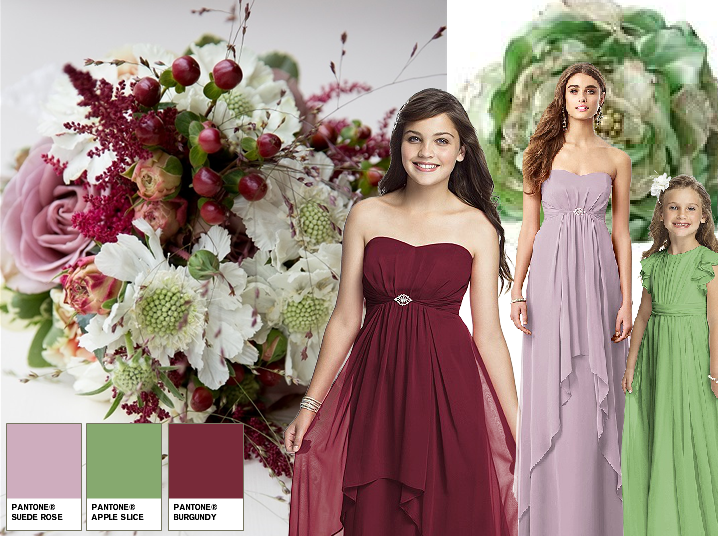 Autumn Wedding Colors: Burgundy, Suede Rose, Apple Slice
If you are busy planning a wedding for the Autumn, get some inspiration from one of Britain's most romantic of poets, John Keats.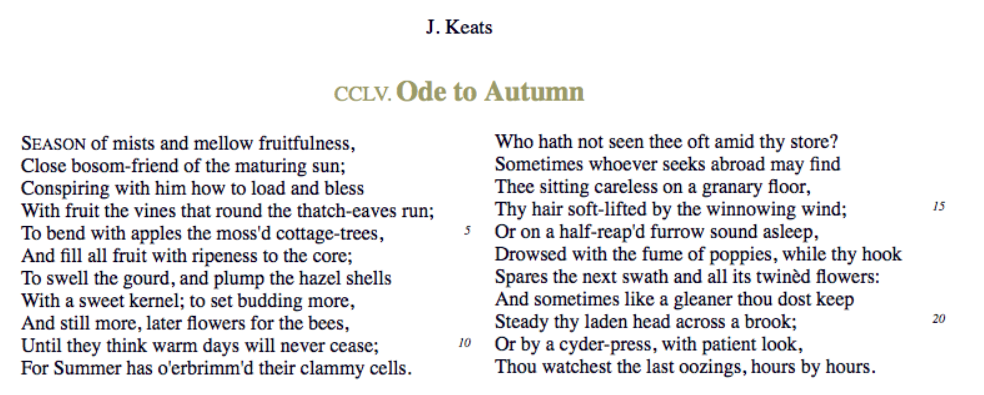 Ever since I first read Keats' beautiful 'Ode to Autumn' as a child, I've just loved that season with all my heart; there is something magical about the swelling of the gourd and the plumping of the hazel shells and the happy, seemingly indolent bees feasting on the late blooms. So I can totally understand why you might want to get married during September, October and into November. There is a depth of color and a richness to the air that just calls out for a celebration. Whilst some will scoop up the fiery reds and vibrant oranges as a triumphant color theme, others might want a calmer, more relaxed vibe for a rustic Autumn wedding.
If Keats had turned his hand to flowers, I think he would have come up with a bouquet not far off the beautiful one, shown above, by Helen Jane Floristry which inspired the mood board above. Here, Helen Jane has eschewed flame colors and instead has used gentler, duskier tones for her rustic Autumn wedding flowers. By adding berries and grasses, she has evoked romantic images of long, warm evenings as the harvest is brought in.
Which is why I have focused on less structured gowns for the bridesmaids and flower girl so they can dance carefree amongst the apple trees like Harvest nymphs. (It's probably a good idea to get them complementary-colored, wool and silk pashminas for when the night becomes a little colder.)
And let's not forget the men: nothing too elaborate for this rural autumn idyll - a pale linen or silk suit with ties to work with the bridesmaids dresses; nothing too formal, just all very easy on the eye.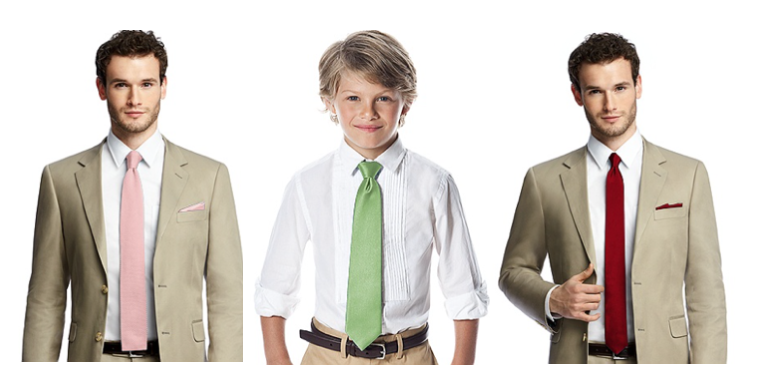 This kind of wedding would be hay bales and a local band; bunting and fairy lights strung across the orchard; cider and a spit roast; the going-away car a joyous old Land Rover!