Be inspired by Audrey Hepburn for your bridesmaids dresses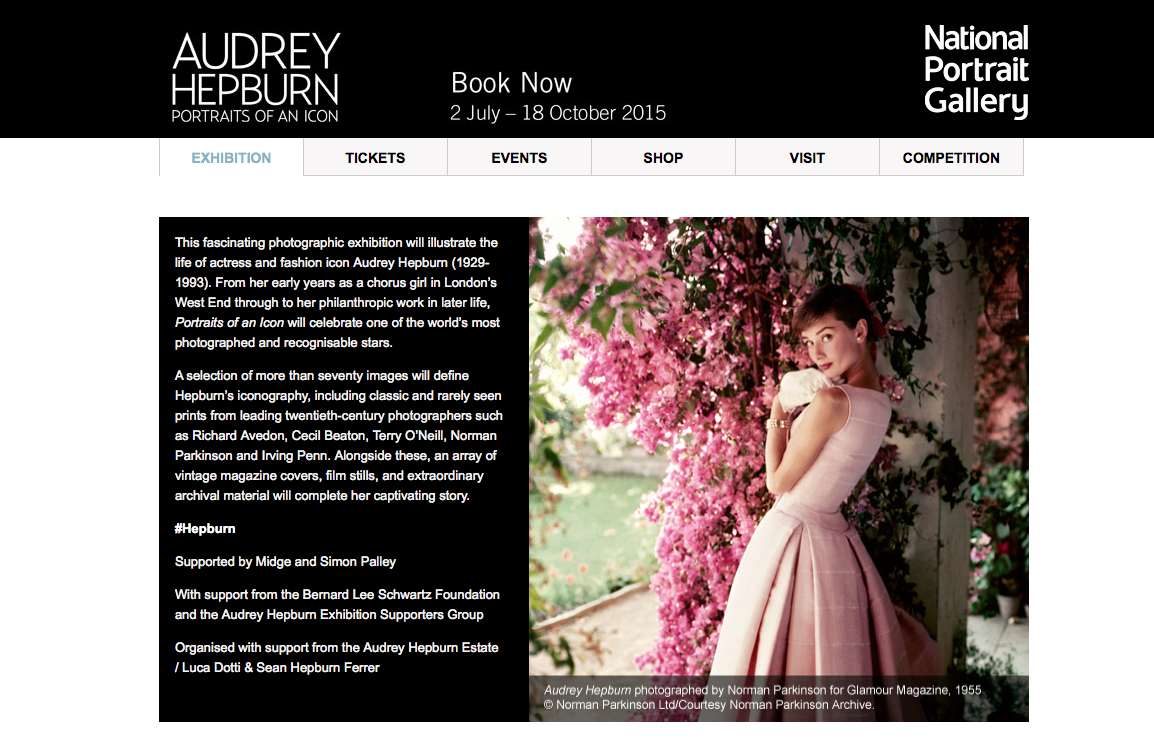 Audrey Hepburn was undoubtedly one of the most beautiful people of the last century and to celebrate her life as an actress and fashion icon, the National Portrait Gallery are holding an exhibition dedicated to stunning images of her, like the Norman Parkinson one above.
I've always thought that the dress she wears in this photograph is divine and I'm so thrilled that Alfred Sung at Dessy.com has a wide selection of bridesmaids dresses that are as wonderful.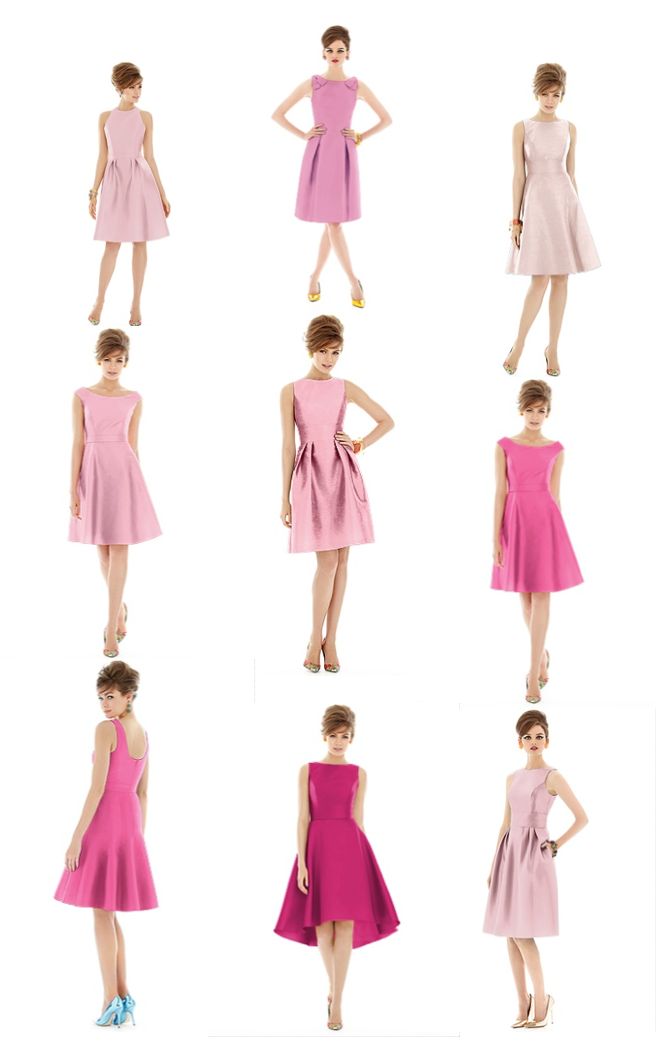 Top row from the left: Sateen Twill D696 in Blossom; Dupioni D626 in Begonia; Dupioni D681 in Pearl Pink
Middle row from the left: Dupioni D685 in Peony; Peau de Soie D680 in Twirl; Peau de Soie D686 in Strawberry
Bottom row from the left: Peau de Soie D762 in Strawberry; Sateen Twill D697 in Grenadine; Sateen Twill D660 in Blossom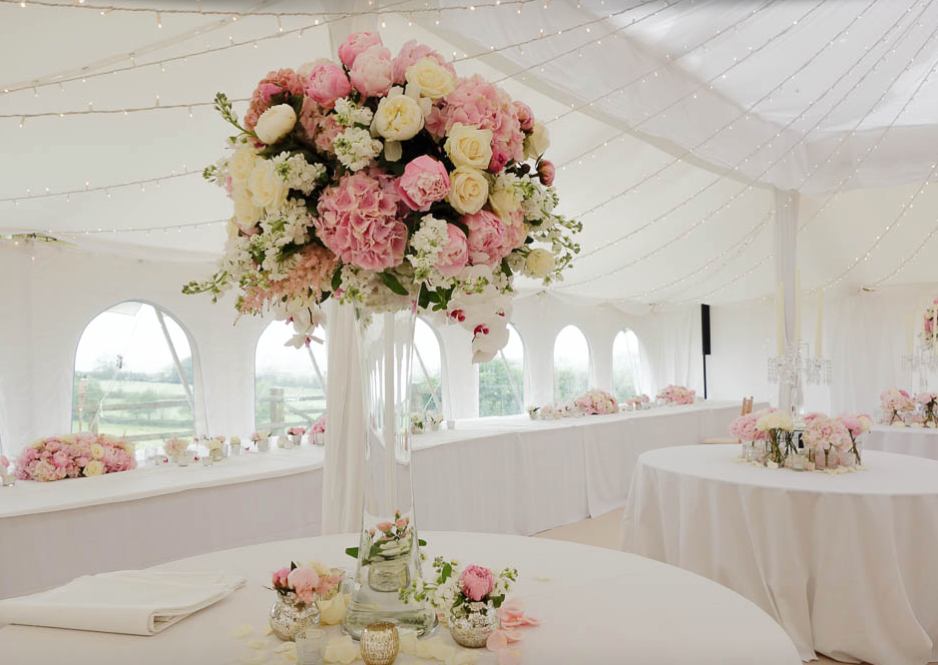 And what more would you need than to decorate your wedding marquee as the talented Wedding and Event Florist Sabine Darrall did here?
Surely floral decorations truly worthy of Audrey Hepburn herself.