6 Gift Giving Tips for the Bride Who Has Everything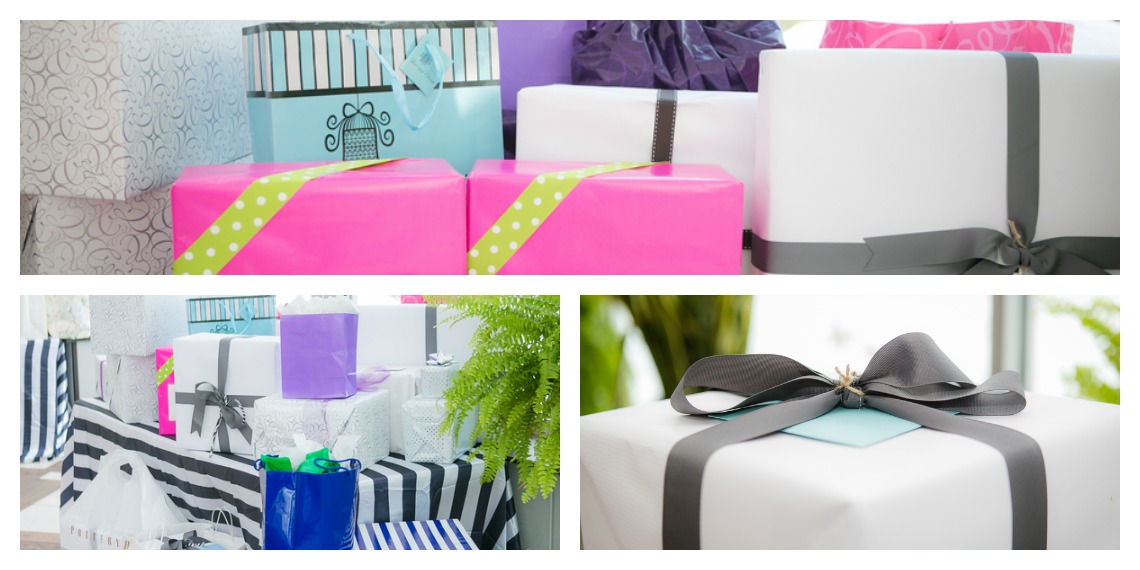 Today it is more common that couples are living together before getting married, so couples more often than not have everything they need and don't necessarily need to register for anything specific like a toaster or bath towels. So when it comes time for the bridal shower, what do you get her and her future hubby?
Here are six gift giving ideas for the bride who has everything:
Money Towards the Honeymoon: Do you know where the bride and groom are headed for their honeymoon? Give them a gift card or money toward a specific excursion or event that they may want to take part in on their honeymoon. Sites like TheHoneymoon.com have registries where guests can contribute.
Donate to the Couple's Favorite Charity: While the whole point of a bridal shower is to shower the bride with gifts, donations may not seem exactly be a gift, but it is certainly a nice way to give a donation to an organization that is important to the bride and the groom. Guests can also donate through the couple's wedding web site or through JustGiving.com that focus on charitable contributions.
See Also: The Do's and Don'ts of a Wedding Registry
Money Toward an Appliance or Electronics: The bride and the groom has everything, but maybe really want a cool flat screen TV or camera. If the bride isn't throwing her own shower, be sure to inform guests when they RSVP what the couple would prefer.
An Experience: Are the bride and groom big campers? Give them a gift card or money toward a weekend at a local campground. Do they enjoy the theater? Get them tickets to a play or musical.
Hobby-Themed Gifts: Does the couple love to cook? Give them a bunch of little gifts that will enhance their cooking hobby. Does the groom enjoy to golf? Give him a gift of golf accessories that he will enjoy. Make a basket of things that both the bride and groom will enjoy and/or need.
Everyday Items: While everyday items are set aside for the wishing well for those that still have them, create a gift of everyday items like laundry detergent, or dish cleaner. Get large quantities that the bride and groom will certainly use and definitely appreciate.
Speaking of gifts, have you gotten your bridesmaids their gifts yet? Check out all our accessories at Dessy.com!
Image by Rachel Girouard Photography