5 Things to Know Before Buying Your Wedding Dress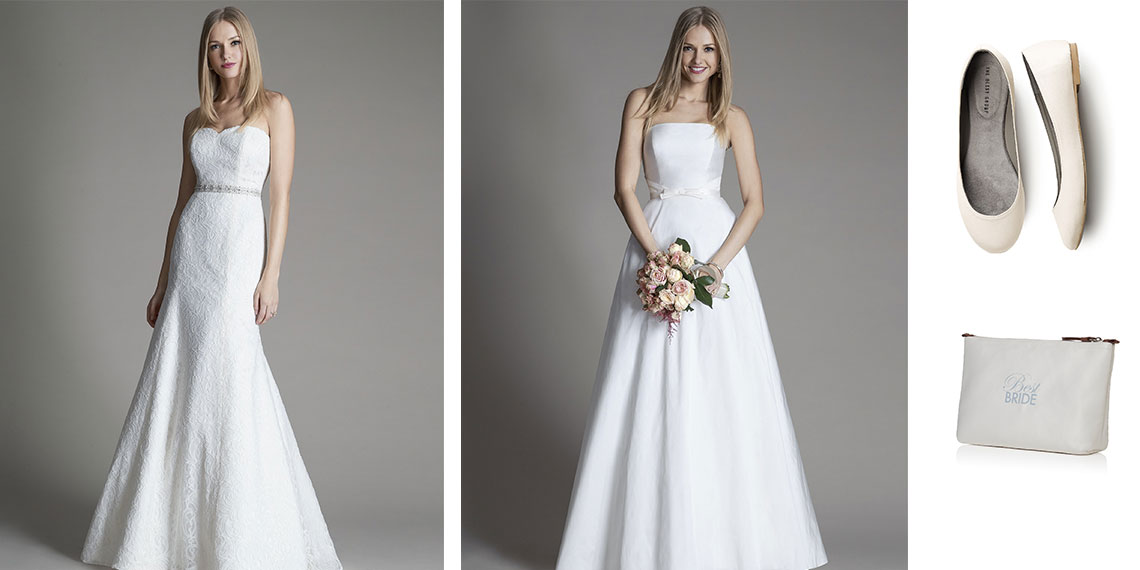 Your wedding dress is one of the most important decisions you make for your wedding and you will want to love it. So before you head to the bridal shop, here are some things you will want to consider.

Your Budget: You will want to know this before you start shopping. Have a ball park number that you are willing to go with when shopping for dresses. Having a budget will make it easier to pick a dress you will not only be able to afford but one you will definitely love. Make sure you leave room in your budget for extras.

Bring Your Maid of Honor With You: It's important to have someone from your bridal party with you, someone willing to give their honest opinion of your choices, someone outside of your mother and grandmother.

Know Your Frame: Know what shape you are so that you can pick a dress that is best suited for your body type. Without knowing this, you could easily pick a dress that doesn't look or feel right to your body type.

Be Open Minded: To different styles. You may have one idea in mind for what you want for your wedding dress, and end up choosing an entirely different one. So it is important to be open minded about your wedding dress.

Trust Your Instincts: It's so easy to be swayed by your friends and family when it comes to choosing your wedding dress. If you love the dress, go with your gut instinct and trust yourself.