What You Should Know About Your September Wedding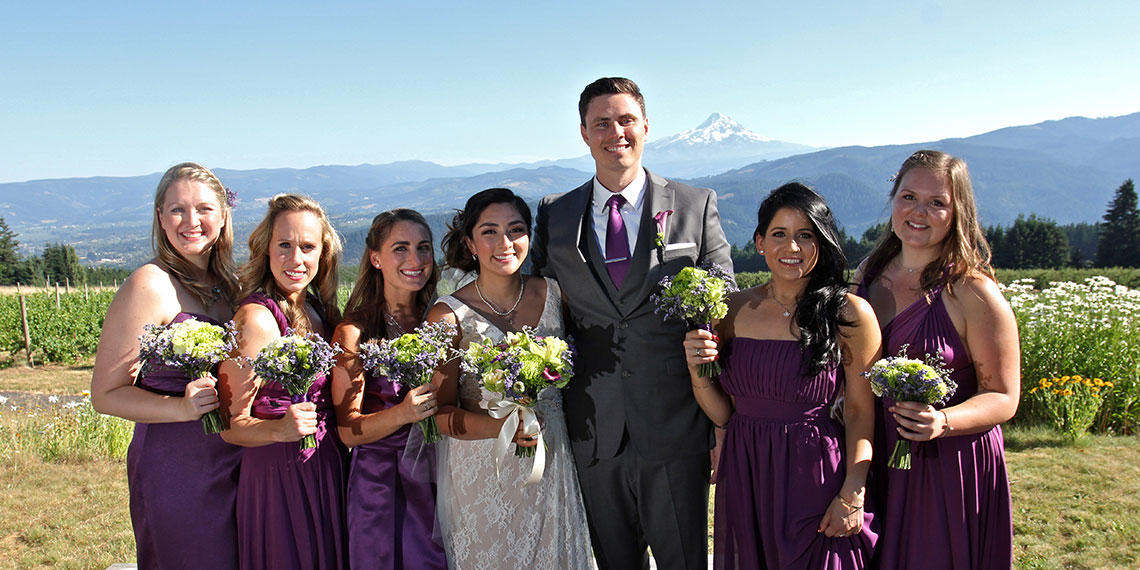 With September just a couple of weeks away (do you believe it? We can't!) we thought we would share some tips about getting married in September that you may not have thought about.   

It Can and Most Likely Will Still Be Hot: Having an outdoor wedding? Be prepared you may still get a hot an humid day in September, especially during the earlier part of the month when summer is still on its way out the door.  Make sure to keep your guests hydrated and cool.  If it is extremely hot,  see if the venue can provide some shade in the form of a tent.  Don't overload on alcohol, mix it up with some drinks that will also keep your guests happy.

It Can Get Cold At Night:  Fall will begin to usher itself in at night, so be prepared that you could have cold nights.  This is a great chance to give your bridesmaids Evening Shawls/Pashminas as a bridesmaid gift.  You can even do this as part of your wedding favor to the women attending your wedding. Check them out at Dessy.com. 

Don't Go Too Dark with Your Bridesmaid Dresses:  Just because it is September, doesn't mean you should go with dark colors already for your bridesmaids.  If you are getting married to the tail end of the month, it is more acceptable, but don't be afraid to go bright and allow summer colors to stick around a little longer.  Check out all of our bridesmaid dresses on Dessy.com!

Sneak Summer In Where You Can:  Don't be afraid of sneaking summer in where you can, whether it is in your bouquet, the centerpieces, the destination of your wedding, even with your cocktails and finger foods at your cocktail hour.  The guests that love summer more than fall will appreciate it even more!

Be Prepared for Some Declines:  This is an odd time of the year, most people have already taken their vacations in the summer or are keeping their vacation time on hold until the holidays, so be prepared that you may get declines from people who can't take time off to attend your wedding. Also be prepared that if you are getting married around the Jewish holidays of Rosh Hashanah and Yom Kippur, they may not be able to attend the wedding.

It is Still a Popular Time to Get Married!: Which means it will be just as expensive as getting married in the summer or spring.  Fall weddings are a very popular time to get married, so be prepared it could still cost a pretty penny.  Find unique ways to cut costs - the best way is by cutting the guest list, but if that is that isn't an option, look for other other ways.  Don't go overboard with floral arrangements - if possible make it a fun project for you and your bridesmaids to do together by making your own bouquets.  Have a friend who is handy with the camera? Have them take your wedding photos.  There are a million ways to cut costs without looking like you did!  Looking for accessories for your wedding that we promise won't break the bank?  Check all of our accessories at Dessy.com! 

It's a Great Time for Your Honeymoon: Major tourist destinations aren't going to be as expensive this time of year since school is back in session.  Thinking of honeymooning in Disney World? This is a great time to go!