5 Reasons Why You'll Love Being a Bridesmaid!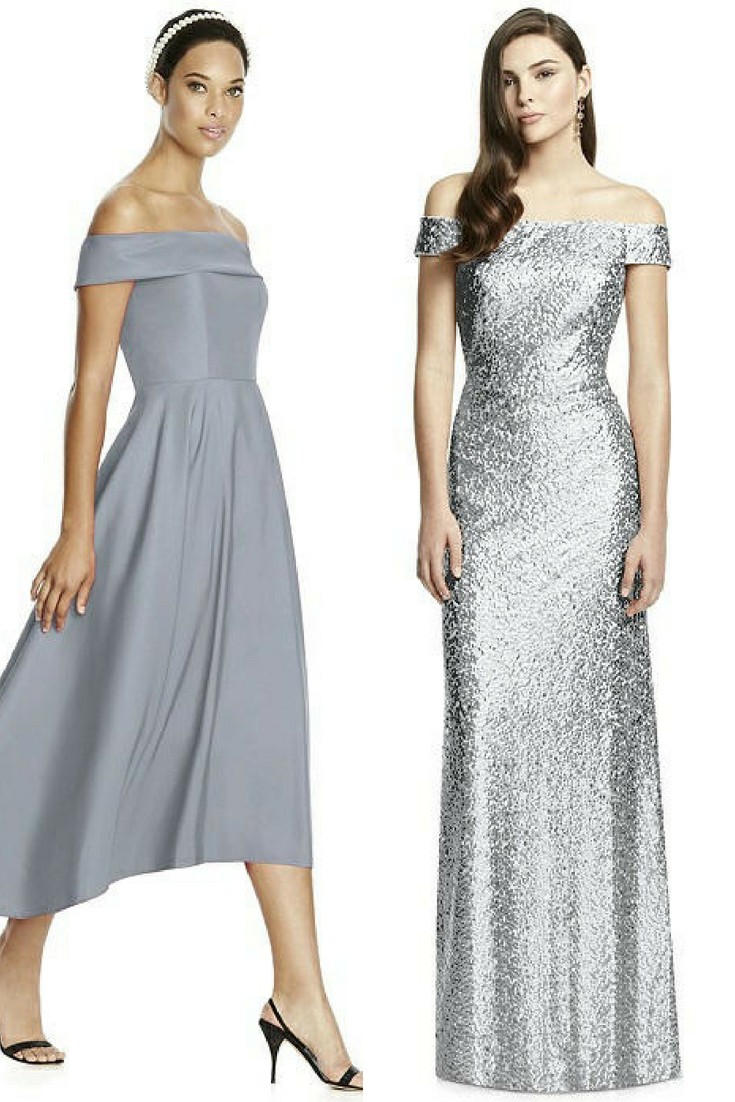 Has one of your besties just asked you to be her bridesmaid? Are you feeling honored? Or are you a bit uncertain? Wondering whether you should accept. Whether it's the kind of thing you can do.
Well, to help you make your mind up, we've asked around bridesmaids we know and here's the reasons they gave for why it is wonderful to be asked.
1. Being Part of a Special Day - Being asked to be a bridesmaid for your friend or family member's wedding is truly an honor. The bride thought you were important enough in their life to include you as part of their bridal party. Consider yourself lucky to be part of such a group. They have made a public declamation that they want you to be a big part of their day. In addition, they've shown that you are a person they can trust and rely on to do the right thing.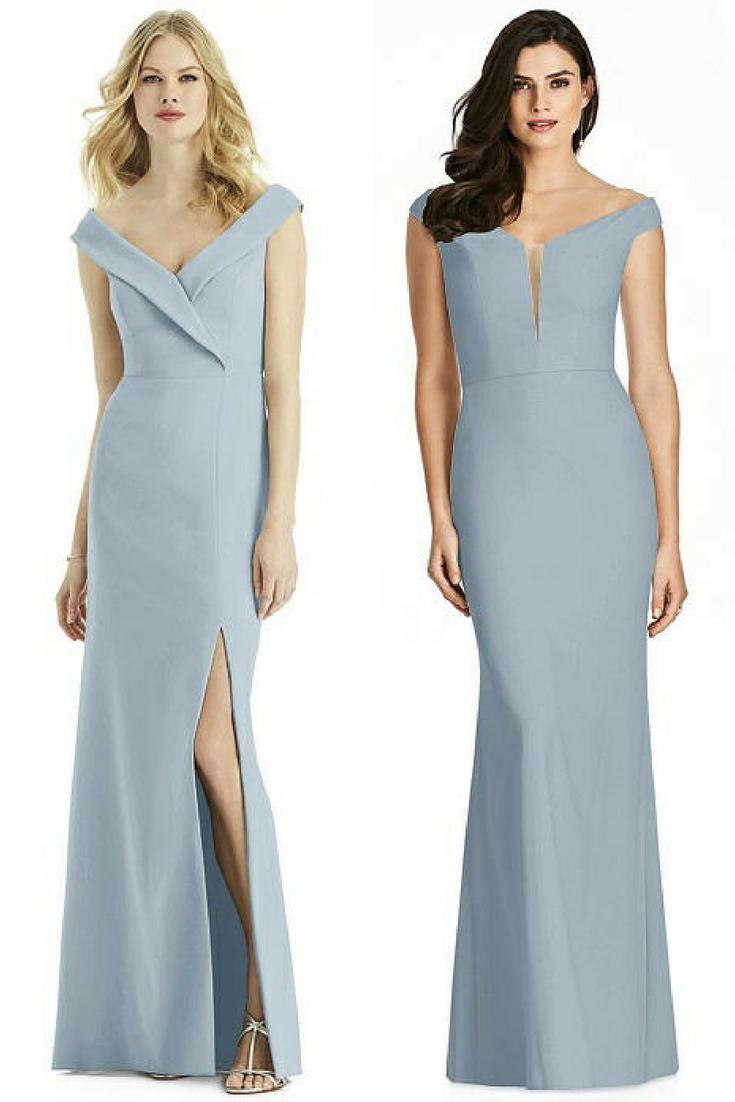 2. Pretty, pretty bridesmaid dresses and shoes - Who doesn't love getting dressed up in formal frocks every once in a while? Being a bridesmaid offers a chance to look absolutely stunning in a bridesmaid dress and shoes for one day. You may also get to wear a dress that you'll want to wear again and again.

3. Hair and Makeup Fun - This goes along with looking beautiful in your bridesmaid dress. Getting your hair done at the salon and your makeup done by a makeup artist makes any girl feel special even if it isn't her wedding day! If you don't normally like taking pictures, a wedding is certainly one of those moments that you will want to have your picture taken. Facebook, Instagram, Snapchat - it's time to show off your look.
4. New Friendships - One really great reason about being a bridesmaid is the chance to meet some really nice people that you may end up establishing friendships with. Think about it, you have spent months with these women planning, coordinating for the wedding of your friend or family member, how could you not in the midst of it all establish a possibly long-lasting friendship? Okay, so the film 'Bridesmaids' was a comedy, but at the end of it those girls had really bonded.
5. New Possible Love Interest - To all the single girls in bridal parties. Being a bridesmaid is a chance to meet your own special someone. Maybe it's a groomsmen or the bride or groom's cousin at the wedding. Sure, you may have met these people anyway by just attending the wedding, but as a bridesmaid you are singled out as a special person for the couple. And of course, you'll be looking your very best, which is always a good thing!

All bridesmaid dresses featured here by Dessy. Radion Photography.