Berry Coloured Bridesmaid Dresses
More blue than a raspberry but more red than a blueberry, wild berry bridesmaid dresses provide a rich and luxurious touch to any wedding and allow possibly the most beautiful of flower combos. Take look at these fabulous wedding photographs by Tucker Images, my fave husband and wife photography team at the moment. The opulence of the dresses is superbly captured in those amazing, luscious posies of red, magenta, orange and chocolate-coloured foliage - wow. And note too how beautifully flattering that style of top is on the bridesmaid dresses; the high halter neck and shoulder exposure is a really clever and elegant design and the addition of the wide belt makes the waist appear smaller.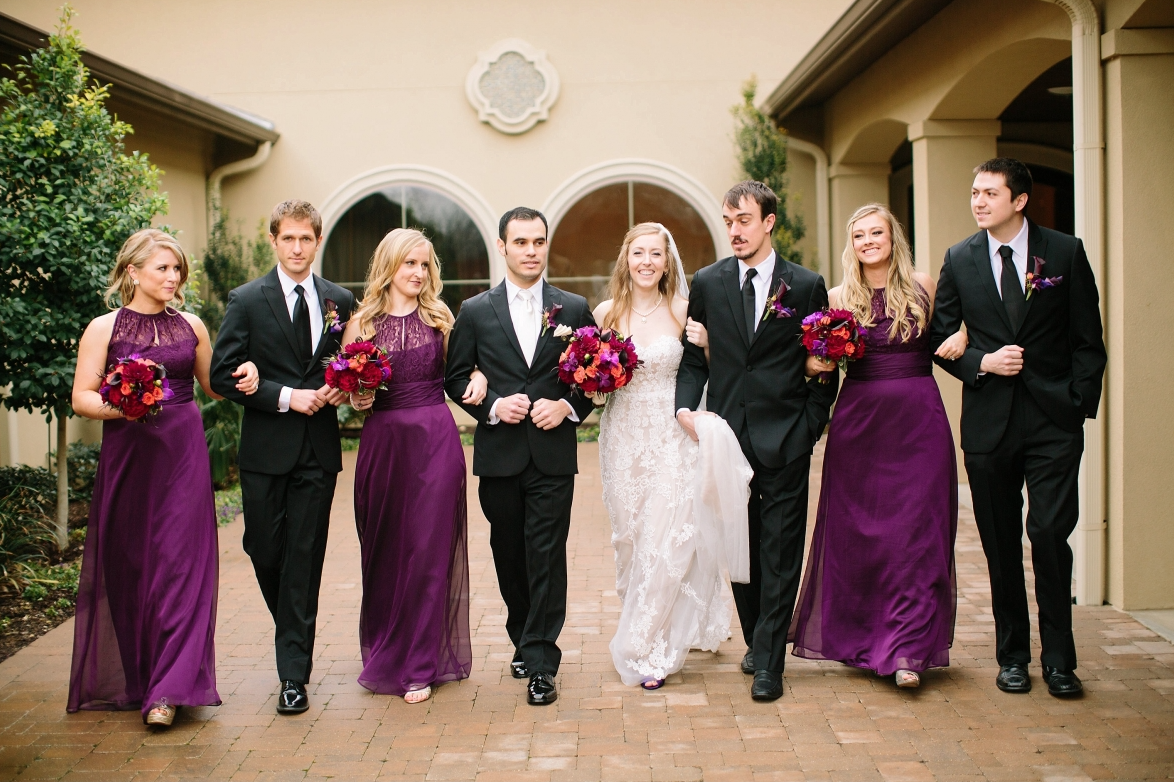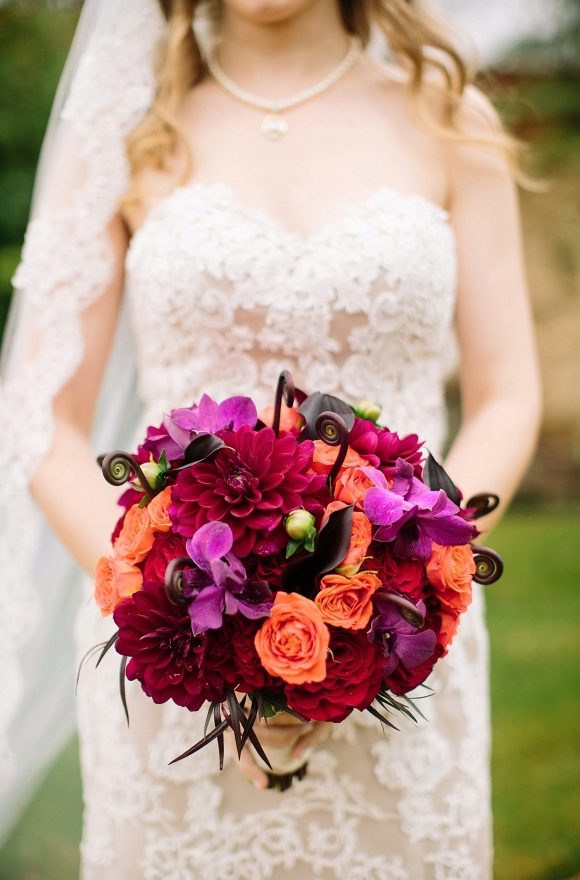 For similar dresses in Wild Berry from Dessy, you could consider the following: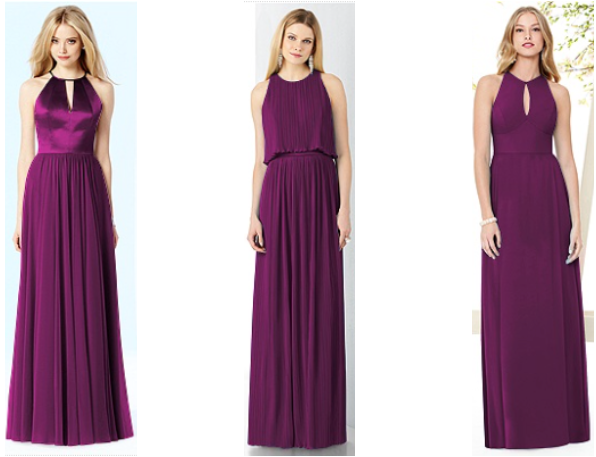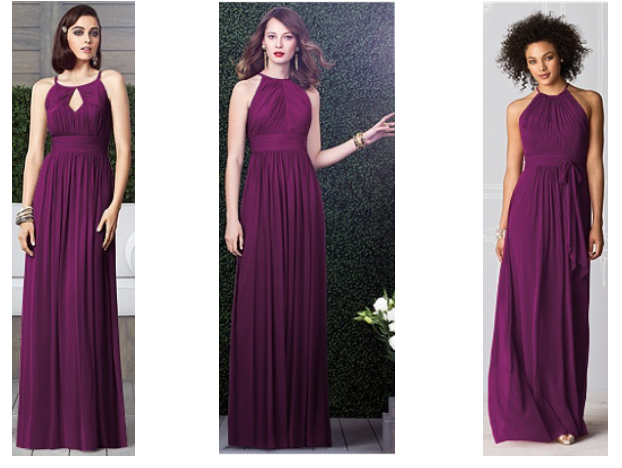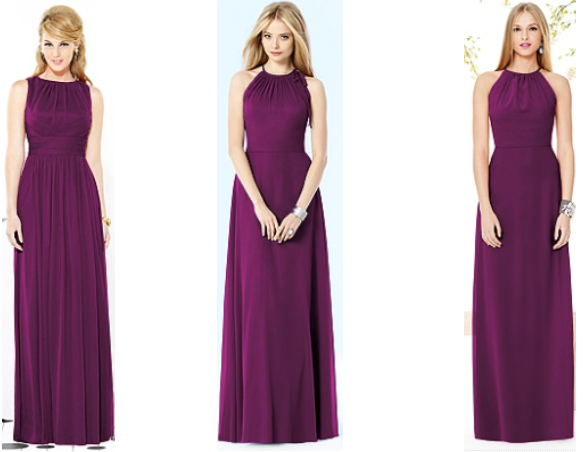 From the left, top row: After Six 6705, Dessy Collection 6731, Social Bridesmaid 8149
Middle row: Dessy Collection 2906, Dessy Collection 2918, After Six 6613
Bottom Row: Dessy Collection 6709, After Six 6704, Social Bridesmaid 8151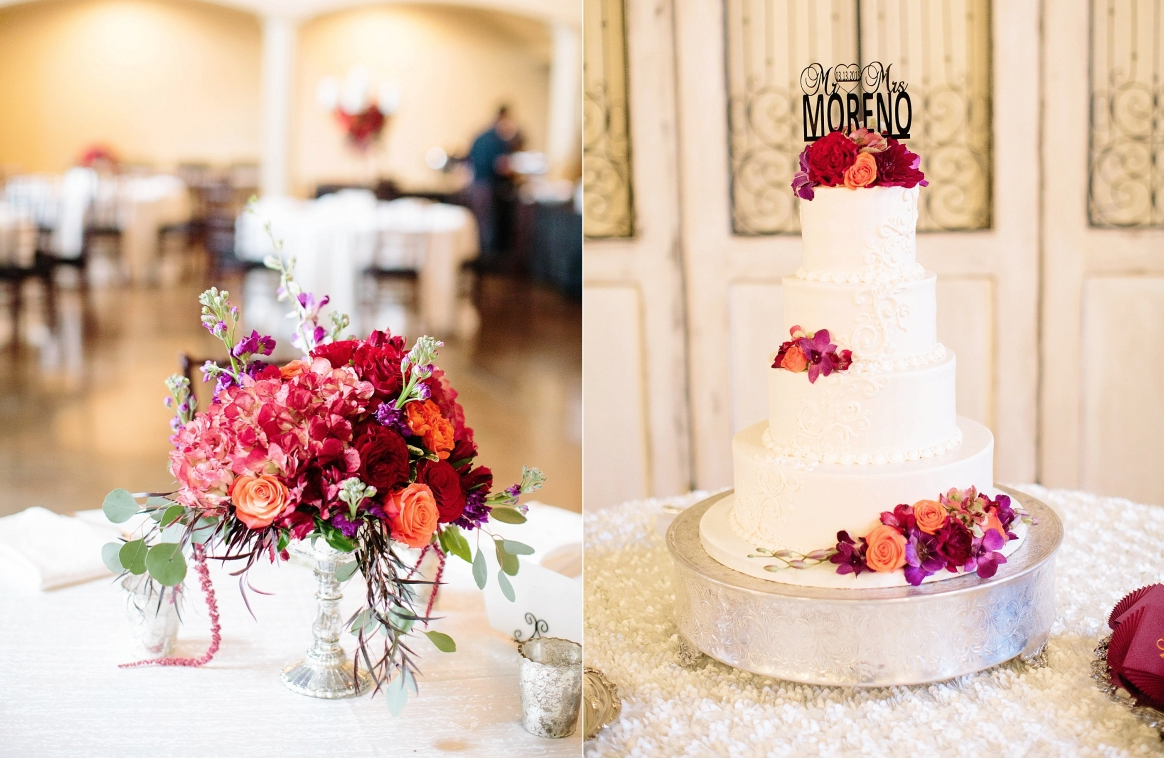 Pretty fab, don't you think?