DIY Fruit Liqueurs for an Autumn Wedding
There's no doubt about it but the summer is over here in Britain and there aren't many signs of an Indian summer in the offing. But, you know what? When I see the hedgerows laden with blackberries and sloes, and the trees heavy with damsons and apples, I suddenly don't mind. There is something joyous about the Autumn season and nature's pairing of those deep black/blue hues and the russet of apples looks so right. So if you are planning a rustic wedding why not make the most of those free fruits and prepare some delicious DIY Fruit Liqueurs to serve as shots at your wedding or for the toasts, as a cost effective alternative to Champagne?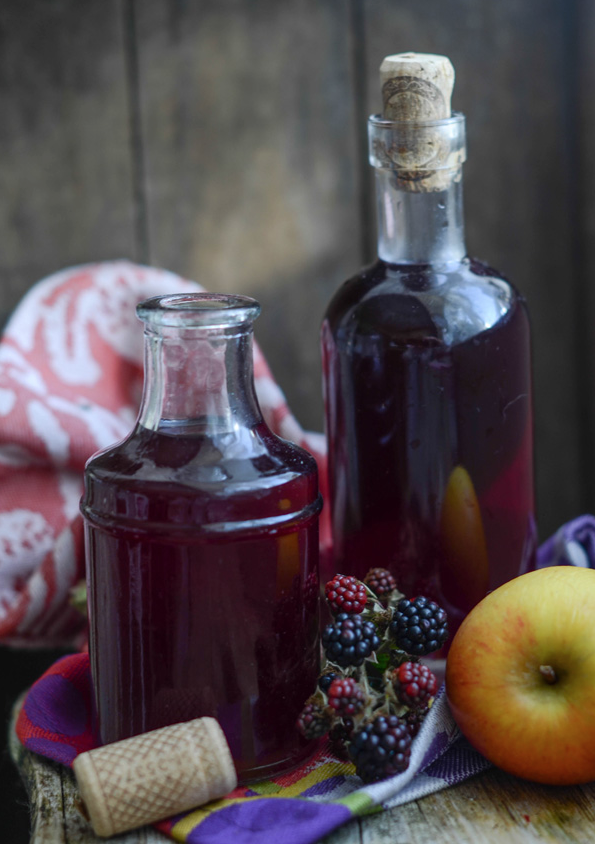 There is the most fantastic recipe for Blackberry and Apple Gin from Karen Grieve on her Larder Love blog site, as well as a gorgeous sounding pear liquer - hmmm, the taste of Autumn if ever there was one!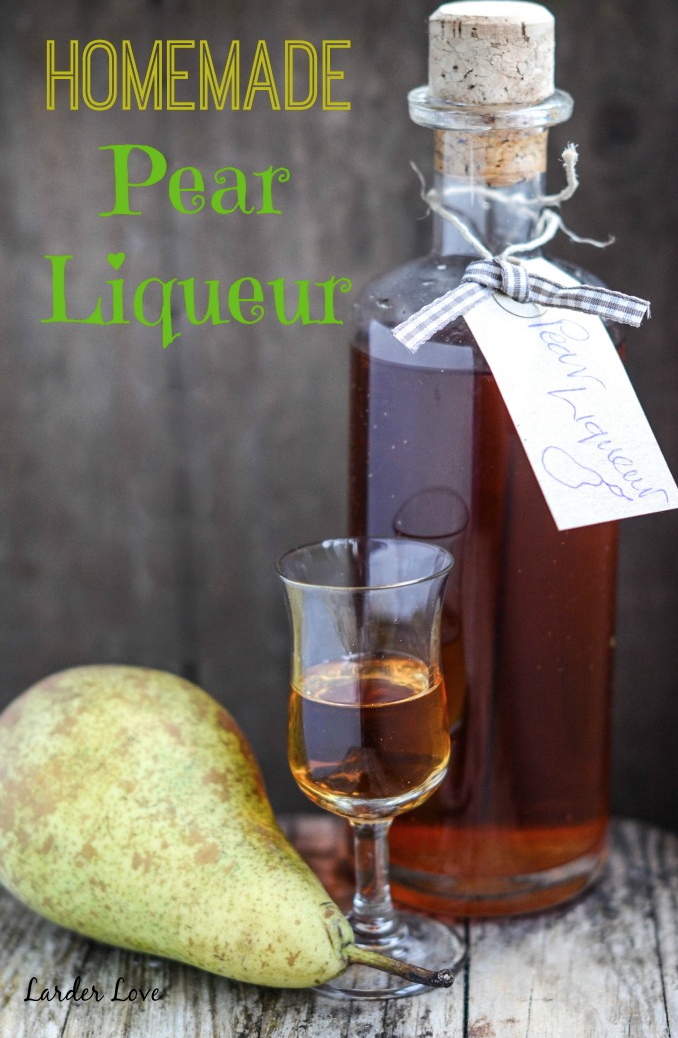 Don't stop there: create Blackberry or Raspberry Vodka, Spiced Apple Rum or Damson Gin.

For Blackberry or Autumn Raspberry Vodka, put 1 kg of fresh or thawed berries into a screw top or Kilner jar. Crush the fruit slightly and add 250 g of caster sugar and half a litre of vodka. Seal tightly and leave for at least one month, shaking each day for the first four weeks.

For the Damson Gin, use 1 kg of fruit, 750 g of sugar and 1.5 l of gin. Some people freeze the damsons for 24 hours first to help split the skins and to emulate a frost, which is said to improve the resulting drink by releasing the innate sweetness of the fruit into the spirit.

Or if you fancy spiced apple rum, peel three sweet apples (like Royal Gala) and add with one clove to a litre of spiced or golden rum in a large jar. This will be ready after only two weeks and will keep for up to a month - delicious.

Whichever fabulous recipe you decide to go for, keep the original spirit bottles and soak the labels off; filter the finished product into the cleaned and sterilised bottles. You can then create your own labels with your wedding date/his and her initials/special message in the colours to match your wedding palette and tie a beautiful satin or silk ribbon around the neck of the bottle all ready to serve on the day! Of course, don't forget to drink responsibly ;)