What Brides Don't Tell You About Being a Maid-of-Honor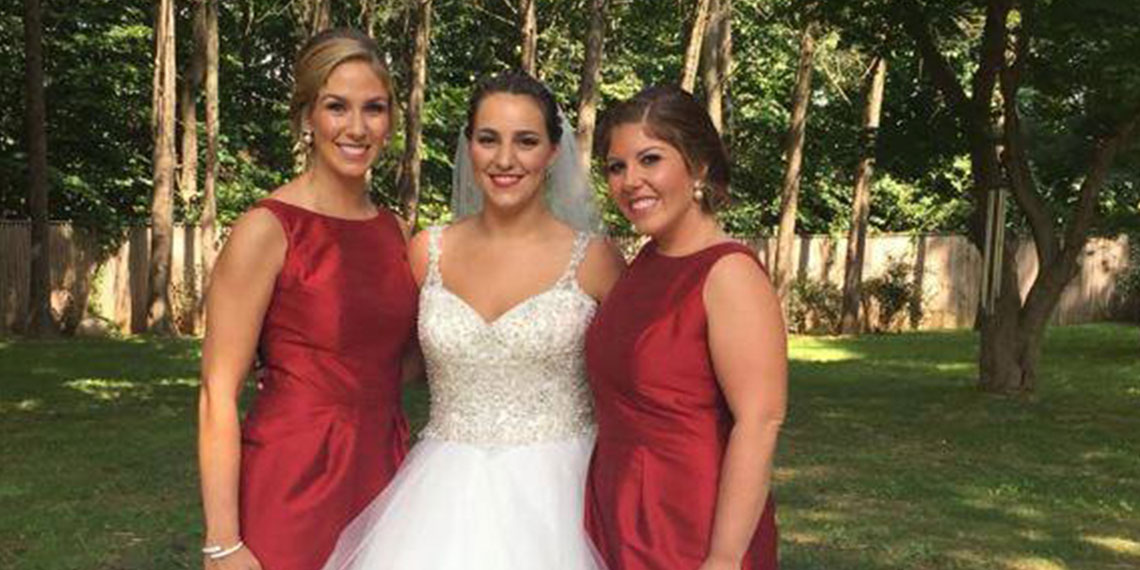 Being a maid-of-honor is a wonderful experience, out of everyone the bride chose you to stand up beside her at the alter.  You feel very happy about this and also very prepared for what's to come. Here are some things that brides may not tell you about being the maid-of-honor.



Your duties could start earlier than everyone else:  You will probably be chosen before the rest of the bridesmaids, so she may have tasks for you before everyone even gets chosen.  So be prepared to get started as soon as possible.

You will need to gather the troops:  She will expect you keep the bridesmaid in line and handle whatever dramas that come with that.  This could and most likely will include handling pre-wedding events, appointments,  helping with tiny details in the wedding.

A shoulder to cry on:  Weddings are stressful, and while the bride has her family and fiancé, she will need her maid-of-honor to be there when everyone (including her fiancé) are driving her crazy.

To be organized: She expect you to be organized and great at multi-tasking. You will probably need to get an appointment book or organizer to keep everything straight not only for yourself, but for her and even the bridesmaids.

Know the bride:  When choosing a maid-of-honor it is expected that the maid-of-honor know her bride and well.  So if your bride doesn't like strip clubs for her bachelorette, don't take her there.  You get what we're saying.  Know what will make your bride happy and unhappy.

She could be a bridezilla:  This is something she will definitely not tell you.  It's a bit crazy how some brides can turn into instant monsters while planning a wedding.  She will need you to be her calm during the storm. Your patience will be needed.

Do you know how to bustle?: If this isn't a bridesmaid's duty, it will be yours.  So it is important to know how to do this before the wedding.

Be honest, you don't like the bridesmaid dress: You will probably be the first one to see what choices the bride has for her bridesmaid dresses, so this is a crucial point where your honesty will be needed.  The last thing she needs is the drama of other bridesmaids and her maid-of-honor not liking the dresses she has picked.

Wedding planning, a must:  Know anything about planning a wedding? Well, if not you better learn. Besides having typical bridesmaid and maid-of-honor duties, you will be expected to provide input on the wedding plans.  Don't worry she won't expect you make any actual decisions for her.

Want to make the bridesmaid dress decision easier for your bride?  Check out Dessy.com for all of our latest bridesmaid dress styles!   In our featured photo the girls are wearing Alfred Sung Style D679 in barcelona, perfect for a winter wedding!