5 Things Bridesmaids Need to Know About Making Appointments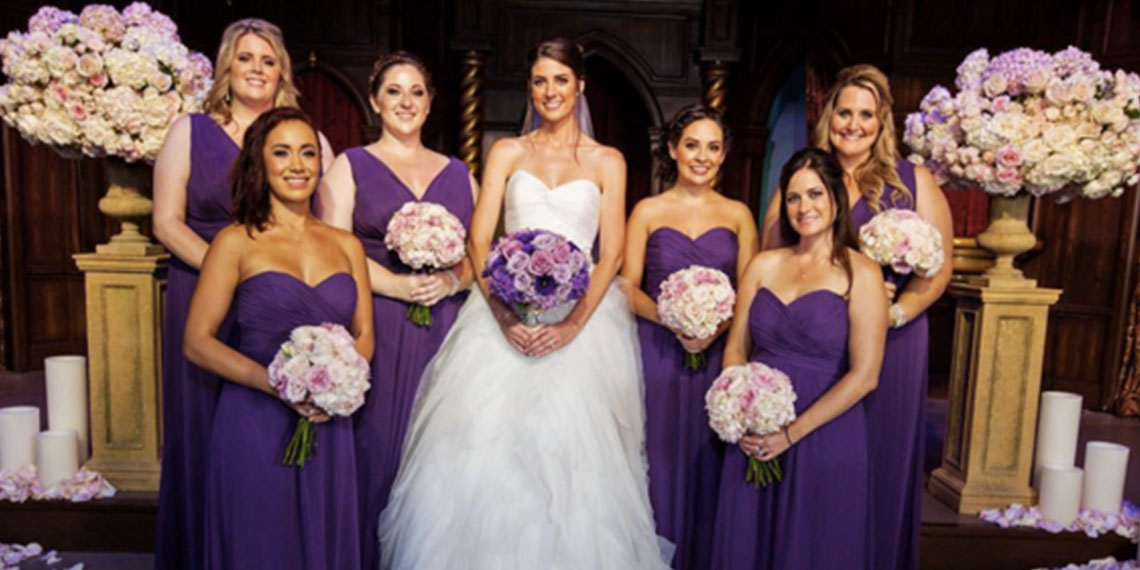 Making appointments whether it is hair, nails, makeup and dress alterations are very important parts to the overall wedding planning process.  The last thing the bride wants or needs to worry about is whether you have actually made them.  Here are some things to think about to create less stress for yourself and for the bride.

Make Appointments Early:  If it is possible make the appointments early enough so that there is time for any last minute changes.  For hair you will want to make them three plus months in advance to the wedding.  Makeup is the same.  The earlier the better.  Dress alterations should not be left to the last minute, finder a good seamstress and make sure that once the dress comes in, that you make the appointment early enough in case there are significant number of changes that are needed.

Know What You Want:  Decide early and consult with your bride about what the look will be for the wedding. Does she want all her girls hair to be up or down? A lot of makeup or little makeup. If none of this matters to the bride, make your own decision early enough to decide what you want to do for the wedding.

Don't Wait Until the Last Minute: If you aren't a planner and more of a procrastinator, it is more likely you will wait until the last minute to make your proper appointments.  Don't do that.  Make them in a timely fashion.

Don't Expect Your Bride to Do It For You:  The bride already has enough on her plate, while she may help you with suggestions and may even suggest you go with her to her hair and makeup appointments, don't expect it, unless she expects you to join her.  Make your own appointments.

Know Before You Go:  Know what you will need before your appointments. For example, with your hair, you will need to make sure your hair isn't freshly washed right before the appointment. Hair salons usually want hair washed 24 hours before the appointment.  For makeup, make sure to check out recommendations, check what type of makeup they are using, is it good for your skin? Also check the cost of everything. If you can't afford to do something, find alternatives, like having a friend do your hair or makeup or both.  Do your own nails if you can.

Looking for the right hair accessories for the wedding? Check out all of our accessories at Dessy.com!