Lela Rose: A Must Have For Your Fall Wedding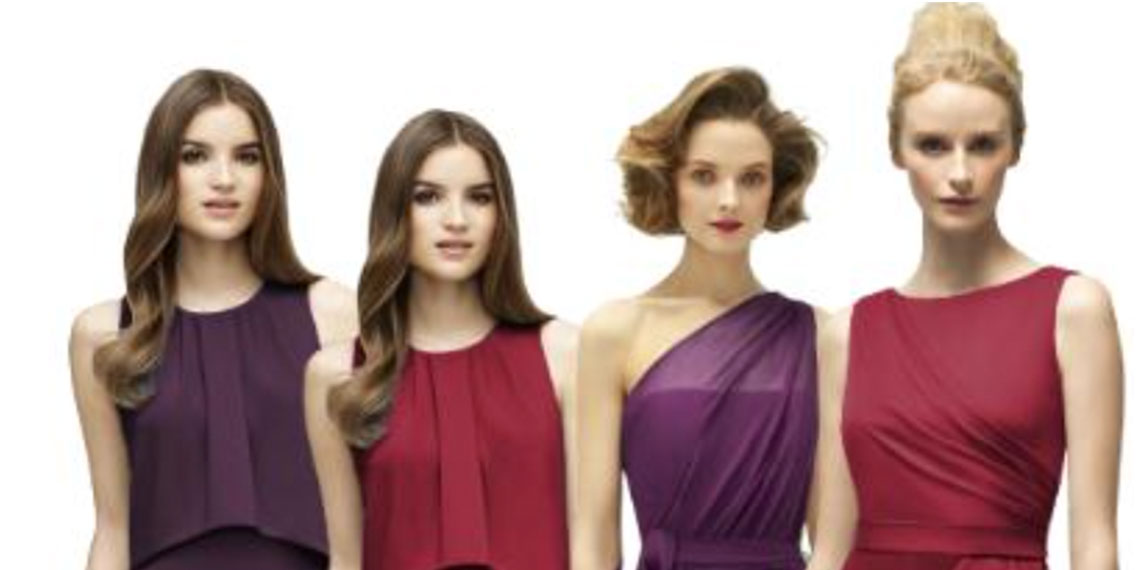 What we love about our Lela Rose collection is how beautiful and whimsical the dresses are. The dresses have such a romantic look and feel that you can't help but fall in love with them. Here we picked just a sampling of Lela Rose bridesmaid dresses in deep reds and purples that would look great for a late fall or early winter wedding.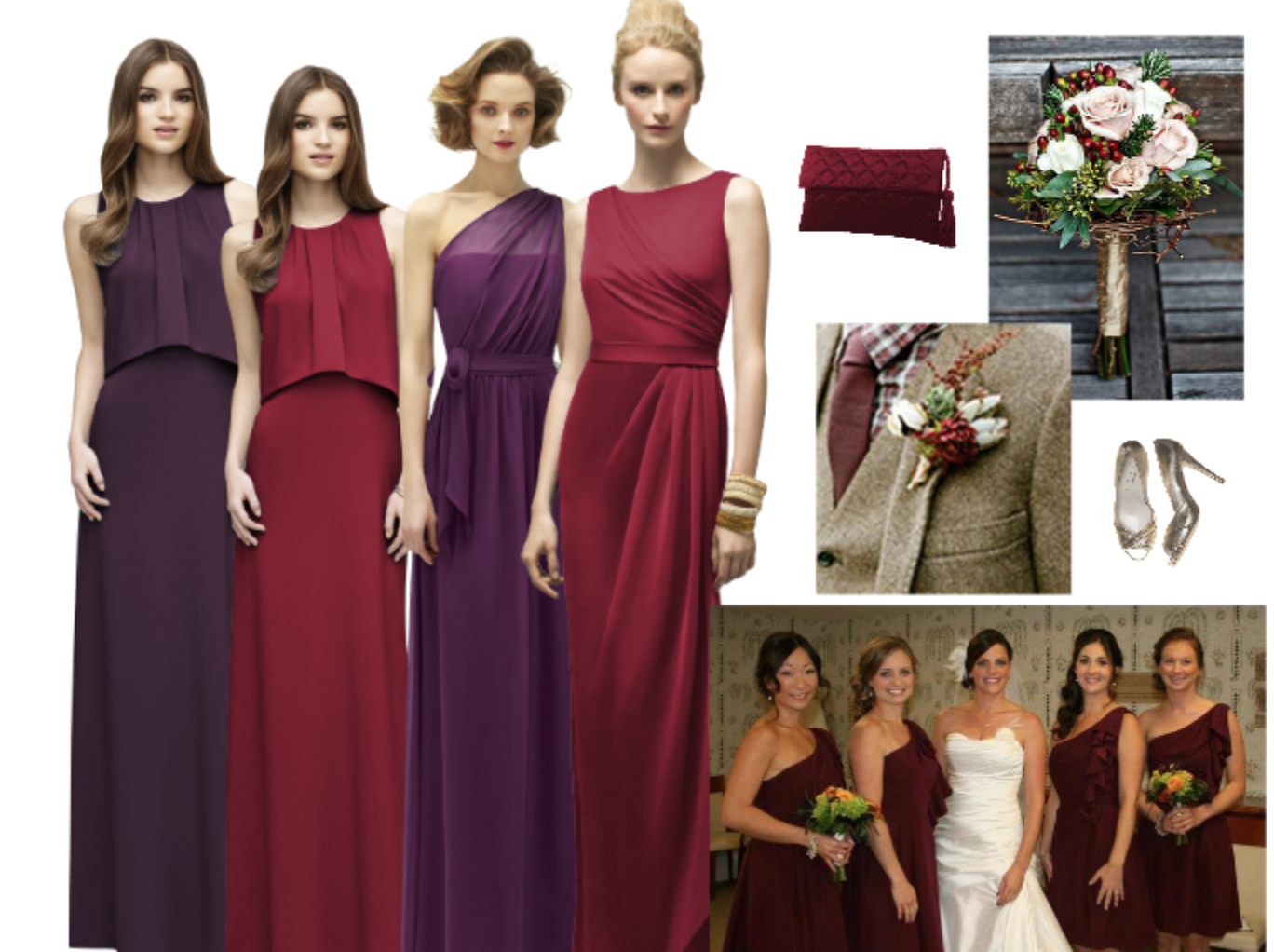 Here we've chosen Lela Rose Bridesmaid Styles: LR220, LR188 and LR181. We chose colors aubergine, claret and wild berry. Complete the look with our Quilted Envelope Clutch with Tassel Detail.

What are you waiting for? Check out all of our handbags and totes at Dessy.com!