4 Must-Haves for a Winter Wedding Look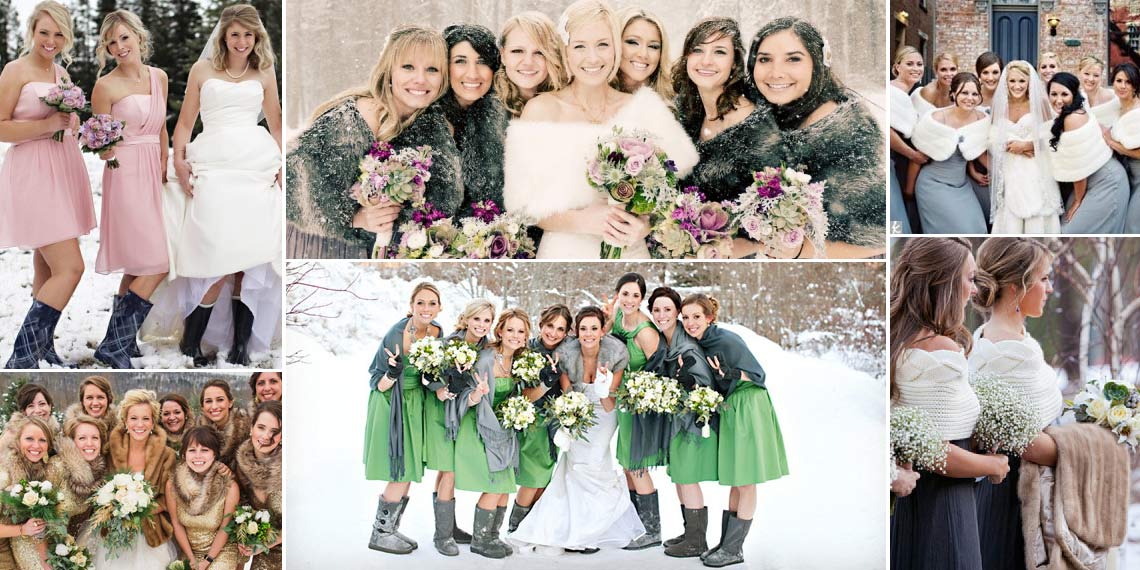 Getting married next month or in the next couple of months, so you obviously have your wedding day look complete down to the earrings and necklaces. But did you think about accessories you might need since it is in fact winter?
Here are some of our top must-haves for your winter wedding look:
Pashmina Shawl/Evening Shawl: We love our shawls, the come in a variety of colors and will definitely keep you warm for your winter wedding. They make a great gift for the bride and her bridesmaids. If you are really feeling generous, get one for all the women attending your wedding as part of the wedding favor.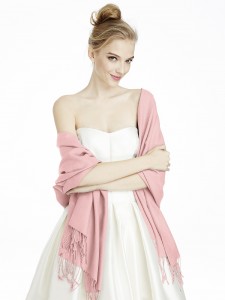 Winter Hosiery: While many of us hardly wear hosiery anymore, it's a good idea to consider them for your winter wedding. They will keep your legs warm underneath the dress and this is a chance to have some fun with different colors and patterns. Anyone say reindeer patterns?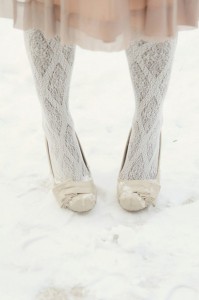 Snow Boots: How can you not do an outdoor winter wedding photo without wearing boots? This is for bride and her bridesmaids. It makes for a good winter wedding photo.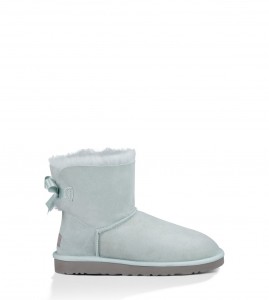 The Mini Bailey Bow boot by UGG
Keep Your Hands Warm: Another great gift alert! White gloves for the bride and different color gloves (matching the dresses) for the bridesmaids How lovely is that? Especially for outdoor wedding photos. Faux fur hand muffs might be a good idea too.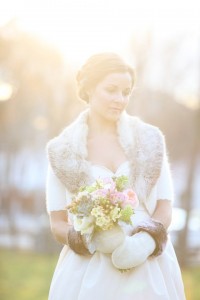 Looking for more accessories for your winter wedding? Explore our accessories section!