Why You Should Consider Keeping Your Ceremony Unplugged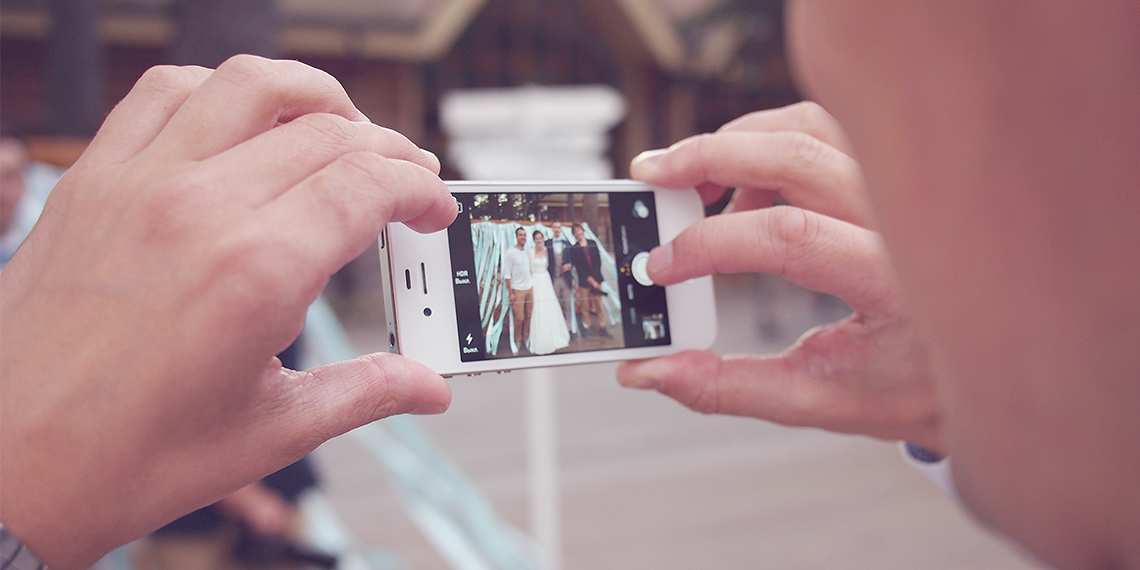 As most brides, grooms, and guests can agree, the ceremony of any wedding is meant to be sacred. Notably the most formal part of the day, the ceremony is a time for everyone to come together to honor the love that two people share. In today's modern day and age, we sometimes step away from the formality of events or happenings. With the popularity of smartphones and current craze of social media, we have let technology infiltrate into endless aspects of our lives. Instead of what once was a beautiful ambient setting for a wedding, can easily turn into a chaotic sea of cell phones, ipads, and digital cameras fighting to get the best snap. To keep your wedding special and memorable, there's one decision for the bride and groom to consider that's often overlooked in the planning process..."should we keep the ceremony unplugged?"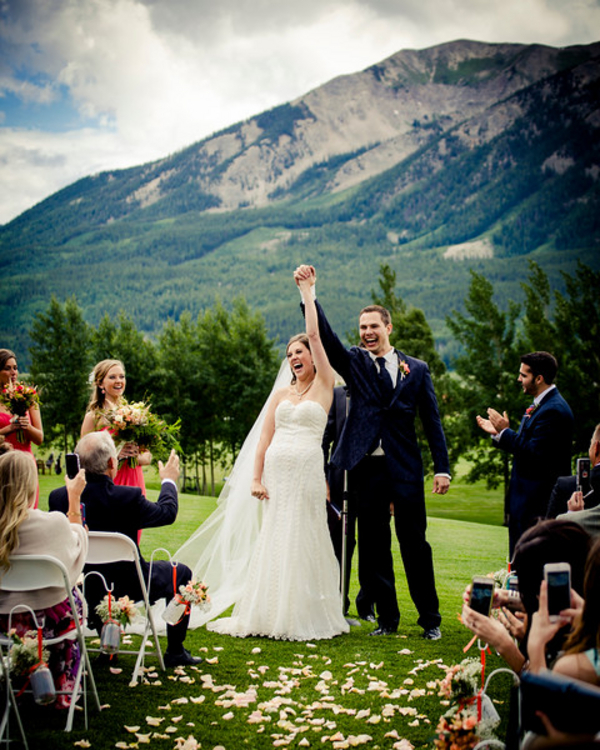 Because of the near guarantee that many ceremony guests will try to record on their mobile devices, it's not uncommon for the bride and groom to asks their guests to remain completely unplugged from technology. Other than the wish to keep your wedding sacred, there are other points to consider about going unplugged:
You've most likely spent a good deal of money to hire a photographer to capture your special day in full detail. With guests outstretching their devices into the aisle, it makes it very difficult for the photographer to capture his or her ideal imagery. The most common example noted by wedding photographers is that just as the bride and groom seal the ceremony with a kiss, guests' reach for their devices and ultimately crowd the forefront of their professional shot.
Guests can also get in the way of the whole wedding party's views while the ceremony is taking place. You certainly don't want be distracted by lit screens when you're walking down the aisle to one of the most important moments of your life.
You have invited everyone to the ceremony that has a special place in your heart. That means that they want to be there for you at a very emotional and joyous time. It's natural to want to share these feelings with family and friends. If you turn to a loved one and their face is blocked by a phone, it can definitely diminish your cheerful moment.
While guests usually use smartphones and tablets to take photos, it's unnecessary to be worrying if they are also using it's other functions like texting or calling. Even if they are uploading a photo to social media, it takes their attention away and can destroy the courtesy of being your special guest.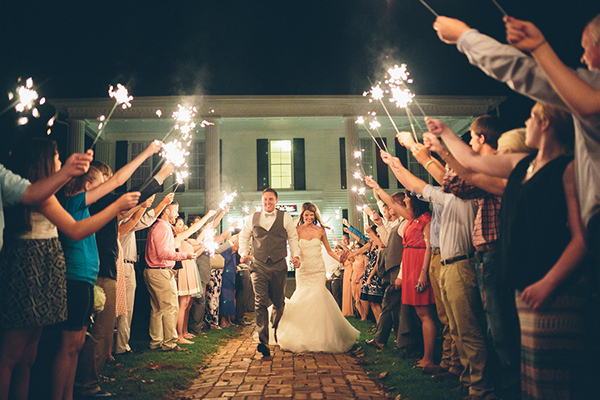 If you feel you want to keep the intentions of your wedding pure with an unplugged ceremony, it's quite simple to notify your guests of this decision. Include a short disclaimer in your invitations to kindly tell your guests not to use technology. As a reminder you can also place a small decorative sign or chalkboard near the entrance of the ceremony. At that point the guests will remember to turn their cell phones off and store them away. If you feel it important, you can even ask your wedding officiant to repeat the rule right before the ceremony begins. At the point that the ceremony closes, you can also consider if you want to allow guests to use their technology again for the celebratory reception.
As with all the steps in planning a wedding, the happy couple always determines what will make suit their wishes on their special day. Whether you would rather have your wedding displayed live on social media, or keep it intimate with and unplugged event, it's good to know the option is yours to decide.
Photos by Daria Nepriakhina, Third Eye Photography, and Brand Angel Photography