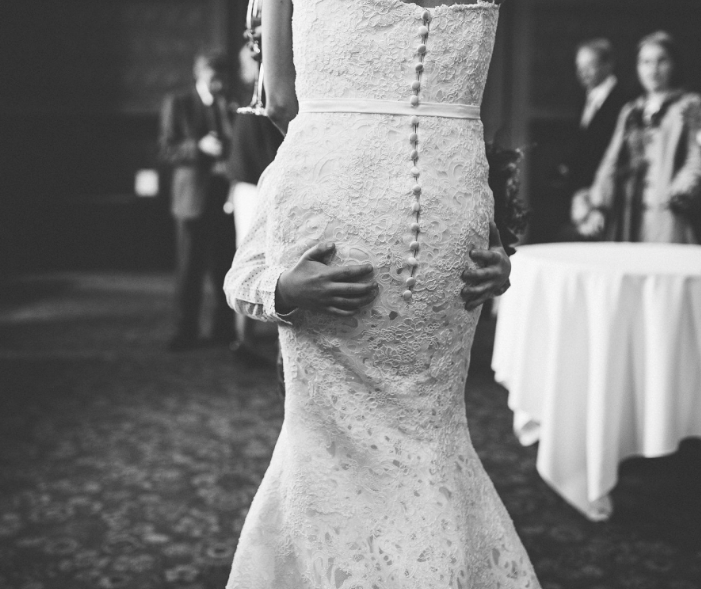 We all love the serene, beautiful images that the wedding photographers are so great at taking, but what about the hilarious ones that will crack you up every time you look at them, reminding you of what fun you had on the big day? Like the two above by Cheshire Wedding Photographers the Crawleys.

Or this one from Funny & Interesting Things on Facebook... Are those Dessy bridesmaid dresses the girls are wearing?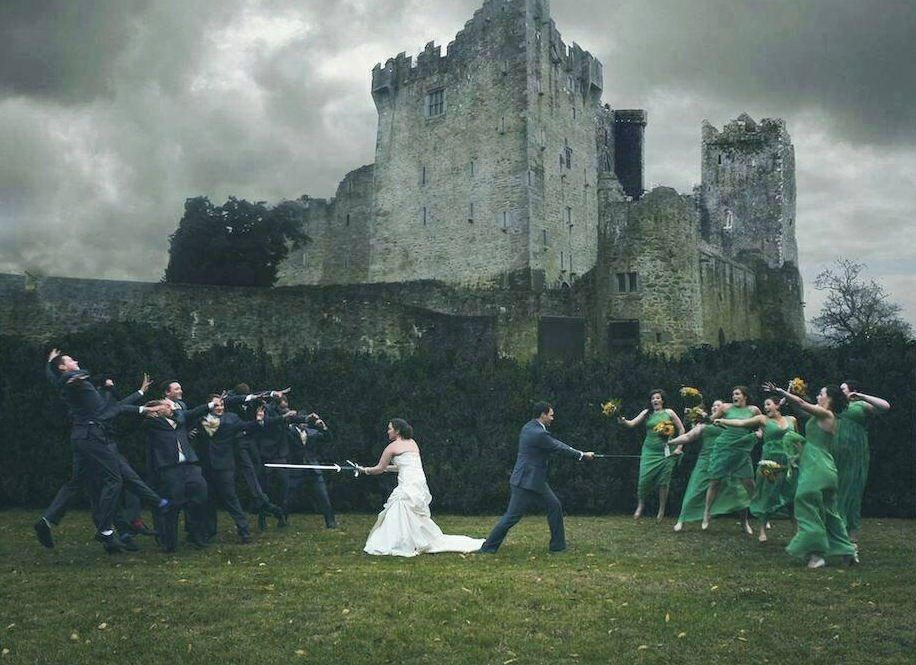 The next one (from the talented Leah Bullard Photography) combines the adorable with the humorous: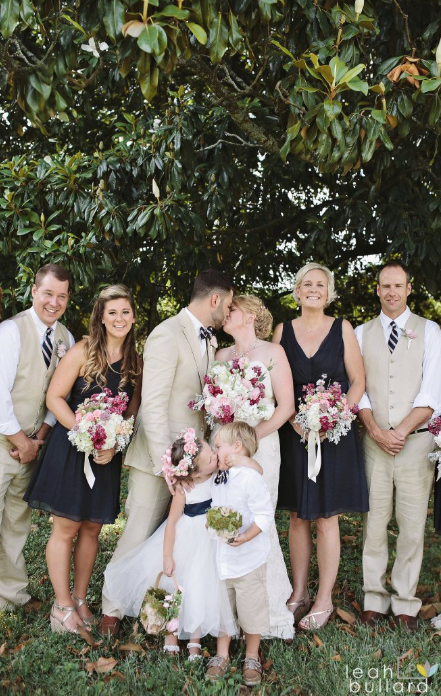 I love this one from Tucker Images - but I wonder who started the cake fight? And who won it?!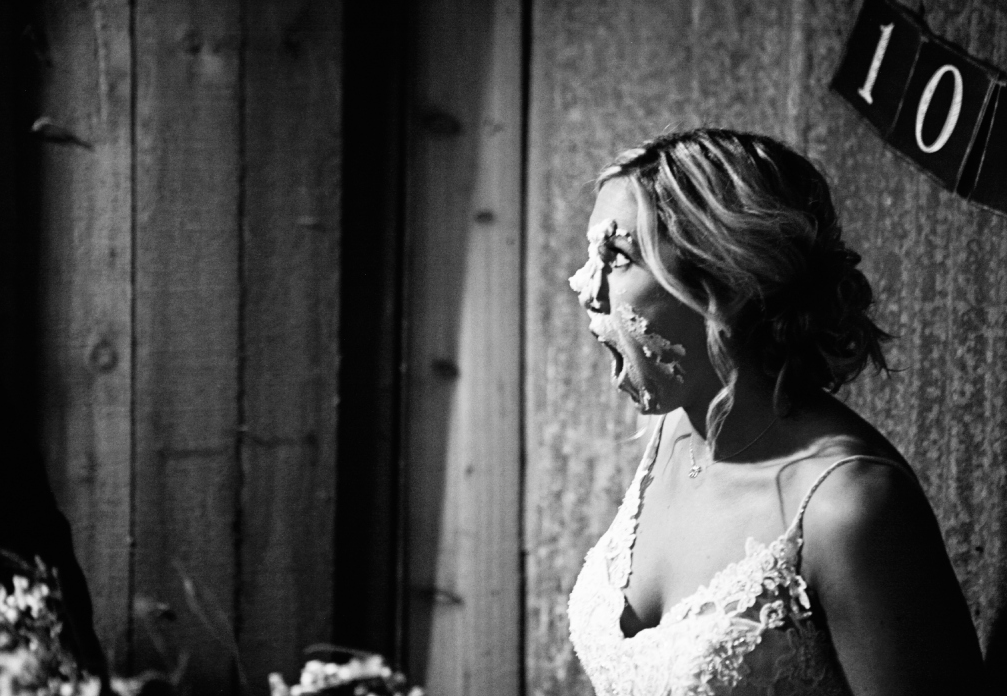 I don't think the bride was expecting this level of attention at her reception, but Lisa Robinson Photography captured the hilarity of the moment perfectly!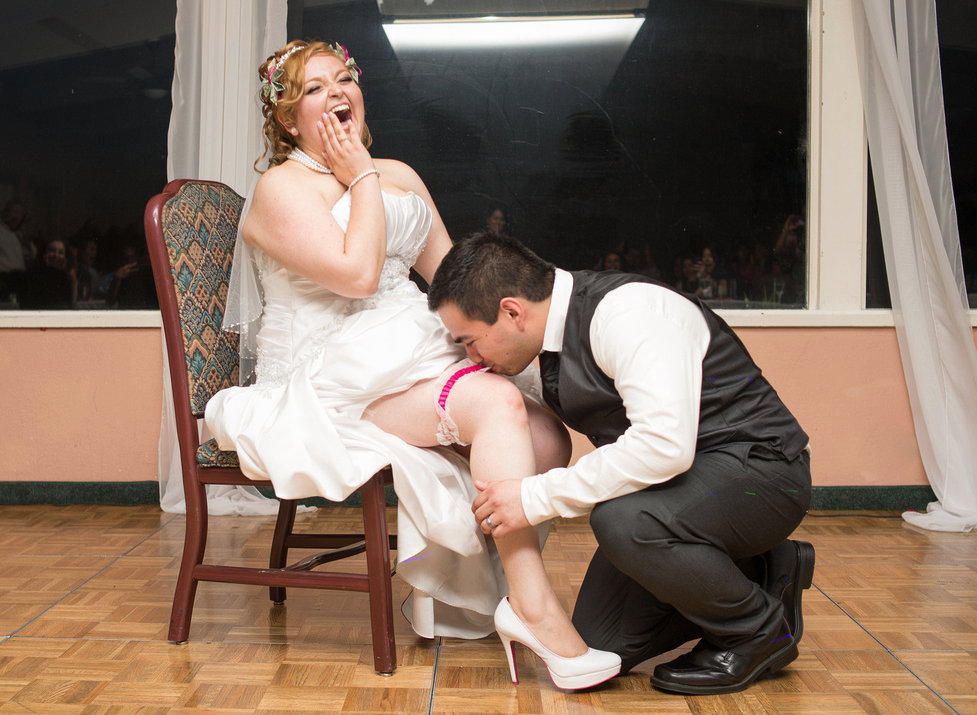 But my favourite of all the great wedding photos has got to be this sweetest page boy by Lisa Robinson Photography - the look on his face has me lolling every time I see it - bless him, that image is going to be pulled out at his own wedding, no doubt about it!