How to Find the Perfect Song for Your First Dance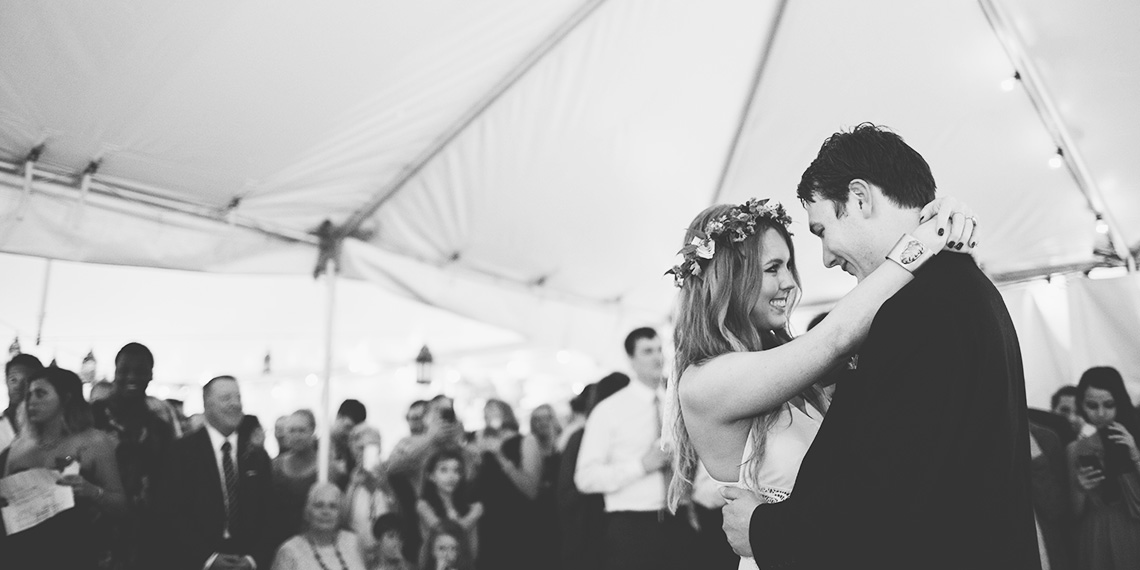 Oh the first dance as newlyweds- probably most grooms' worst nightmare and every wedding guests' favorite tradition. The pressure to look confident and graceful pushes many couples to start preparing for the serenade far in advance. However, what will really make you and your beloved waltz across the dance floor with ease, is by picking the perfect song. Whether you hire a DJ or a band, it's up to you to request your rendition of your ultimate love song. In lieu of searching for that catchy melody to express your love for each other, we've gathered some tips to make the hunt a bit easier on you: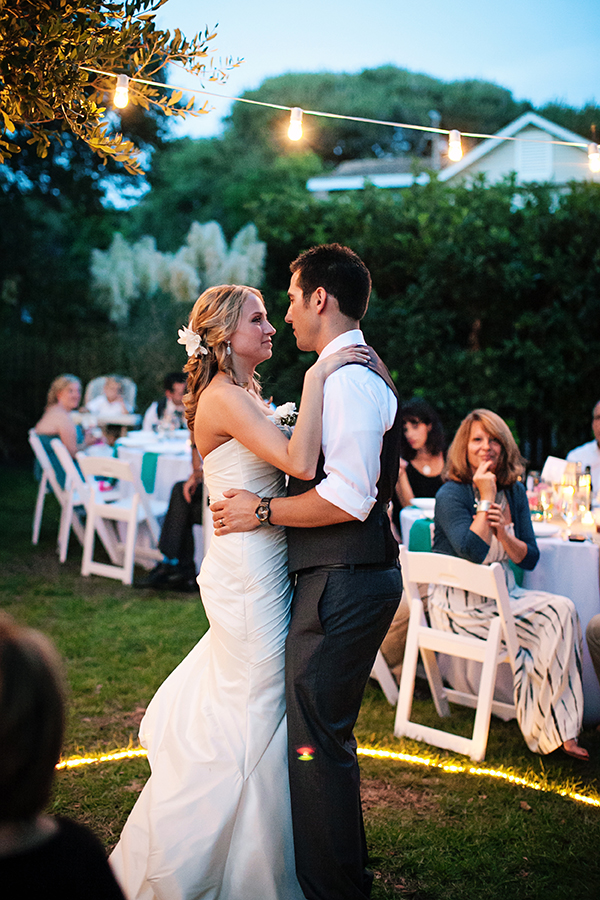 Make it meaningful

Before you even start searching the web or looking through lists, take a moment to think about what tune you really want to spotlight in front of all your guests. Is there a song that strikes a sentimental memory for both of you? Maybe there's a song, artist, or even genre that reminds you of each other? It doesn't matter if it's not a popular song, as long as the two of you will be taken back to moment in time as you're dancing to it. The most important notion is that you feel the lyrics and meaning behind the song ring true to your relationship.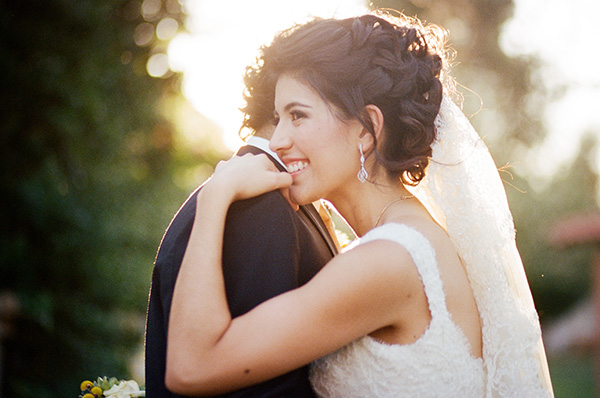 Let's Dance

There are endless possibilities as far as different tempos for wedding songs. When picking a track, think about how you want to dance. If you are like to keep it traditional, then something down tempo and a bit jazzy with suite your style. If you want the atmosphere to be fun and playful then try something more poppy and upbeat. Remember that it has to be something that is easy to dance to. If you find you can't break out some improv moves in your living room to it, then it's probably not going to work.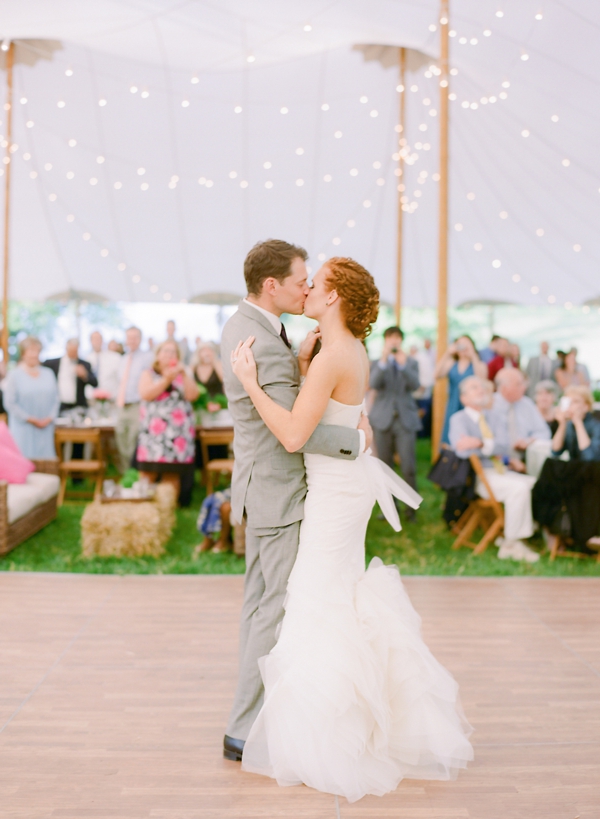 Timelessness is key

It's common to want to pick a song that's current and popular to enliven the guests. Many top wedding planners, wedding bands, and DJs agree that timeless is the key word in choosing the right song. Try staying away from something that's somewhat of a fad and going to be considered a throwback in three years. Remember this song is going to in your wedding video for the rest of your life, so opt for songs that are more classic and won't feel so dated.

Still feeling stumped? Give a few of our all-time favorite wedding songs a listen!
"You Are the Best Thing" by Ray Lamontagne
"To Be Loved" by Michael Bublé
"Can't Help Falling in Love" by Ingrid Michaelson
Shop our collection of the perfect shoes for your first dance!

Photos by Black & Hue Photography, Riverland Studios, Anna Wu Photography, and Abby Jiu.