A round up of 2015 Celebrity Fashion
It was interesting looking through the papers this weekend and seeing the fashion pundits giving a round up of 2015 celebrity fashion. I agree entirely that this has been a fab year for gorgeous design and it is interesting to note how Dessy has many gowns and outfits that would allow you to wear the look at a fraction of the price.
Take for example Mollie King arriving on the red carpet wearing a reverse black trimmed with white full length gown not dissimilar to Dessy Collection 8163.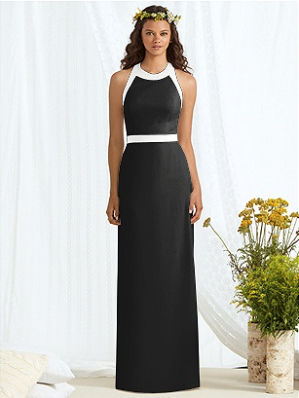 Then there was the 50 Shades of Grey star, Dakota Johnson choosing a backless, full-length gown from Prada in Blush. Shop that look with Social Bridesmaid 8164 (left) or Alfred Sung D719 (left)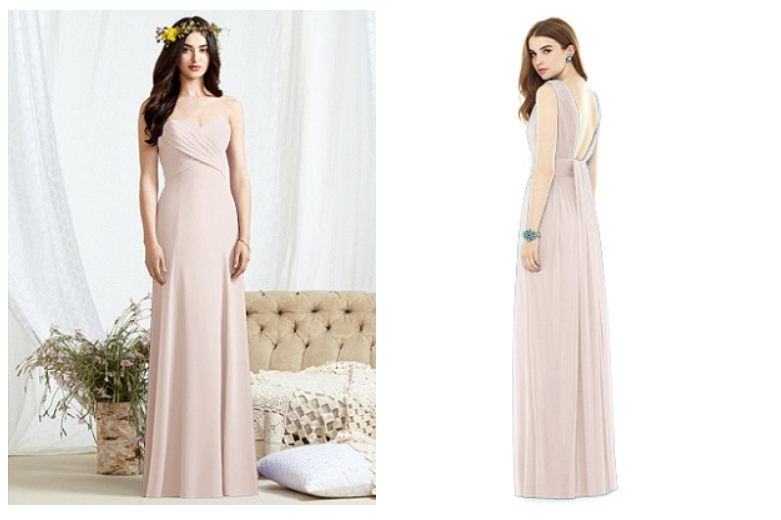 Kendall Jenner, the 20-year-old model from the Kardashian family, now has more Instagram likes than anyone else in the universe partly because her dress sense is calm, understated yet glamorous and partly because she is such a babe; she loves high-necklines, figure-hugging gowns and jewel colours, so if I were going to copy her look, I'd choose something like this Dessy Collection 2937 in Jade: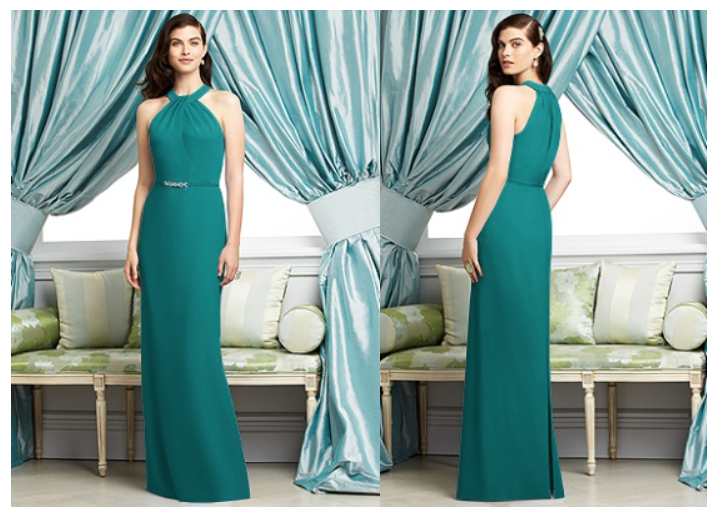 Who cannot love Jennifer Lawrence's fresh-faced look and youthful energy? She suits so well the cocktail length dress with a full skirt and fitted bodice, like this gorgeous Lela Rose 209 in ivory gazar, a super-stiff gauze-y material that just makes you feel so special: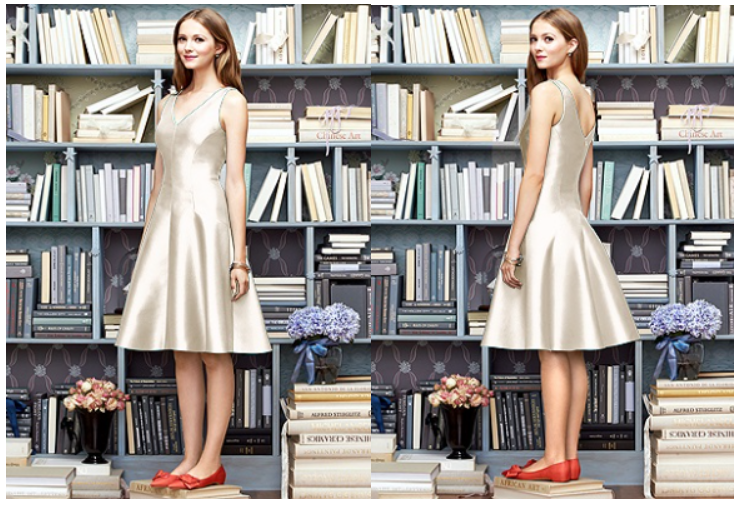 And lastly the beautiful French actress Lea Seydoux who wowed us all in Spectre, who wore a primrose-yellow Prada dress to the Baftas and looked truly awesome. To shop her look I'd go for either Jenny Yoo JY504 in Buttercup (top) or Dessy Collection 6693 in Buttercup (bottom).\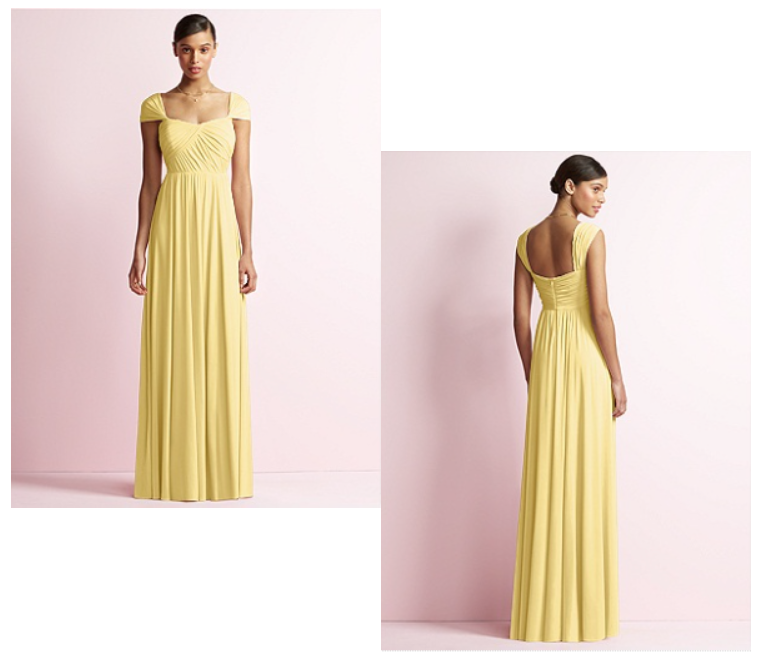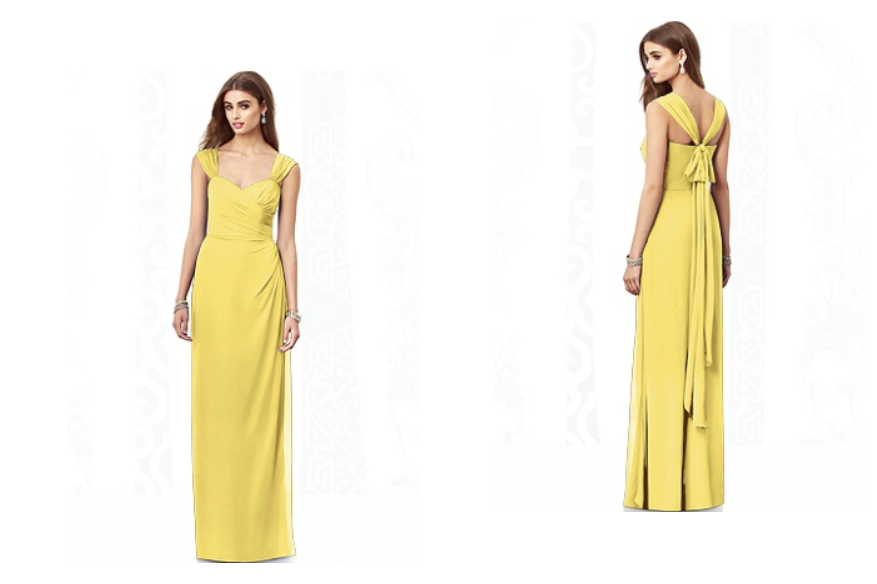 Who would you like to dress like?