The first of January and there's every chance that if you're thinking of a New Years Day Wedding for next year, the weather might be a little chilly. But there a plenty of ways to wrap up warmly on your wedding day and still look gorgeously stylish, particularly nowadays when faux fur is so widely available and so gorgeous. Like the beautiful bride above in her white stole.

This bride cleverly found a faux fur jacket that colourwise worked beautifully with her flowers.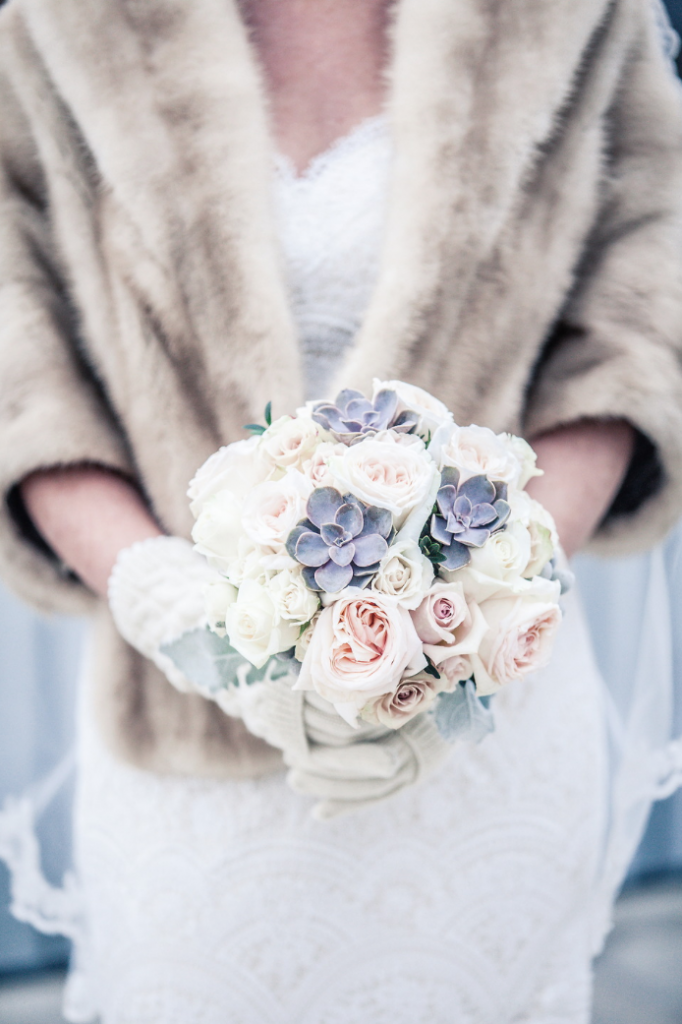 Whilst this bride was determined to keep all white with this charming faux fur bolero jacket and three quarter length sleeves - very stylish.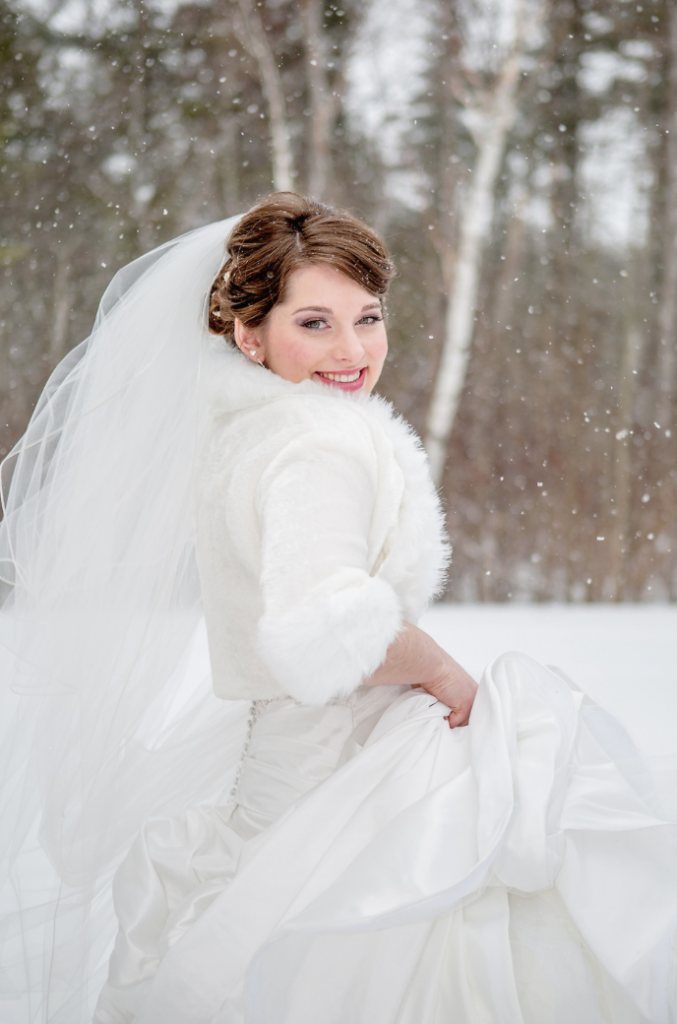 You don't have to go the fur route, of course - this beautiful girl chose a lovely white bouclé jacket and white chiffon scarf to wrap up in against the cold: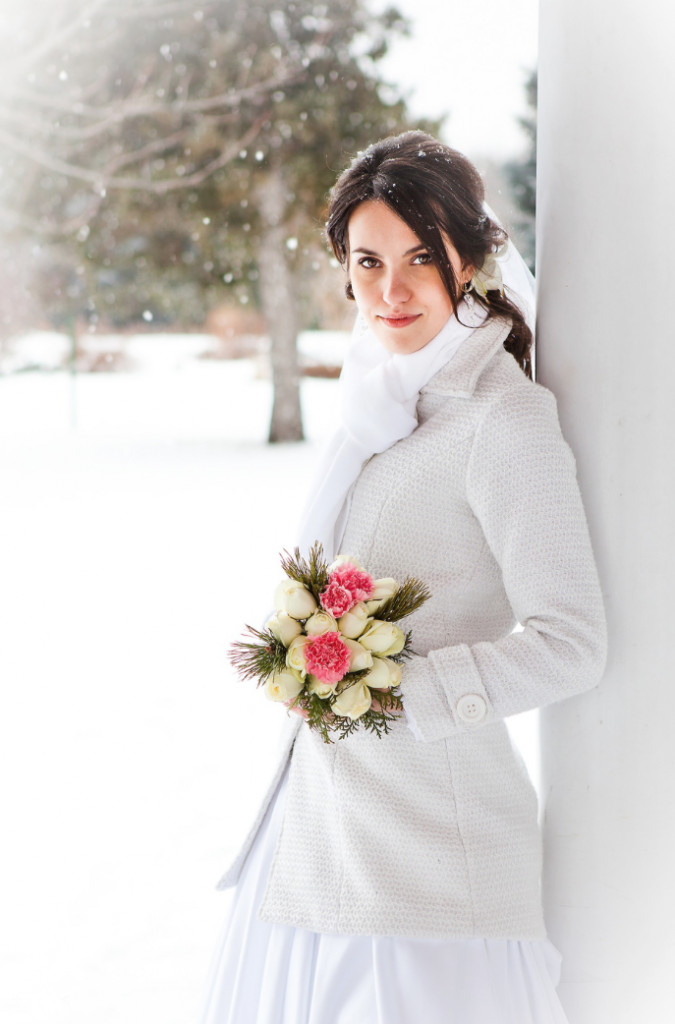 Whilst this bride went for a brightly coloured plaid shawl - a must if you have any sort of claim on a family tartan!




Of course you've got to think about your bridesmaids, too. These girls had it sorted; white for the bride and a fab grey for the bridesmaid to complement her electric blue dress: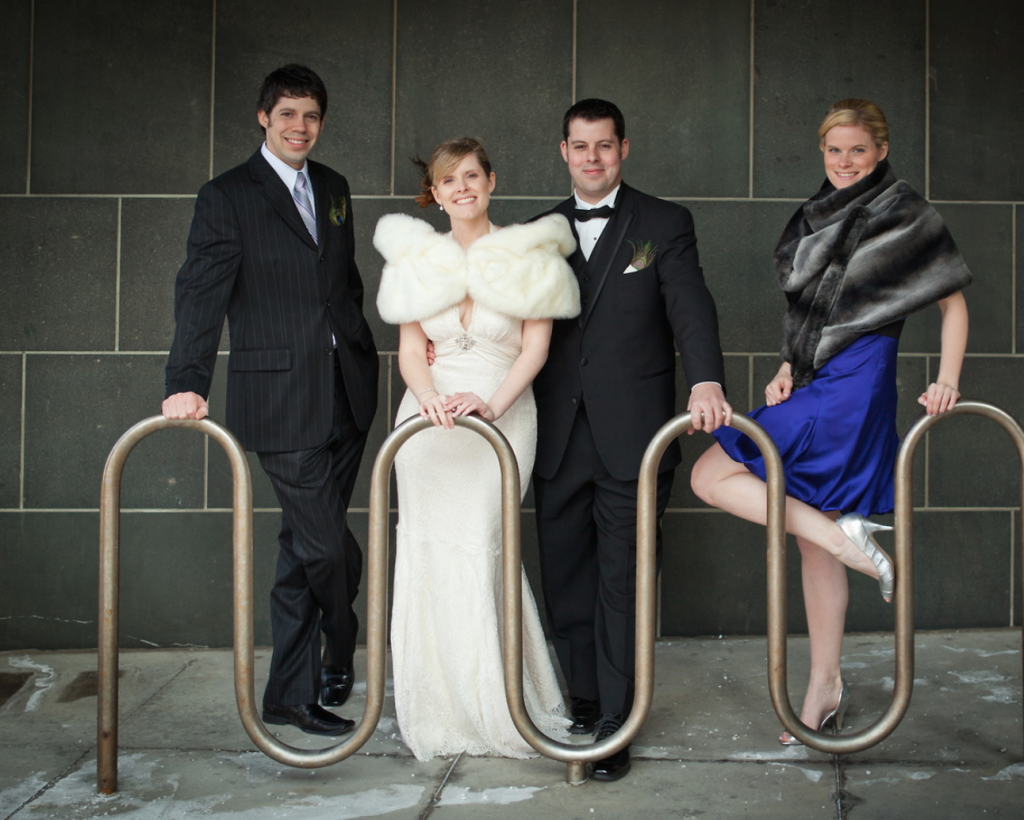 If the weather isn't going to be super-cold, you could contemplate fur collars like the ones below that are just enough to keep the chill off whilst looking so pretty.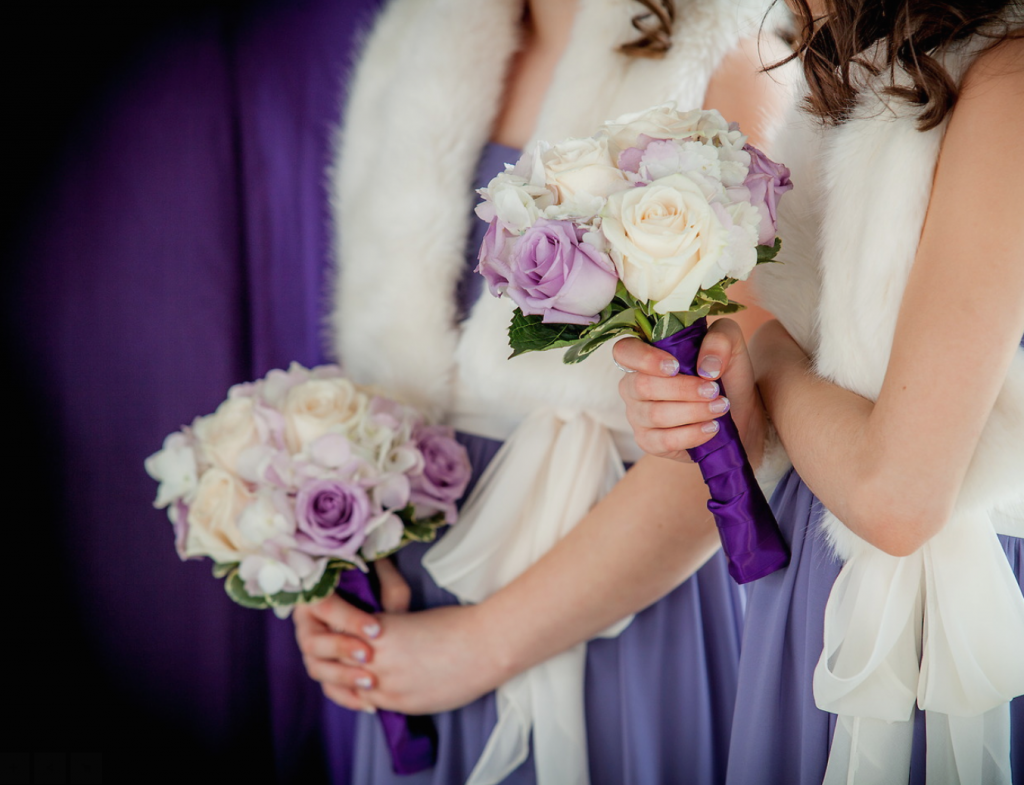 But I think this takes the biscuit - if I were having a New Years Day Wedding, I'd want a cape like this one - what a way to start the New Year and married life!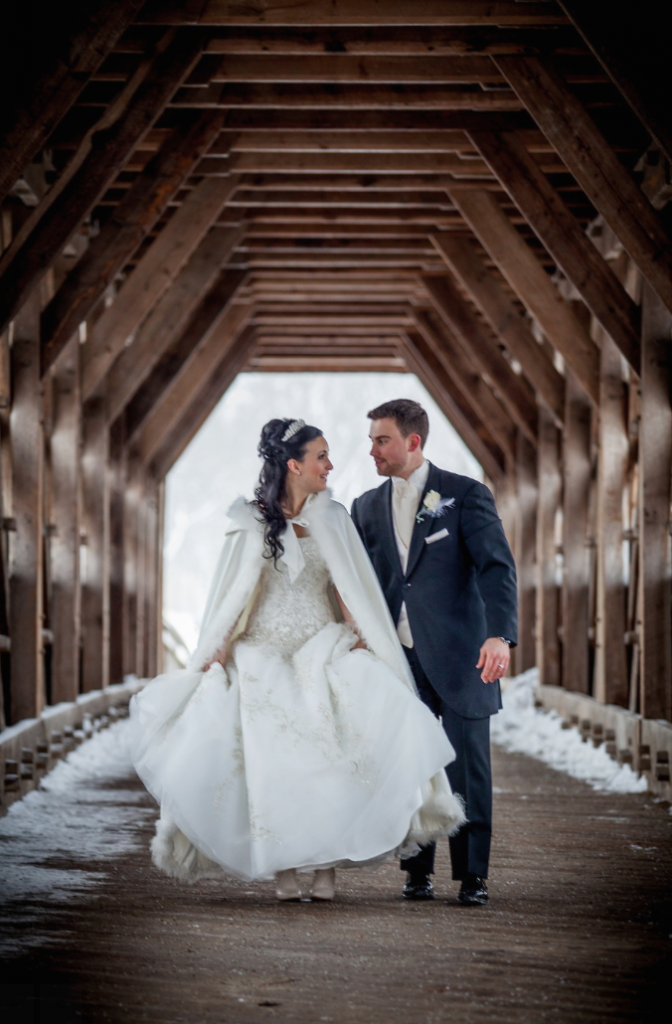 With thanks once again to the fabulous Anne Edgar Photography for her wonderful images and I wish you all a joyous 2016.