6 Resolutions To Get Every Bride Feeling Great For Her Big Day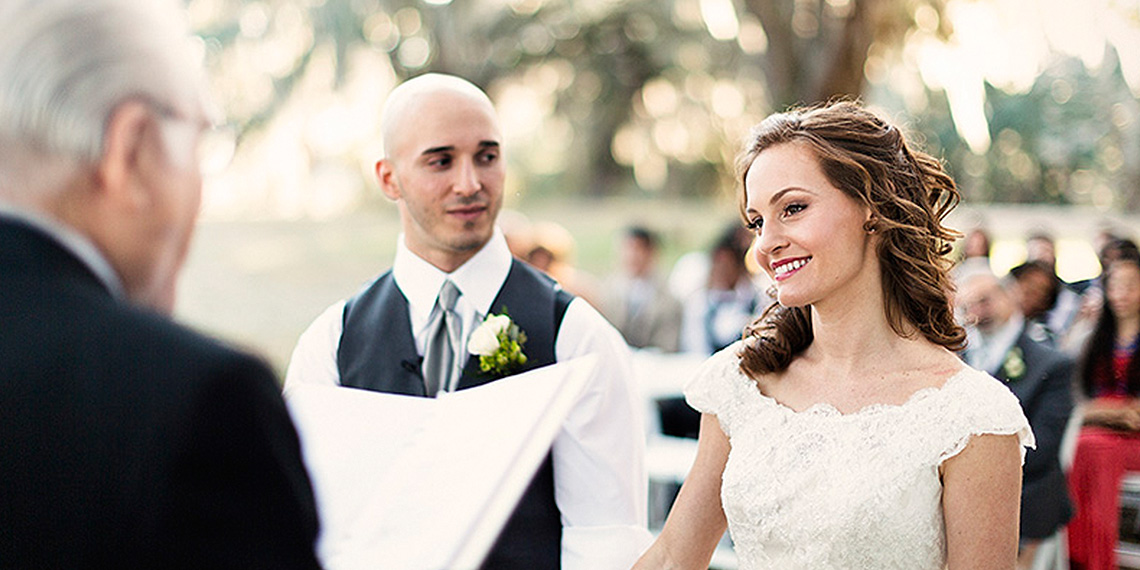 I'm sure you made an intention or two as the famous ball dropped at midnight on the first of the month. Now that 2016 is in full swing, everyone feels the urge to become more conscience about what they should focus on for the future. Take the new year as the opportunity to set goals for yourself as a bride as well. As you enter the many stages of wedding planning, be sure keep a few promises to yourself to ensure your happiness and health on your special day.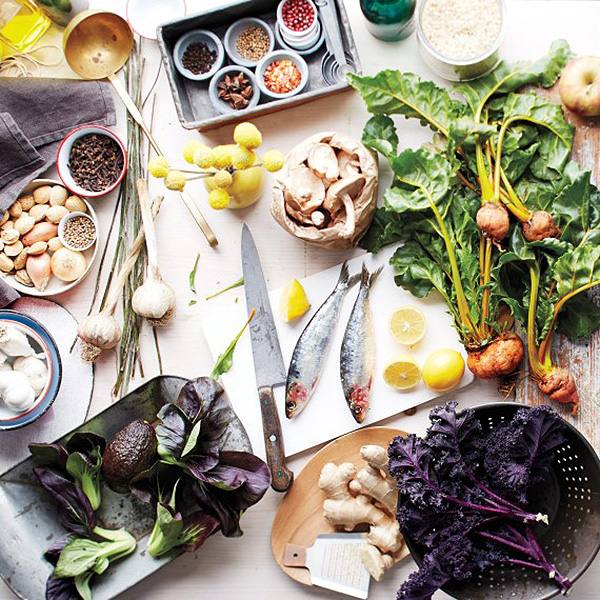 1. I Will Eat Clean

Not only will eating healthy help you to look your best on your wedding day but it will also help you to feel your best.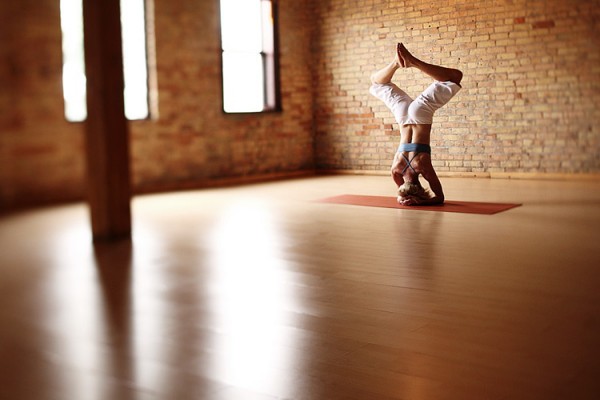 2. I Will Take Time For Myself

In the chaos of planning a wedding it is so easy to get stressed and overwhelmed. Taking the time to go to a yoga class or meet up with a friend for lunch will slow down your pace and keep your mind at ease.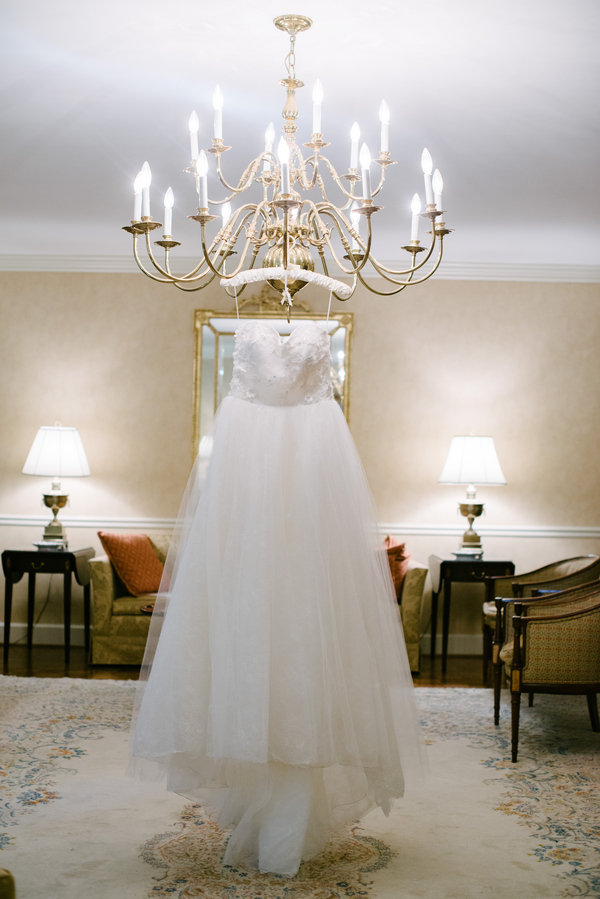 3. I Will Spend My Money Wisely

It's easier said than done to set a wedding budget and actually stick to it. However, making smart financial choices on things like the dress, venue, and caterer will have you thanking yourself for years to come after the wedding. Plus with so many DIY ideas out there, it's so easy to have a wedding thats stylish and affordable!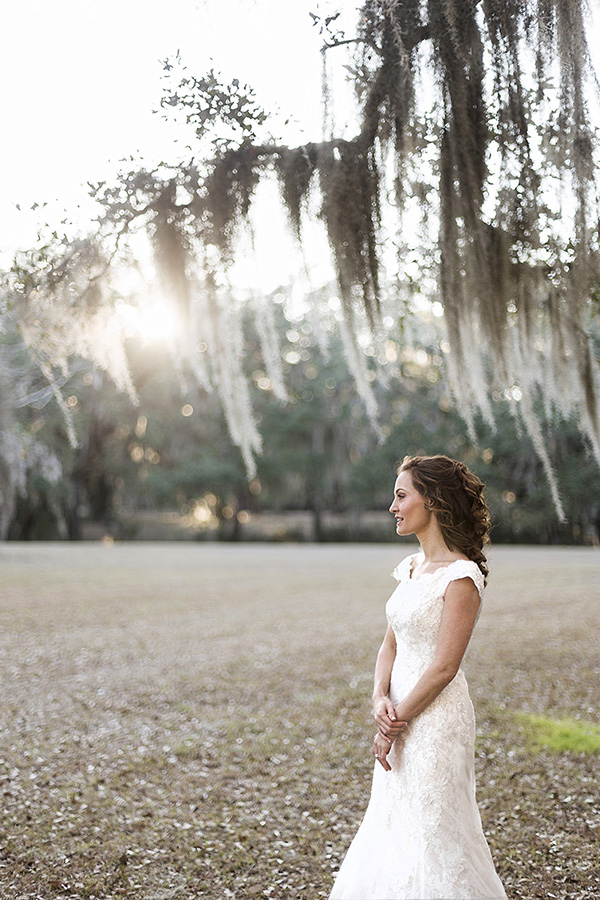 4. I Will Have More Patience
Patience is one key characteristic that people often lose when stress is in the air. Have patience with your groom, bridesmaids, and family members to keep your relationships strong.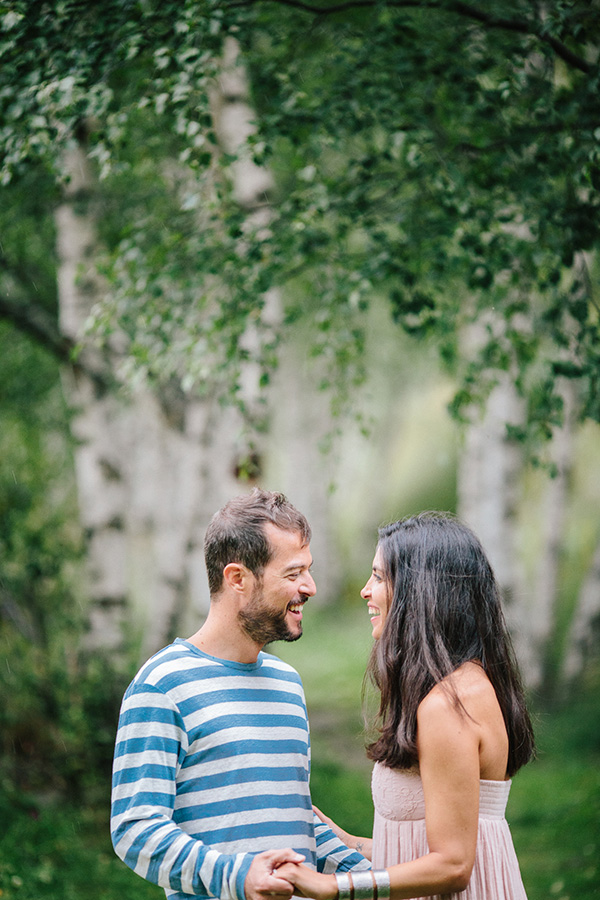 5. I Will Communicate Effectively
It's important to remember that while you are the primary decision maker, this wedding is ultimately about you and your beloved. Communicating about emotions and ideas will help the two of you sail through the planning process.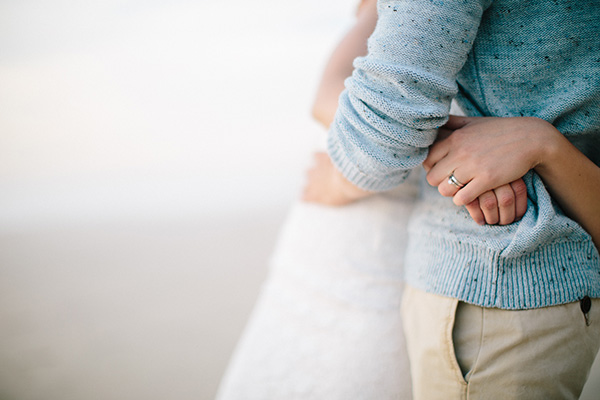 6. I Won't Expect Everything to Be Perfect

There will inevitably be bumps in the road to your wedding as well as in your marriage in general. Don't get caught up in the making all the tiny details absolutely perfect, because everything always comes together beautifully in the end.

Photos by Gagan Dhiman, Johnny Miller, Dan Campbell, Riverland Studios, and Arnaus Dubois Photography.