There's no doubt that blush makes for a romantic and beautiful wedding, but by throwing in a healthy dash of a darker colour you instantly add a level of drama and energy that is almost tangible. Take a look at this stunning shot below and you'll see just how effective the juxtaposition of delicate hues against the deeper tones is in creating a sensual vibe straight out of Poldark:




The colour scheme and design for this stunning bouquet was created by the superbly talented Susanne Hatwood, the phenomenal florist of Cornwall's The Blue Carrot. If you want flowers for your wedding that are in turn bold, wild, passionate, delicate and vibrant with an ethereal fairy-tale beauty, then Susanne is your girl!

By including a wide variety of plants including foxglove with its darkly-speckled centre, deepest magenta sweet peas and copper beech foliage, Susanne has developed a bouquet of abundance and depth of colour that is bigger than the sum of its parts: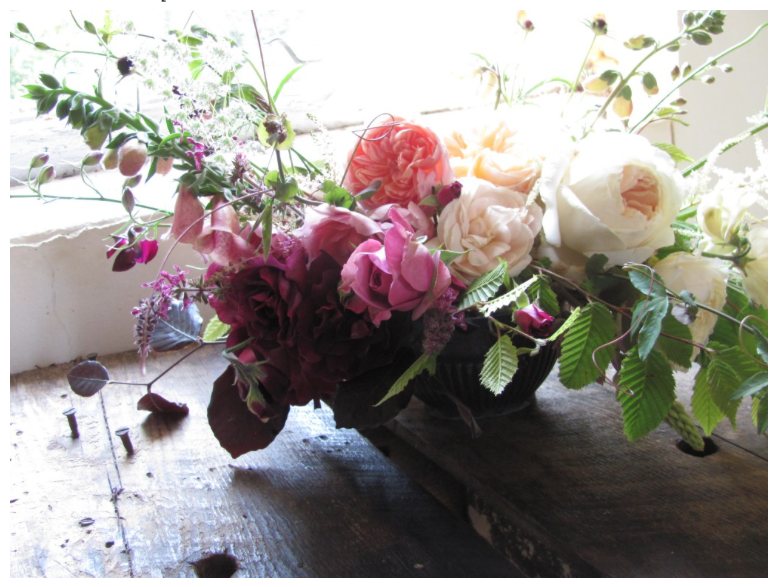 And if these photos have inspired you to have a blush and purple wedding, then you are spoilt for choice when it comes to choosing your bridesmaid dresses. I think if I were lucky enough to have Susanne to do the flowers for my wedding, I'd choose gloriously romantic, floaty chiffon gowns for my bridesmaids like this Social Bridesmaid style 2890 in Blush from Dessy: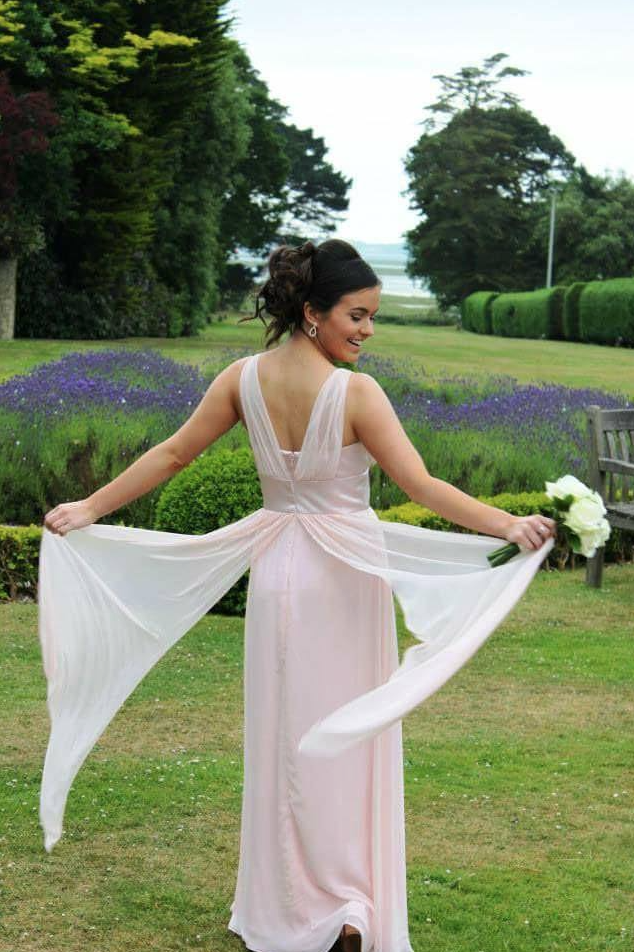 or any of these Lela Rose styles in crinkle chiffon are, to my mind, equally as ethereal and beautiful and look fabulous together, also from Dessy: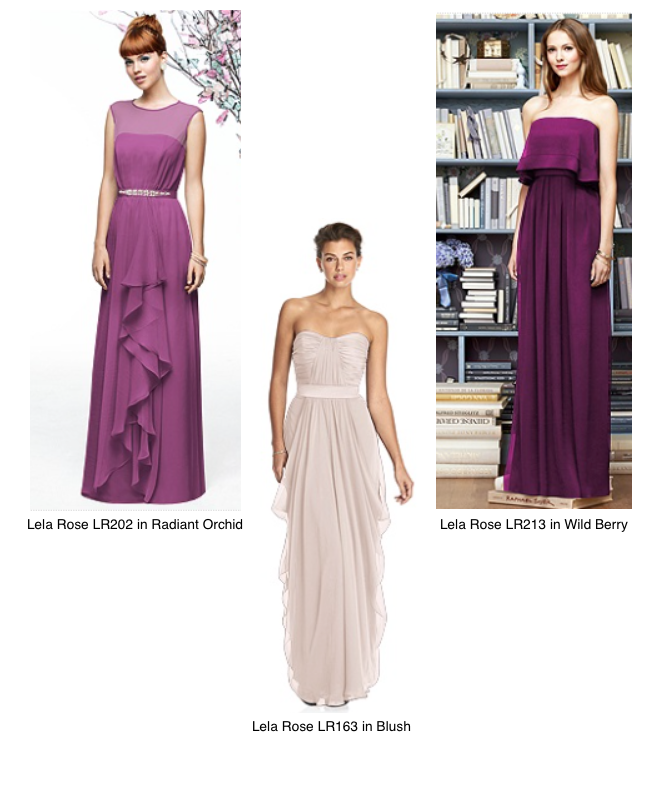 And I'd definitely have the accessories in a mixture of blush and purple, like this gorgeous matte satin tote bag in Aubergine, shoe clips in Blush and groom's waistcoat in Aubergine, all inspired by the brilliant wedding flowers: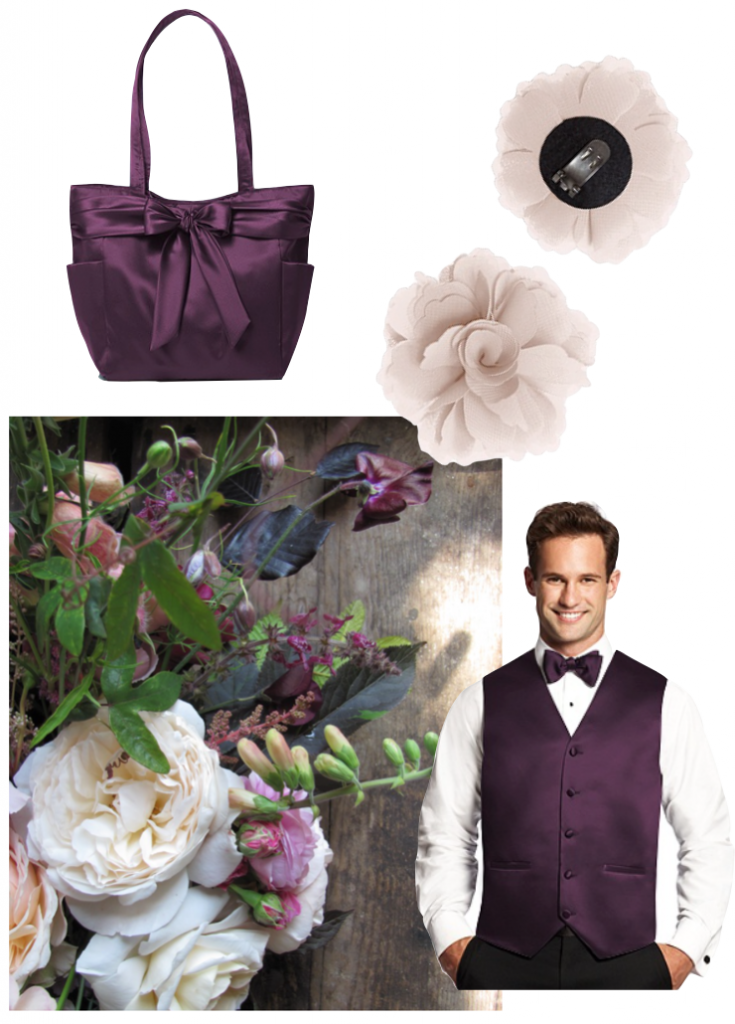 With HUGE thanks to the fabulous Susanne Hatwood from The Blue Carrot for her heavenly floral creations. For more glorious ideas, do check out her website or keep an eye out on this blog for more of her divine works of art.