Romantic Quotes to Share for Valentine's Day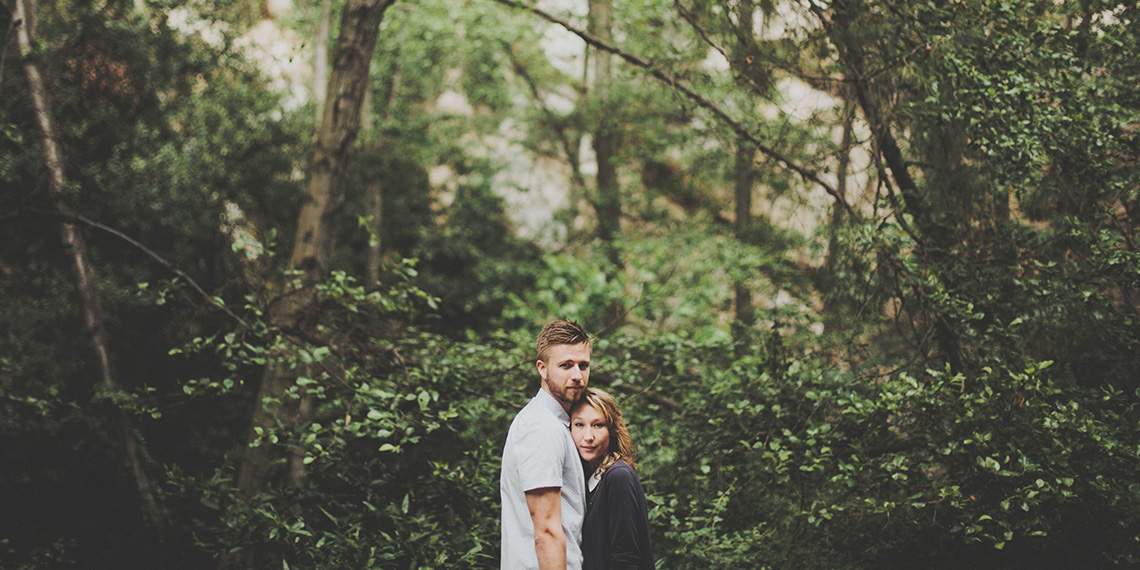 With Valentine's day coming up next Sunday, there is love in the air. Valentine's Day is a day of expressing love to everyone around you and taking the time to appreciate the great love you have present in your life. Take the time to take a closer look at your relationship. If you are newly engaged, recently married, or celebrating your twentieth anniversary, there's a reason why the two of your souls were meant to be together. Sometimes it's hard to articulate exactly what that love means to you, so we gathered our favorite quotes about romance. Whether you incorporate them in your vows, verbally recite them to your partner, or write them down on a card, share them with your nearest and dearest this Valentine's Day!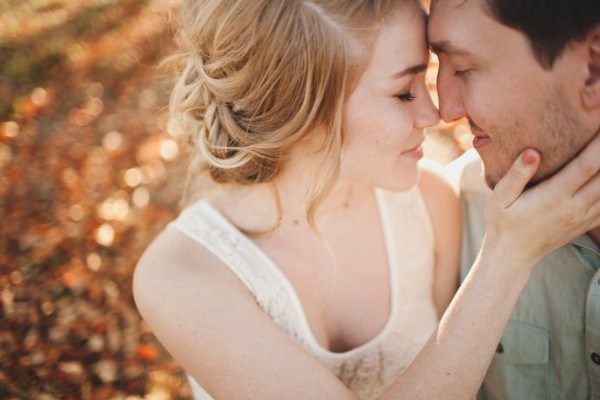 "To be brave is to love unconditionally without expecting anything in return." -Madonna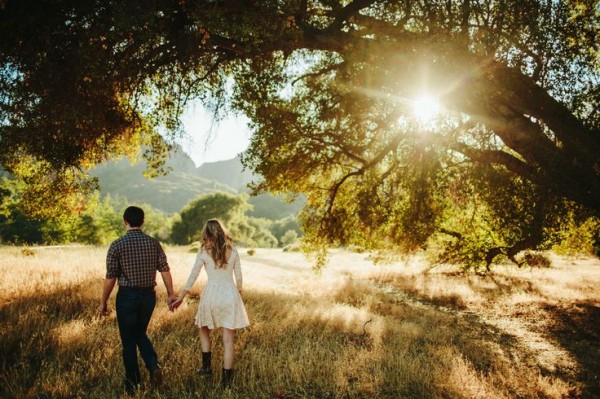 "To love and be loved is to feel the sun from both sides." -David Viscot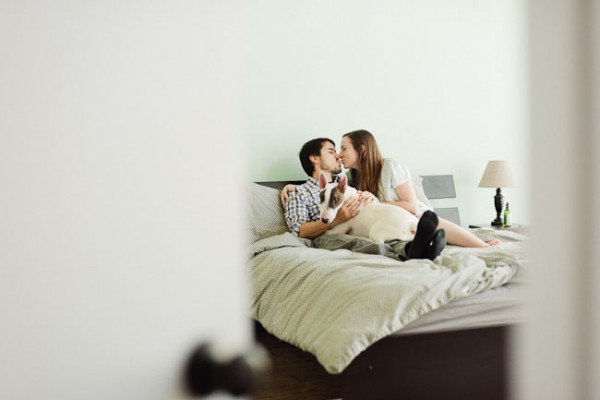 "Love is like a friendship caught on fire. In the beginning a flame, very pretty, often hot and fierce, but still only light and flickering. As love grows older, our hearts mature and our love becomes as coals, deep-burning and unquenchable." -Bruce Lee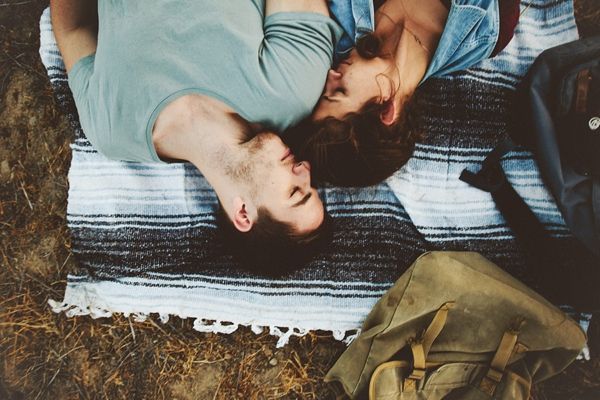 "I love you. I am who I am because of you. You are every reason, every hope, and every dream I've ever had, and no matter what happens to us in the future, every day we are together is the greatest day of my life." -The Notebook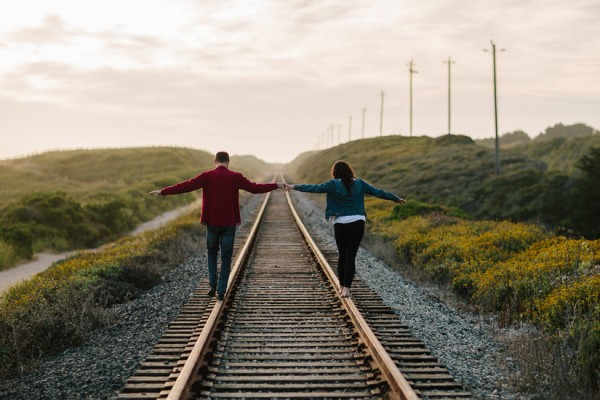 "We've got this gift of love, but love is like a precious plant. You can't just accept it and leave it in the cupboard or just think it's going to get on by itself. You've got to keep watering it. You've got to really look after it and nurture it." -John Lennon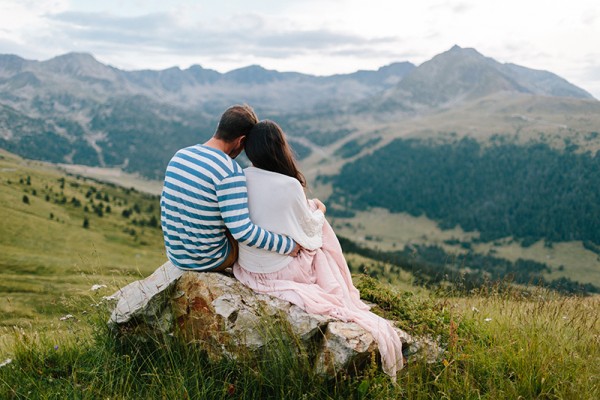 "I believe that two people are connected at the heart, and it doesn't matter what you do, or who you are or where you live; there are no boundaries or barriers if two people are destined to be together." -Julia Roberts

Photos by Tyler Branch Photography, Cole Logan Photography, Merari Photography, and Arnau Dubois.