The Top Wedding Color Schemes For Spring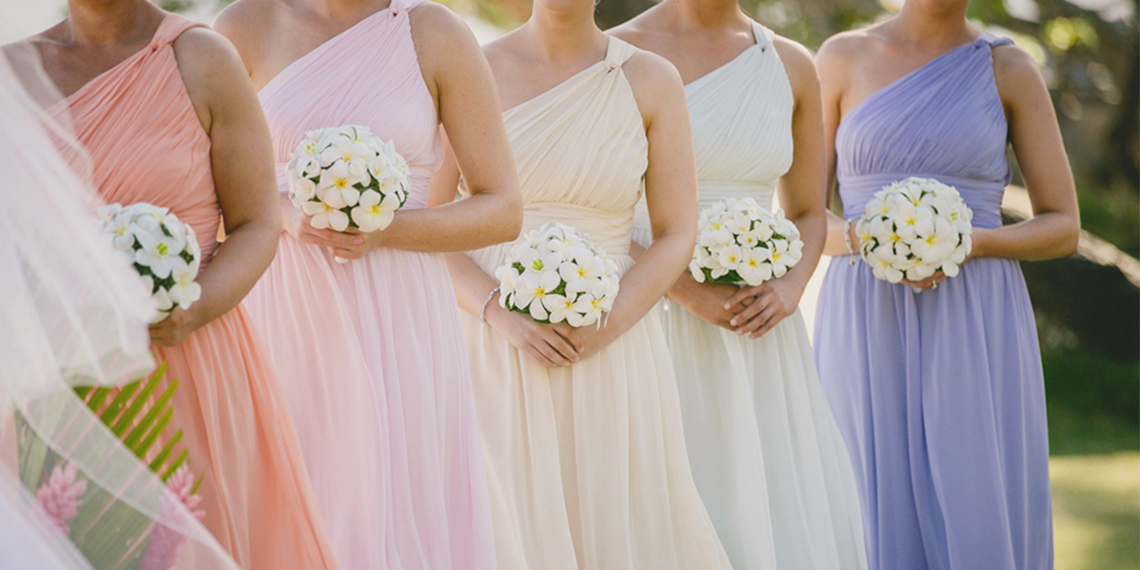 Spring is in the air and we can't stop swooning over things like fresh cut tulips, the sound of birds chirping, and of course a new round of gorgeous color palettes. When beginning to plan for your special day, consider that you should start with a color story. Colors are the perfect way to provoke a certain mood for your event. Spring should have a sense of playfulness, softness, and freshness about it. We love the idea that colors much like flowers, tend to be very seasonal. Take the time to look around to find inspiration in the natural colors of this new season. Check out our top spring color picks for any beautiful springtime ceremony below: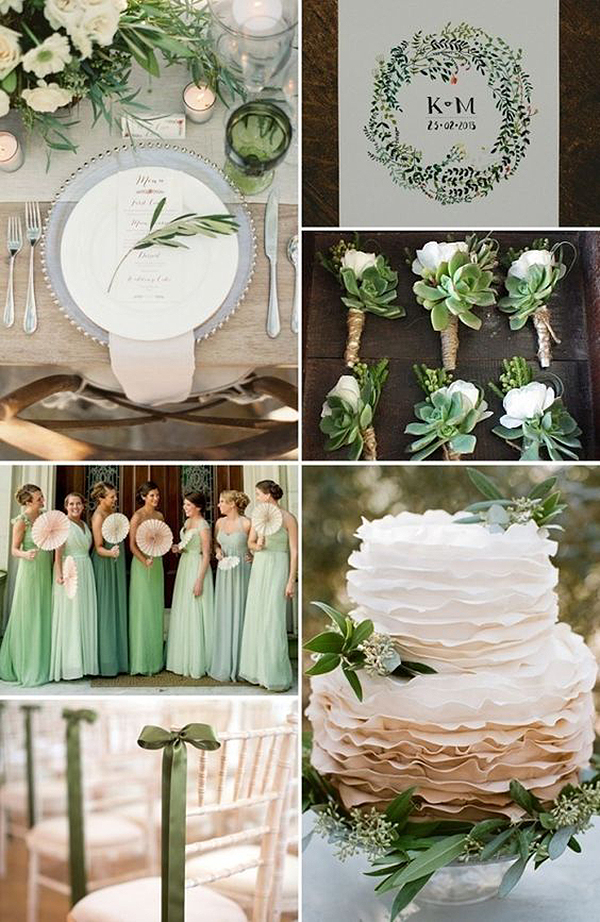 Shades of Green
Shades of green mixed with cream and ivory makes for a color palette that adds a formal air to a spring event. If you are going all in on a green palette, then be sure to include plenty of live greenery too! You will want the greens to stand out much more than the flowers. Opt for plants like succulents to create a statement that's quite unique. We also love a mismatched array of green bridesmaids dresses to play up the different shades of the versatile color.
Shop green bridesmaid dresses.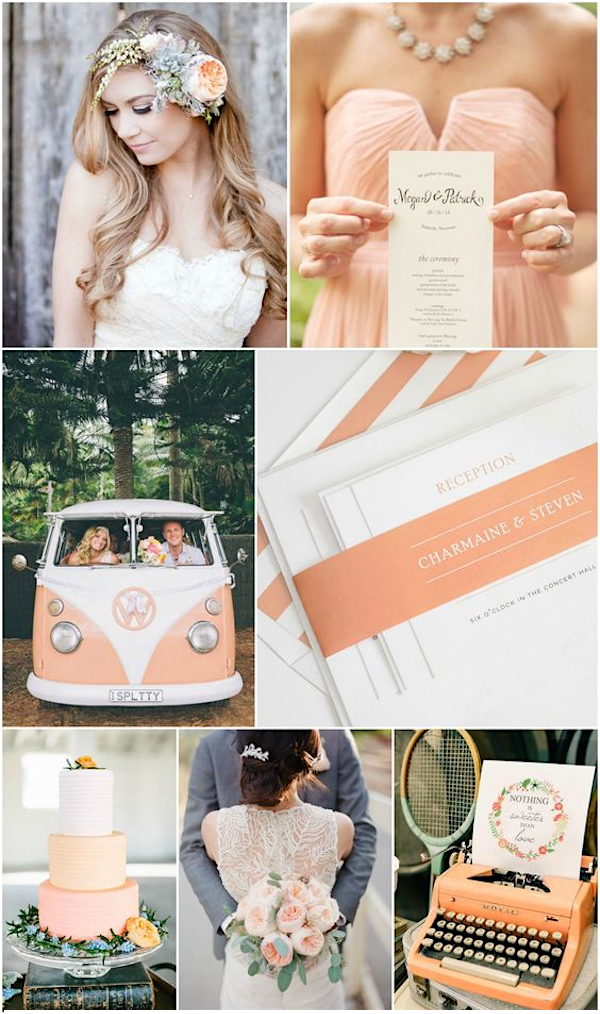 Peachy Perfect
Nothing says spring quite like pale shades of peach and coral. If fun but refined come across in your visual mood board, then this color combo might just be it! These two colors match up perfectly for ceremonies that are outside amongst the fresh spring air. Remember to stick to the faded pastel shades rather than vibrant hues of the colors to radiate a look that's feels utterly enchanting.
Shop peach bridesmaid dresses.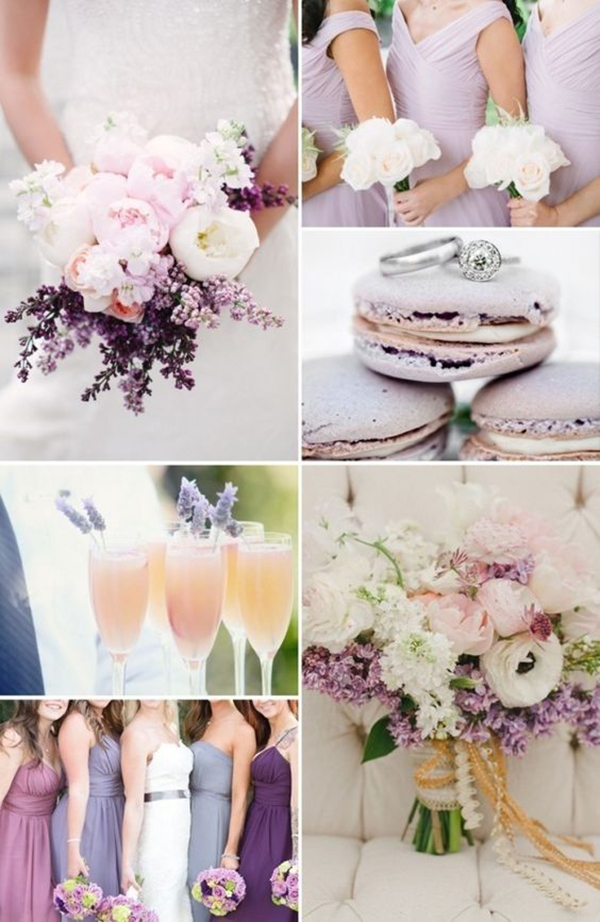 Ethereal Lavender
Lavender always manages to feel feminine and whimsical in formal event settings. When using lavender for your wedding, opt for soft fabrics and dainty details to provoke a light and airy feeling. Other colors that match best with lavender include deeper shades of purple, grays, and white. Try adding in actual sprigs of lavender to places like centerpieces and cocktails at the reception for an added aroma of tranquility.