A sunset engagement shoot that's going to inspire you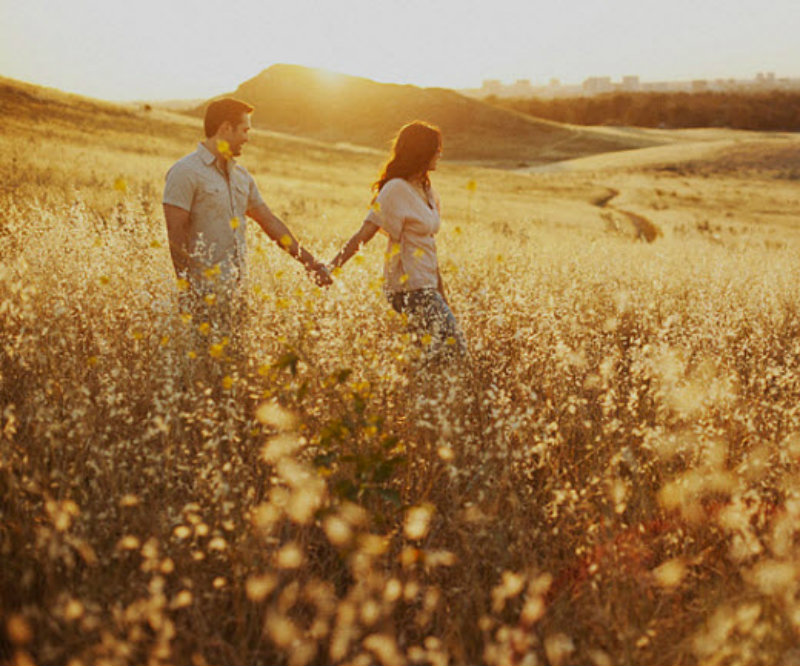 We love engagement shoots. Why?
Because ... They announce your engagement to the world
You can try out a photographer to see how the shots work for you
The two of you can have fun and relax, there's not that wedding day pressure
You can use the photographs for your save the dates, your wedding stationeryYou can send them to relatives and grandparents in advance of the wedding
You can experiment with different looks and you can get a fabulous photograph of THAT RING
You can wear different clothes
You can visit a place that's special to you both
You'll have the photographs to look at to remind you what it's all about, when you're feeling snowed under by wedding planning
You can put your dog in the photos if you want
Nobody is around to tell you what to do - it's just you, your partner and the photographer
You can try out different venues to see how they work for you
And so the list goes on. We picked out this engagement session by This Modern Romance because we thought it was the stuff dreams were made of. It's beautifully lit. There's a golden glow in the field - these photographs were taken at the perfect time of day (which is something to discuss with your photographer). We love the lighting, the couple - who obviously adore one another's company. The girl's dress is inspired - rustic and simple to reflect the surroundings of nature. The shots are simple and gorgeous and really show the love of this couple. The golden field and the sun setting just right...sigh, perfection. If you're planning an engagement shoot, cast your mind over where might work for you. If you both love the countryside, then something rustic like this could be perfect for you both. Enjoy!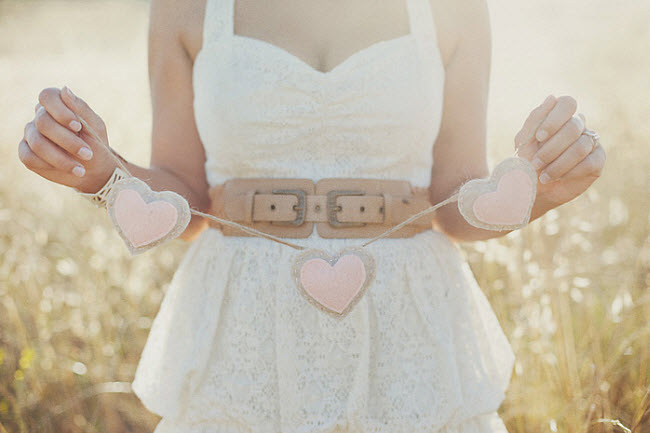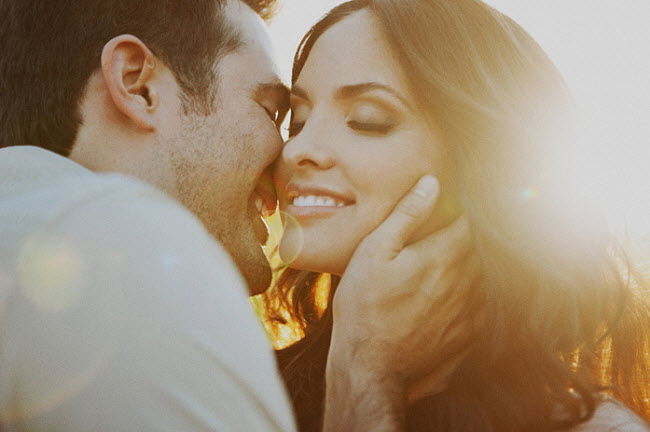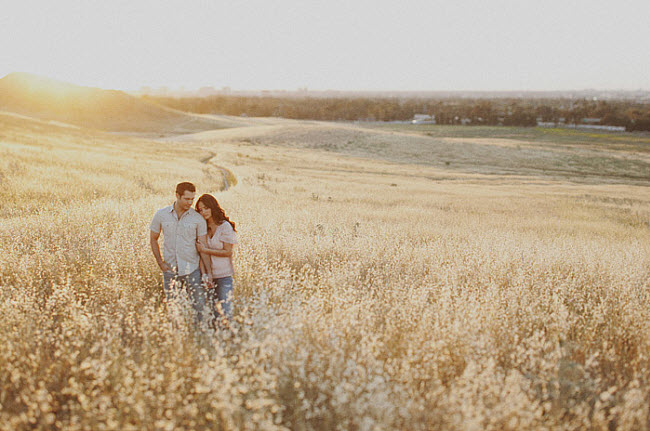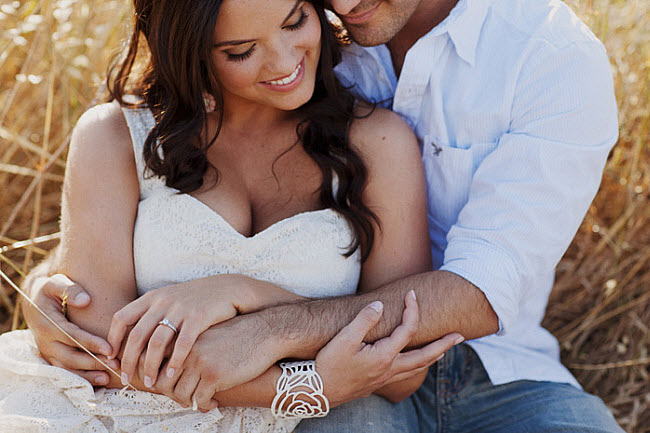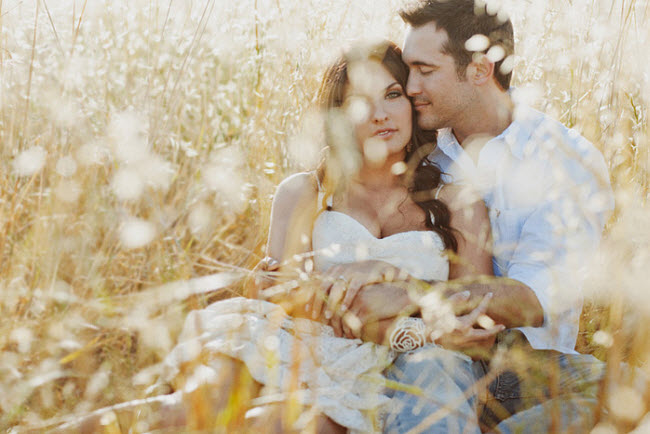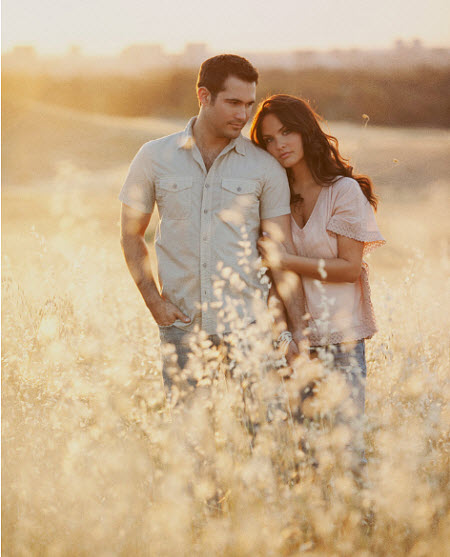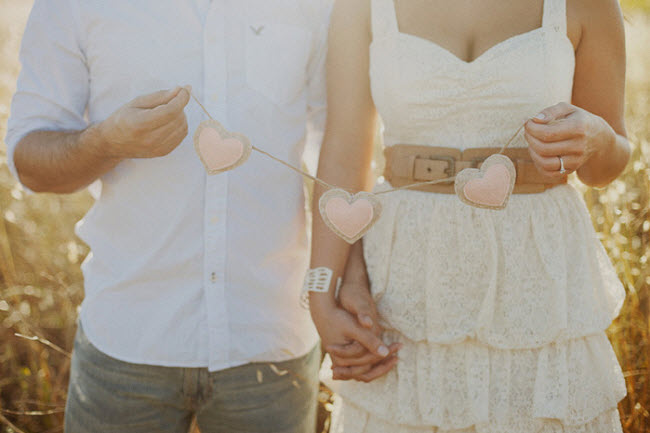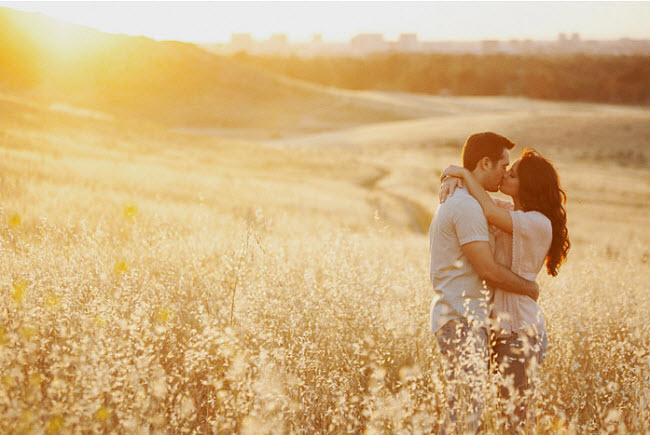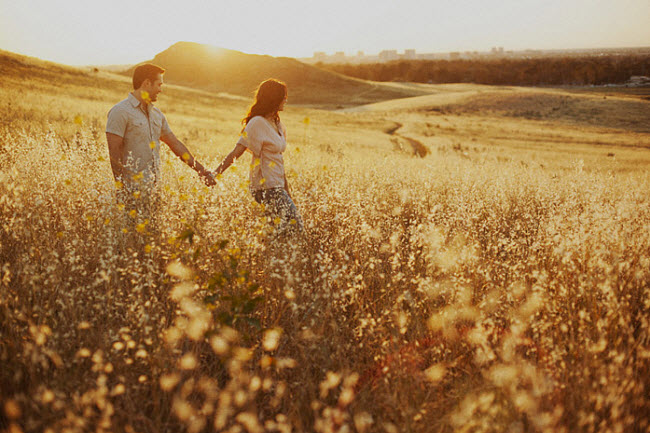 Images by This Modern Romance