Your 10 must-have wedding photographs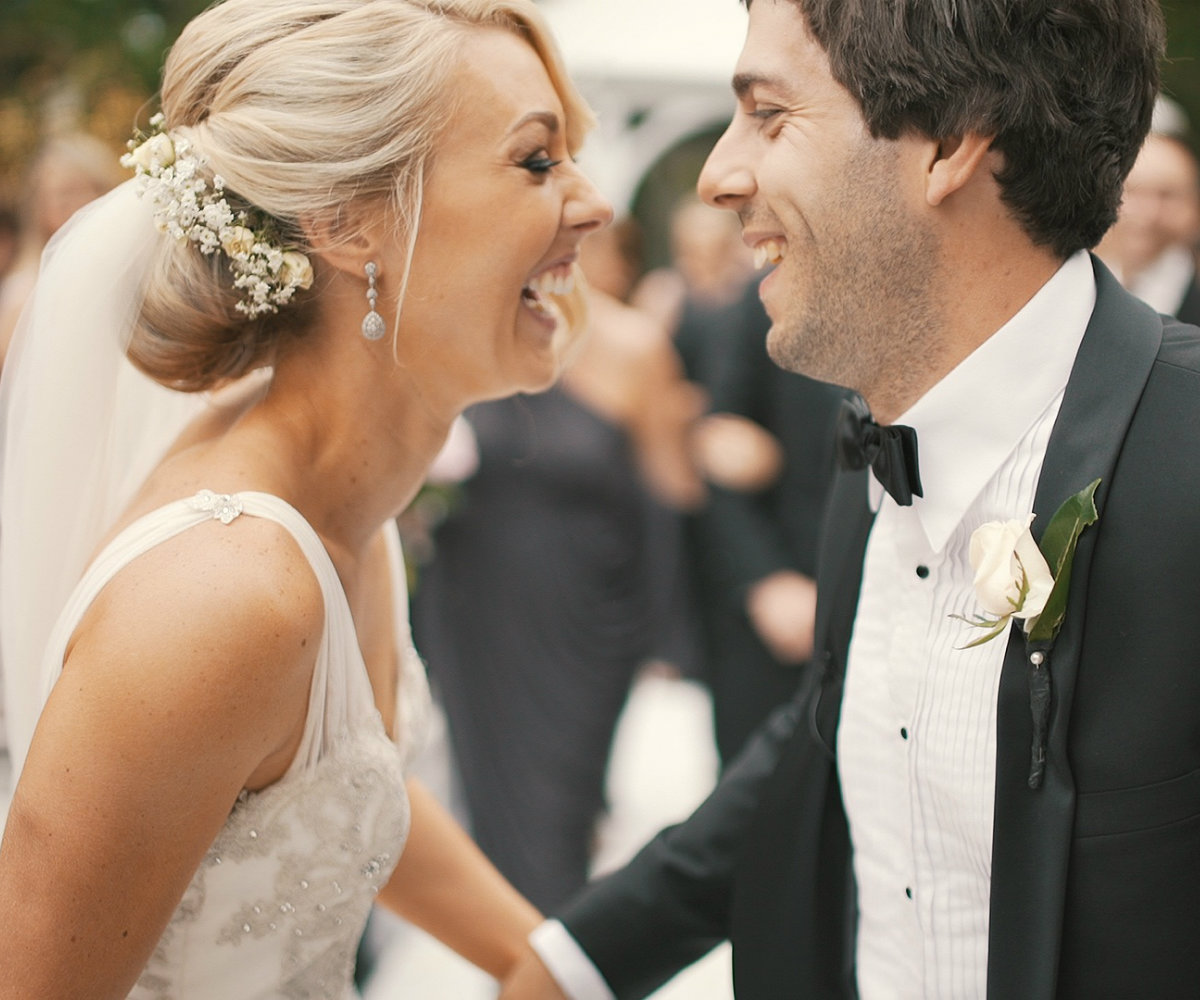 Wedding photography has come a long way since the days of stiff, formal, posed shots.
Today you can choose the style of wedding photography that suits you both as a couple - reportage is increasingly popular and tells a 'story' of your day, the preparations and the unfolding of events. The whole mood is more relaxed and more YOU.
How to capture those perfect moments
The secret is to find a wedding photographer who is your soul mate.
You need to shop around for a wedding photographer who will suit you. A photographer who will listen to what you want (not what they think) and interpret your ideas in the right ways. You also want somebody who is experienced enough not to be intrusive; who will 'melt' into the background when necessary and capture those 'spur of the moment' shots - like a flowergirl being kissed by the ringbearer or the groomsman patting his pocket to make sure the weddings rings are still there.
Remember that many photographers will be booked up well in advance at weekends during the summer, although cancellations do occur so you might be lucky.
Your wedding photographs will be a long-lasting reminder of your big day and so you really deserve to have the best you possibly can.
Discuss with your photographer beforehand the shots you want and make a plan. In the meantime, here's a handy checklist of the 10 wedding photographs you really must have. These are the classic images that you'll want in your wedding album - to look over with the grandchildren one day maybe?
Your 10 must-have wedding photographs
Bride ready to leave for ceremony

Bride and her mother

Groom and groomsmen
Bride and her father leaving for the ceremony/walking up the aisle
Groom when he first sees the bride in her dress at the ceremony
Register signing
Bride and groom outside ceremony venue as man and wife
Bride and groom with both sets parents
Bride and groom with bridesmaids and groomsmen
Decorated reception venue with table plan before guests arrive
What do you think? Are there any other must-have shots you should have taken? Let us know if you think we've forgotten any.