The Secrets of How to Wear a Fascinator at a Wedding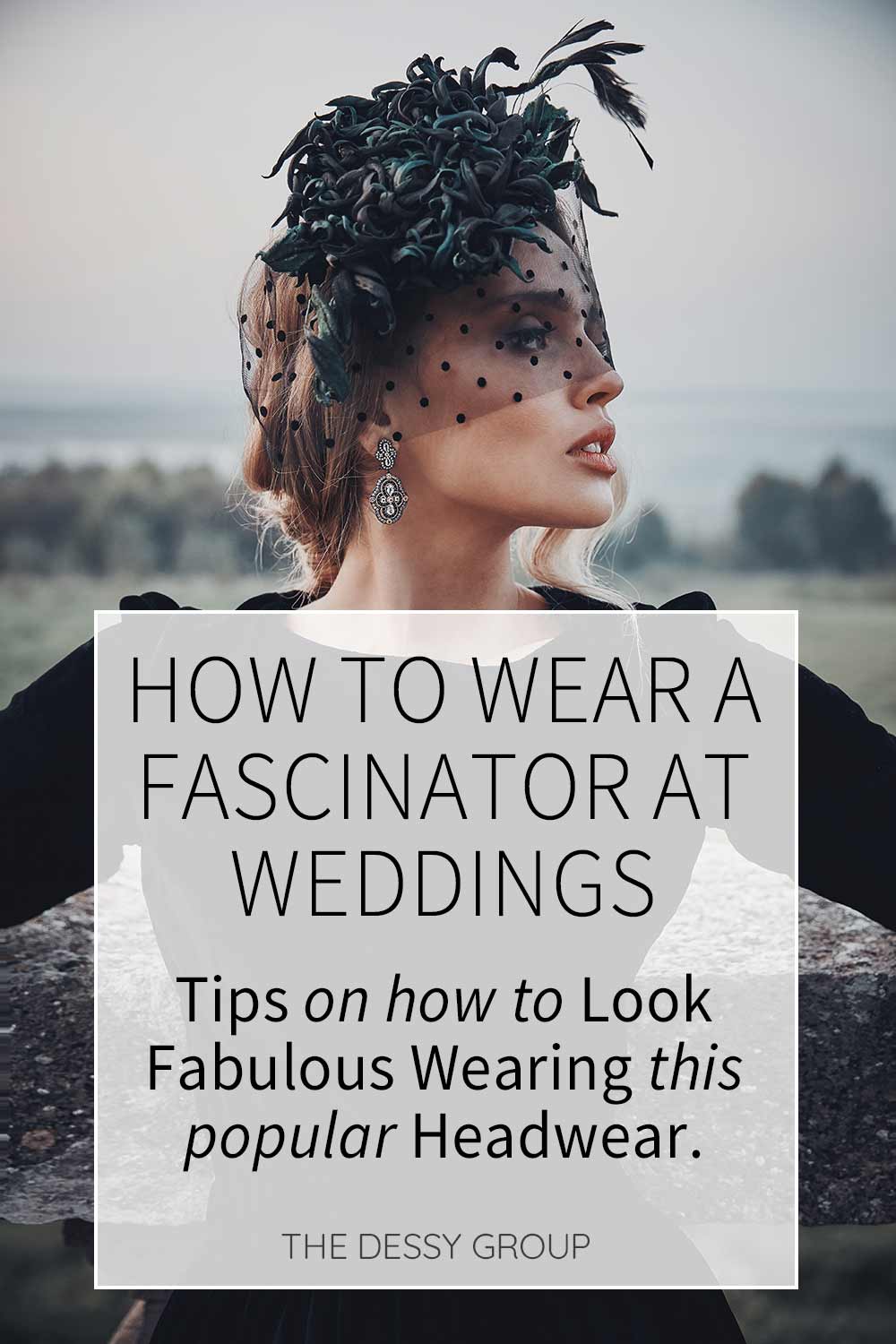 Fascinators are bang on trend at weddings. Kate Middleton - now The Duchess of Cambridge - started off this headwear fashion. (In fact, why not rename them "Kates"?)
The Duchess of Cambridge often dons a fascinator as a wedding guest and looks stunning wearing this decorative hat alternative. She picks styles to complement the color and cut of her outfits, and her selections are memorable for all the right reasons. In fact, we'd love the Duchess to give us hints as she is undoubtedly an expert. How does she keep her fascinators on, for a start? Especially when it's windy, for example, when she launched a lifeboat.
Obviously, we can't ask the Duchess, but here are our top tips on how to wear a fascinator at a wedding and look absolutely fabulous.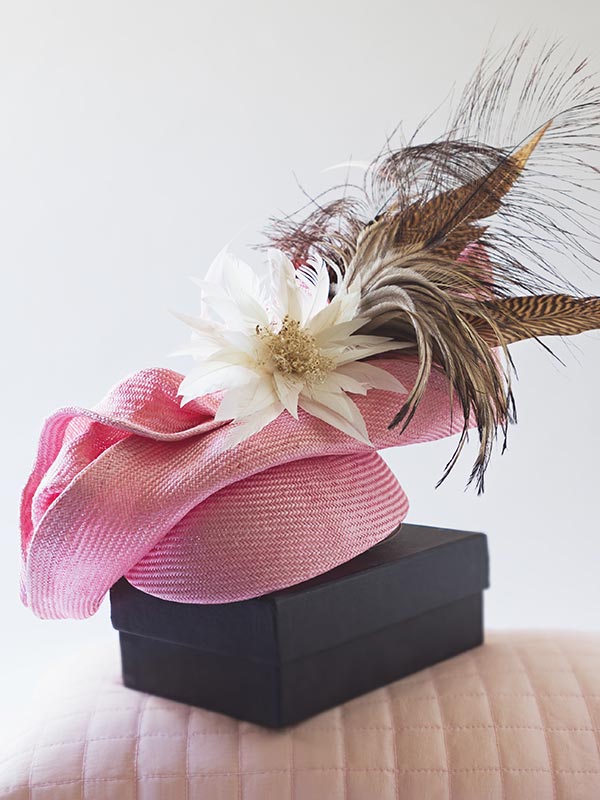 Tips for How to Wear a Fascinator
Who Should Wear a Fascinator
There are fascinators to suit every woman, whether you're looking to make a statement or add a bit of glamour to your outfit. So if you think they won't suit you, you probably just haven't tried the right style yet.
Fascinators are so varied and versatile, even the bride and bridesmaids can wear them.
When to Wear a Fascinator
Forget about worrying about where to put your hat at the wedding breakfast. Fascinators can be worn for the whole day. (And they don't give you Hat Hair!)
Fascinators look lovely at both the service and at an evening reception.
How to Choose a Fascinator
You can coordinate your fascinator color to your outfit or choose one in different shades to highlight your dress's varying tones.
On the other hand, you can make a statement by adding a pop of color to complement your outfit instead of being matchy-matchy.
Consider your hair color. Redheads look great with natural and earth tones such as beiges, browns, camel, dark and olive greens. Blondes should go for light warm colors like coral, turquoise, apple - neutral navy, beige, and taupe also look gorgeous. Brunettes suit bright, deep shades - think hot pink, purple, bright blue and emerald, and again neutral black and navy. Silver tresses shine next to bright jewel tones like sapphire, ruby, and jade - while cool blues and greens encourage gray hair to pop.
How to Fit a Fascinator
Fascinators are usually worn to one side - if you have a parting, wear your fascinator there.
With very short hair, wearing a fascinator attached to a hairband is the easiest option.
When fitting fascinators with a comb attached, decide where you want the headpiece positioned. If you have thick hair, slide the comb backwards through your hair about an inch (the opposite way your hair falls), holding the fascinator at a slight angle to feel the teeth against your scalp. Then tip the comb, rest the fascinator on your head and push down in the direction your hair falls. The fascinator should then grip.
For fine hair (or added security), take a small section of hair and comb in the opposite direction to how your hair falls, then grip with a hairpin. You'll then have a sound base in which to slide the fascinator.
For extra security, backcomb a section of hair before gripping and then spray with a small amount of hairspray before fitting the headpiece.
The general rule with fitting combs is to slide them back onto themselves to create an abrasive surface, which will GRIP!
Wash your hair the day before you want to wear your fascinator, not the day-of. This helps to keep it in place.
There you have it! Just follow these fascinator how-tos, and you should have everything you need to expertly select and wear a fascinator to your upcoming wedding events.