These rose gold bridesmaid separates will make you MELT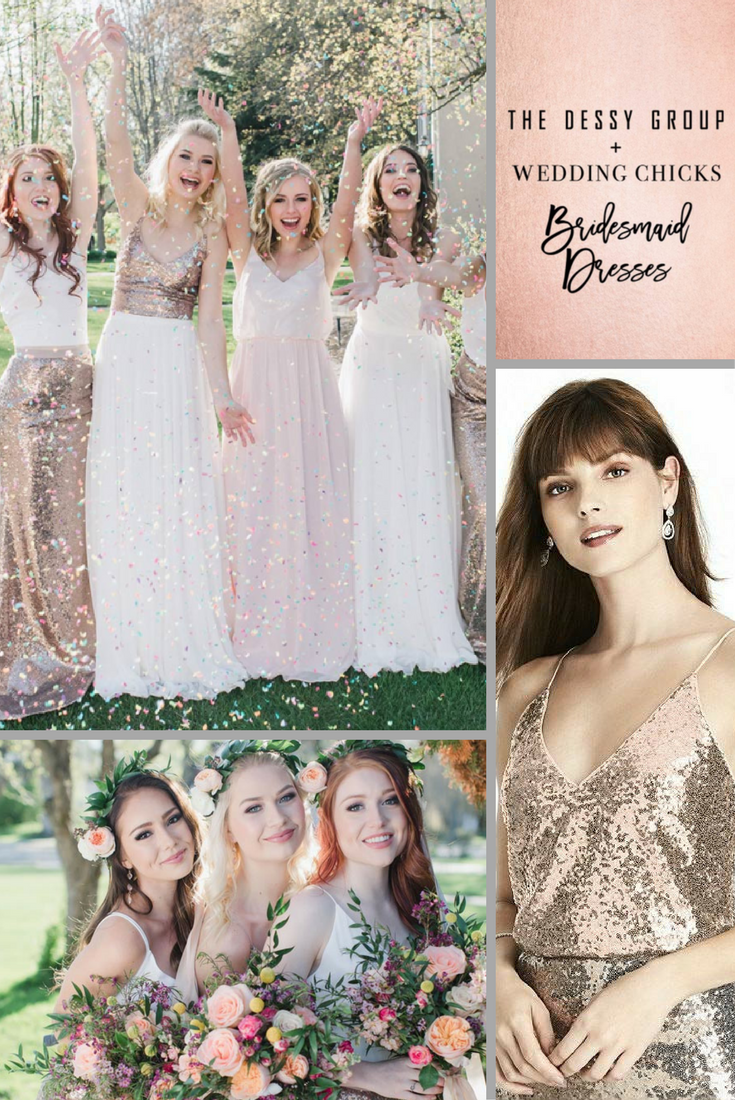 Beautiful and affordable - our new rose gold bridesmaid collection brings a whole new dimension to dressing your girls!
We've created a collection of bridesmaid separates that's trendy and affordable. And they're beautiful!
Your maids will love these looks
Put a sequin camisole top with floaty romantic skirt in a pastel. Or try it the other way around. It's your choice. If you ever wanted to be a dress designer then here's your chance.
The secret to dressing your bridesmaids well is to flatter and with this collection you can do just that. Choose a hemline that sweeps along the ground or show off those legs in a knee skimming length.
We've designed skirts in so many styles you'll find it hard to make up your mind. Maybe a trumpet-shape shape skirt in sequins? Or a metallic top with spaghetti straps?
It's never been easier to create a custom look for your ladies.At the wedding itself you could dress your girls in one style for the ceremony. Then change it around for the drinks reception. And then again for the evening party.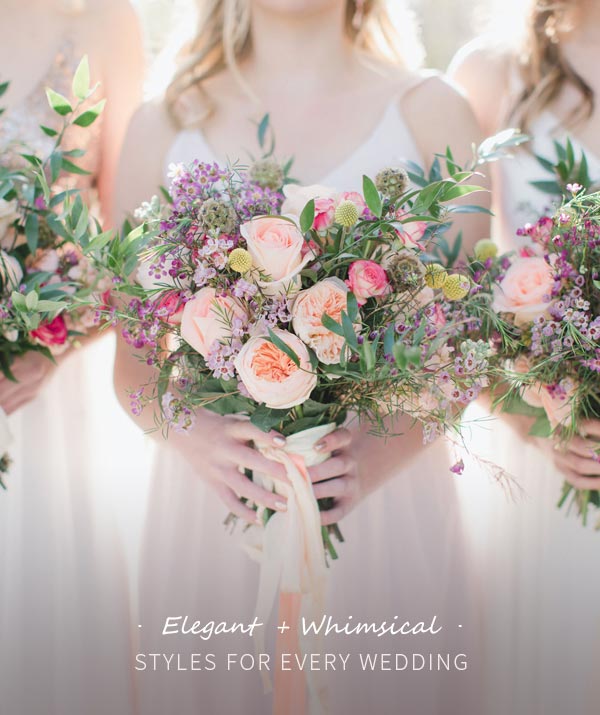 A wardrobe favorite
These separates aren't going to be tucked away in the closet after the confetti has fallen and the wedding is over. Oh no. Afterwards your girls are going to want to take them out and show them off again and again. Because they are gorgeous.
They could wear one of these metallic camisole with jeans to dress things up a bit.
Or add a sparkly skirt to add a note of glamor to an evening dinner.
Or both together.
At these prices you can afford to get so many different looks. Mismatched bridesmaid dresses continue to be a real thing and rose gold metallics are absolutely right now.
So have a browse through Dessy and the Wedding Chicks collection here ...