How to plan a destination wedding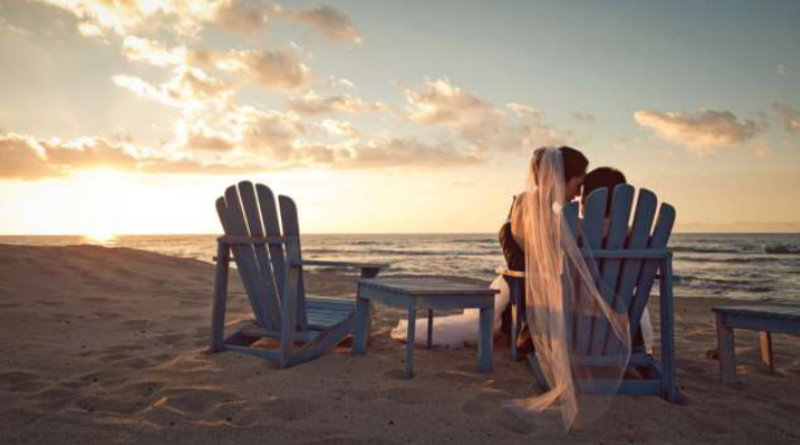 Have you always dreamed of getting married on a beach? Where you can guarantee the sunshine during the ceremony, feel the sand between your toes as you exchange your vows, choose your wedding gown without having to think about what coat to wear if the weather suddenly takes a turn for the worse?
And by choosing to get married abroad, you can keep the guest list down to a bare minimum, if you want to, without causing any offence, neatly side-stepping the issue of how far to extend the invitations.
Sounds perfect, doesn't it?
But how do you plan a destination wedding? Where would you start?
Your destination wedding choice of course is driven not JUST by your dreams, but by the number of guests you are hoping will join you, how much you feel you should contribute to their expenses and how much time they will be able to take for the trip.
Whichever country you decide on, your next step will be to contact the foreign embassy or consulate to make sure that you really understand exactly the legal requirements and to allow yourself enough time. For example, if you want to have your wedding in Ireland, marriage by registrar's certificate requires three months written notice of intention to wed. You might also need to produce birth certificates, divorce and death decrees AND be resident for a period of time prior to an Irish wedding.
Whatever the requirements, if you follow the correct process according to the local law, your marriage or civil partnership should be recognised.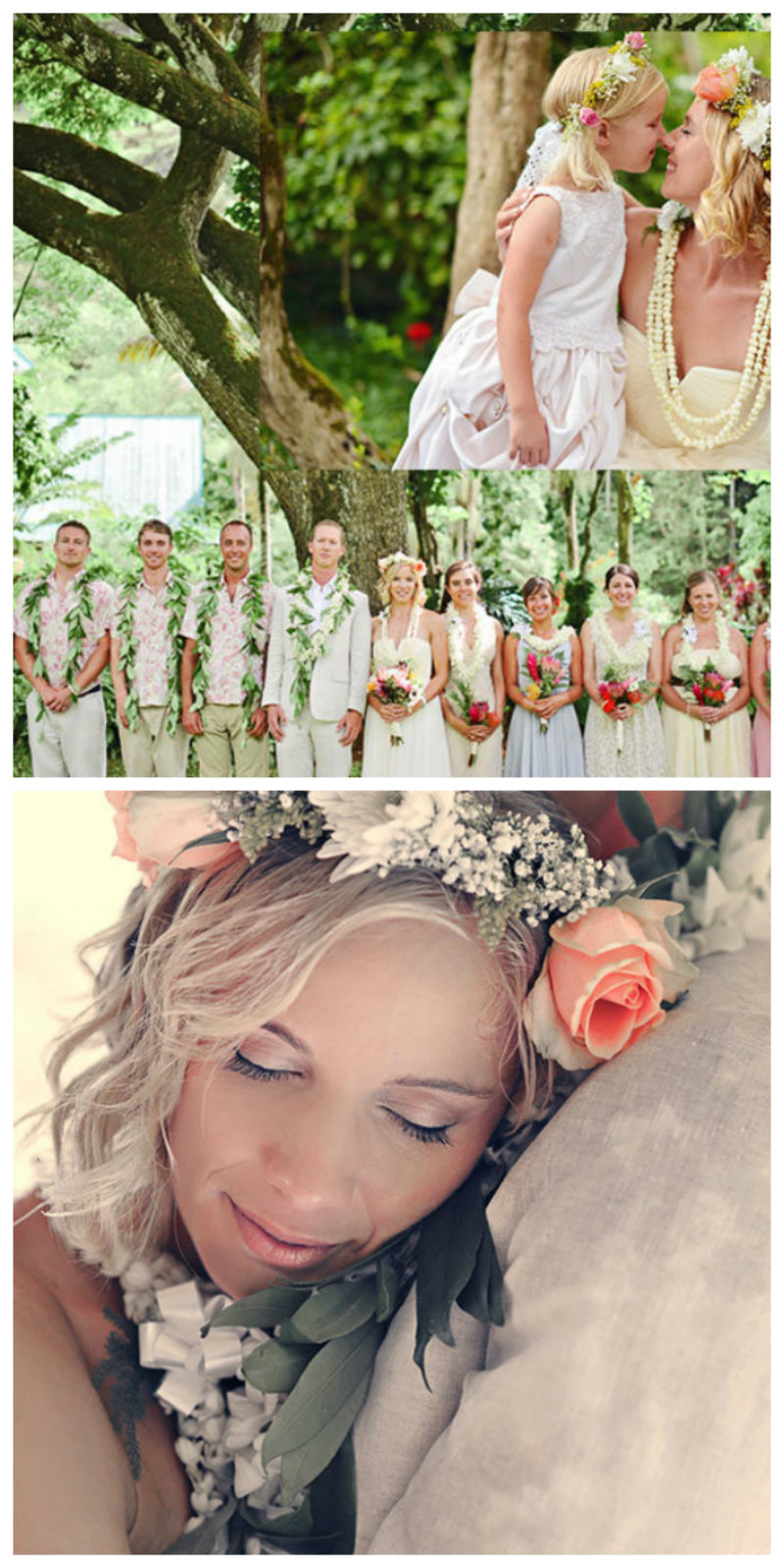 (Image credit: Stephen Ludwig Photography)
Wedding packages can be helpful
You can plan the whole thing yourself but that could be quite stressful unless you know someone on the ground.
Wedding packages organised by tour operators are quite cost effective and have the bonus that you know they've done it before.
Many hotels will have an on-site expert to work with you to reserve your dates, plan the schedule of events, coordinate all food and beverage details, from menu design to table linen, and assist with other aspects of your wedding experience.
It is always worth considering insuring your wedding, but perhaps more than ever when you are thinking about getting married abroad.
Probably the last thing big thing to think about is how much you contribute to your guests' stay. Maybe nothing; maybe the odd meal here and there; maybe just the celebration itself - ultimately it doesn't matter what you decide to do, as long as you make it clear at the outset what the possible expenditure is for those you invite.