Things to think about BEFORE going DIY with your wedding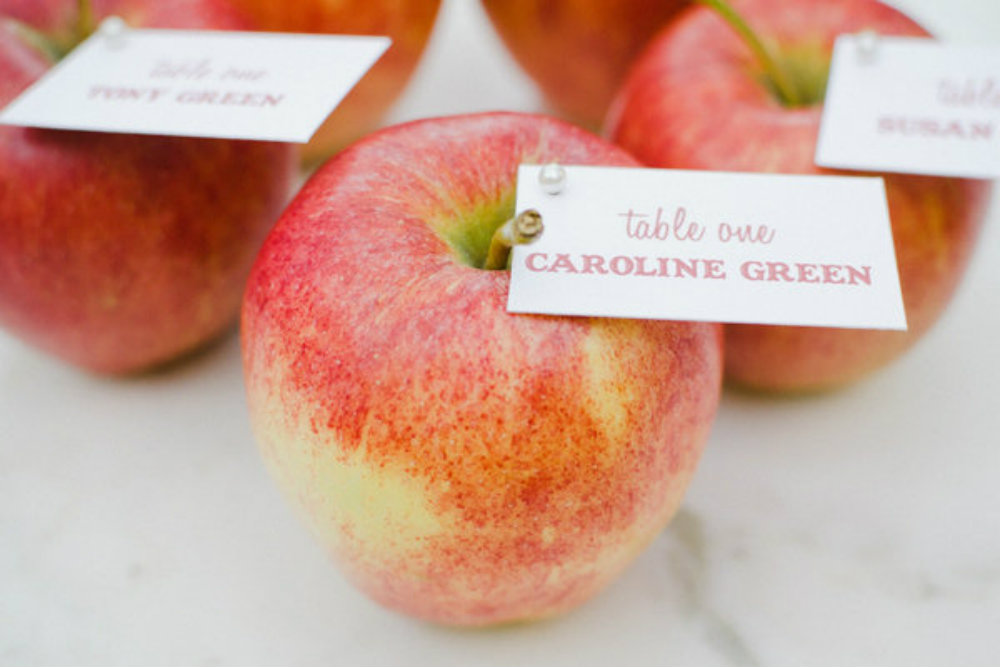 While DIY (do-it-yourself) is definitely a way to cut costs in various aspects of your wedding, can you in fact do things yourself? Or are you creating more of a hassle than is necessary? Here are some thoughts before you decide to go DIY with your wedding.
Are you crafty or would you just like to be?
If you're really and truly artistic and creative, then go for it. But if art or sewing class was never really your thing then really consider whether you'd enjoy going down the DIY wedding route or whether in fact you'd just end up feeling really frustrated.
There are a ton of videos out there that make it look easy to wedding DIY but watch them carefully before you make any big decisions.
For example, you might like the idea of making your own wedding bouquet but we think this is something you should spend money on. Apart from the fact that it will be a massive stress making a beautiful bouquet on the evening (or even the morning) of your wedding and keeping it fresh until the ceremony.
Do you have the time? Time flies by while planning a wedding, so before you decide to do any DIY projects for your wedding, make sure you in fact have the time to do it.
Do you have HELP? You could ask your bridesmaids to help you make centerpieces or DIY wedding favors but don't ask them to take on too much. Besides which, they may not be that arty themselves! Alternatively you could ask a crafty relation - maybe a grandmother who is an amazing quilter and scrapbooker. See if she has some ideas.
Have you considered other alternatives? Maybe cutting costs at the wedding doesn't mean having to go DIY at all. Maybe it means cutting down the guest list, or not going overboard on alcohol or flowers. If you know you aren't the DIY type, don't give yourself any additional stress.
Trying to figure out a color scheme for your wedding? Have a look at our Pantone color guides which will show you which colors work together.