10 Beauty Tips To Put In Place WAY Before Your Wedding Day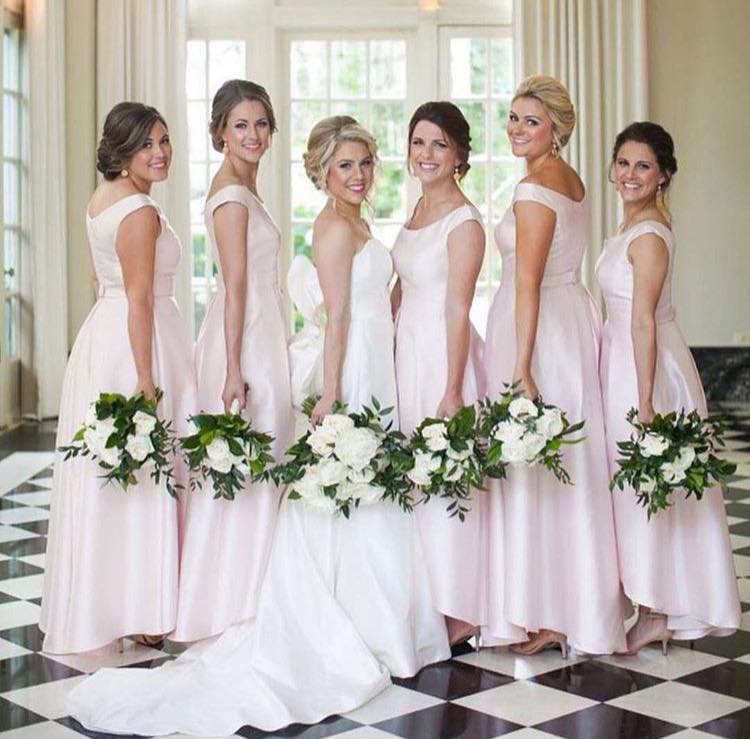 It's all about being prepared and not doing stuff last minute. The moment you get engaged (or even beforehand), get some of the below in place.
Get your smile looking its best ever. That means going to the dentist for a check-up and a session with the hygienist to get your teeth looking really clean and bright. If your wedding is a way off and you've never been happy with your smile then you might consider visiting an orthodontist to get things straightened out - Invisalign is the modern way of wearing braces and very unobtrusive.
How's your hair looking? On your wedding day you'll want it to be looking glossy and healthy. So chat to your hairdresser in the months before about how you can get it into the best possible condition. That might mean some serious deep conditioning treatments, laying off the hair straighteners, rethinking extensions and of course, keeping it regularly trimmed. If you fancy a different style, this is the time to do it. Not a week before your wedding!
You might not think it's part of your beauty routine but how you sit and stand is very much a part of your look. So think about how you walk and what your deportment is like. This might be the time to join that Pilates class so you can really learn how to work your core muscles and have fabulous posture. Or maybe work up that yoga practice.
If you're somebody who likes to soak up the sun, don't fall into the trap of getting strap marks that are going to show on your strapless wedding dress. If you do want to have a bit of a glow before your wedding day then think about how your dress is cut so that your tan is even - not stripy. This sounds like such basic advice, but you'd be amazed at how many girls forget about this (and it applies to your bridesmaids too!)
Many brides-to-be go on an extreme diet and fitness campaign before their wedding days. There are a few drawbacks to this - but in any case, anything extreme is not going to last. You're really looking at rethinking how you eat and exercise in the long term. It's a habit for a lifestyle rather than just the months before your wedding so consider how you can make some healthy changes that you're likely to be able to stick to.
What are your nails like? If you like the natural look and you're a stranger to the nail bar, then pay a visit. Try and go regularly in the build-up to your big day. You don't have to have acrylics, gels or long talons if you don't want to. A regular, standard manicure on a regular basis will get your nails looking their very best - with well shaped cuticles and stronger, even tips.
Your feet also play a big part on your wedding day. If you're wearing open-toed shoes, then a pedicure is an absolute must (same applies if you're having a beach wedding). And on your honeymoon you're going to want pretty-looking feet so treat yourself in the weeks before your wedding - and a proper reflexology foot massage is a wonderful relaxant. Oh, and if you're wearing heels, make sure you wear them in on the carpet at home before you walk down the aisle so that they're comfortable and you're used to them.
Your skin. It's a real no no to have a facial in the week before your wedding day - which is precisely the wrong time because any toxins will be released with the result that you might have a blemish you really don't want when you're being photographed more than ever. On the other hand, you may want to get into a good skincare routine so ask around your friends, visit some beauty salons to see what's on offer and some skincare counters in your local department store to chat things through.
Sleep. Sleep. Sleep. Try and get as much rest as you can and get into a bedtime routine of reading before you go to bed - by which I mean a proper book and not something with a screen (which has been shown to interfere with sleep patterns).
Exercise. If you haven't got into the 10,000 steps a day routine, then this is a good time to start.