To See or Not to See The Groom..Before You Say 'I Do'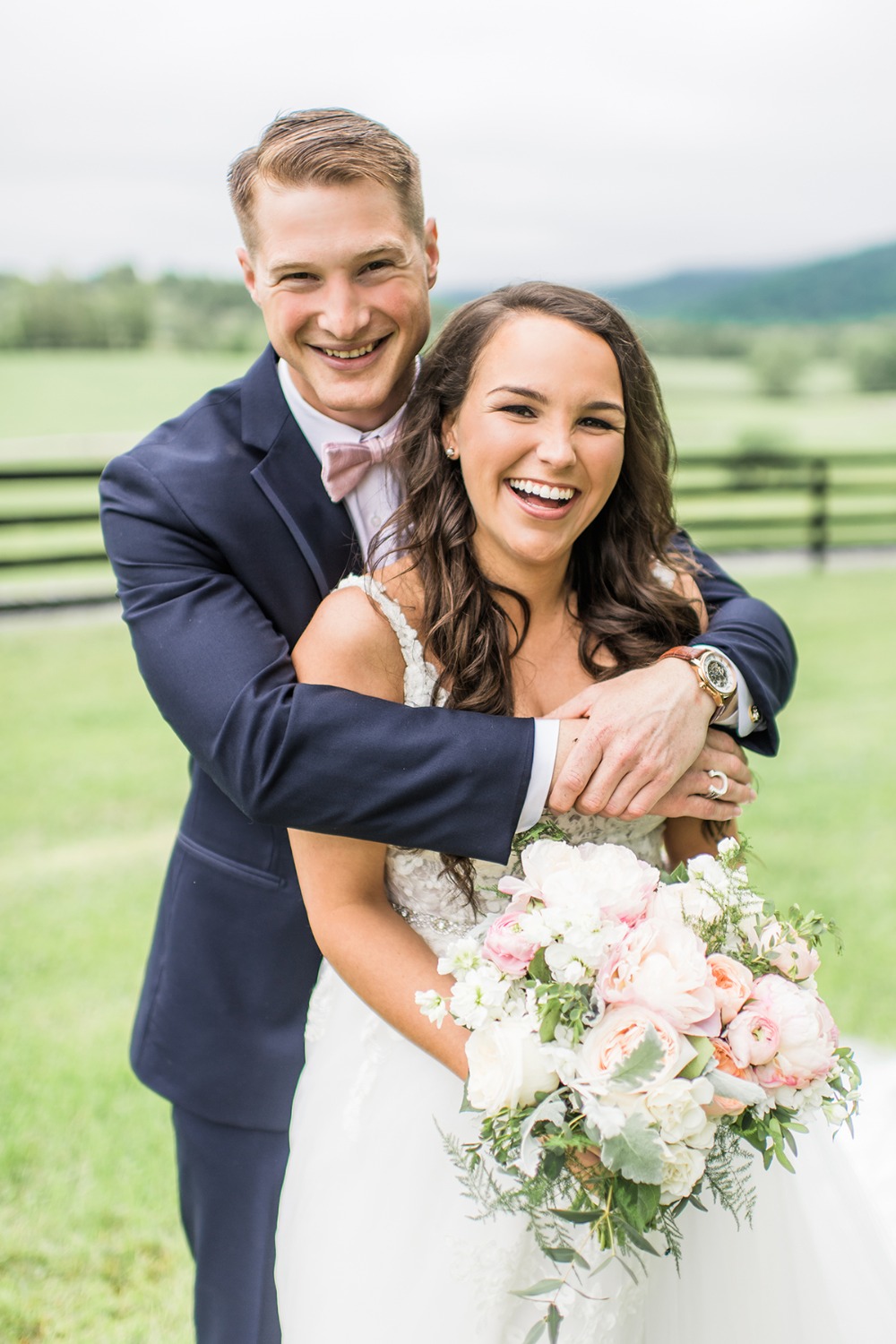 Maybe you've never spent a night away from one another ever. Maybe you can't bear to be parted.
Well, tradition dictates that the bride doesn't see her intended on the wedding day until she arrives for the ceremony and walks down the aisle towards him. (Which certainly ramps up the anticipation, excitement and atmosphere).
In fact, it's considered bad luck to see your partner before the wedding, something that many couples just don't want to risk.
Other reasons not to meet
There are other good reasons for not seeing your intended beforehand.
It takes away that moment when the groom sees his bride for the first time walking down the aisle, when he looks back and sees HER! (Remember Prince Harry's face when he saw Meghan Markle walking towards him).
And of course that particular moment is also a fantastic photo opportunity.
And reasons why you might want to
Photographers sometimes prefer fresh pre-ceremony photos of the bride and groom (and getting these out of the way means you have more time to spend enjoying your reception)
It will give you some quiet time together beforehand.
You'll be more relaxed when you meet in front of the priest/celebrant
Why is there this tradition?
No one really knows. Some say it goes back to the days when arranged marriages between families were the way marriages happened. Seeing each other before the wedding day could cause the groom (not the bride of course) to change his mind, (we've come a long way since then).
The veil also plays a part in this tradition. The veil prevented the groom from seeing the bride and at (gasp!) the last minute calling the whole thing off.
Poor bride.
Fast forward to modern times. This is really a decision that should be made by the bride and groom themselves. If you are both the superstitious and traditional types, then adhere to it. If you are a couple that doesn't care either way, then by all means see each other before you say 'I Do.'