How to create a wedding moodboard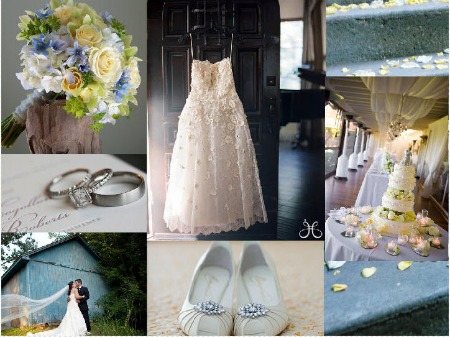 What's a wedding moodboard?

Basically it's a type of visual scrapbook where you keep all your ideas for your wedding together.

As you sift through the Internet on wedding blogs, or flick through the various wedding magazines around, you'll find plenty of inspiration.

Bridal flowers, beautiful wedding gowns, fantastic wedding cakes, creative ways to DIY your wedding, venues, transport ... your wedding moodboard lets you catalogue everything in one place.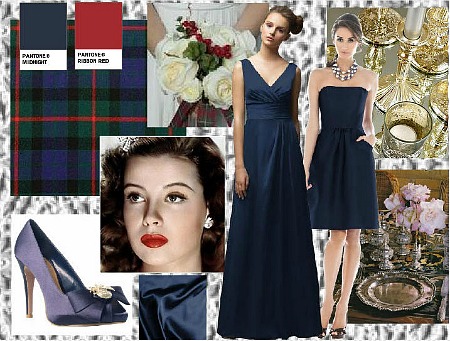 Rumour has it that Kate Middleton or rather, The Duchess of Cambridge, spent a lot of time on her wedding moodboard - resulting in an event that had many personal touches, like the green leafed trees along the aisle in Westminster Abbey.

Back in the day you'd have been literally cutting and gluing bits of paper into an actual scrapbook. You still could if you wanted to.

But Dessy has made life easier with the Dessy Inspiration Styleboard.

You start with a blank moodboard and then drag and paste from an array of images, using colour, textures, moods to create the effect you want. If you don't like something after a bit, delete it and try something else.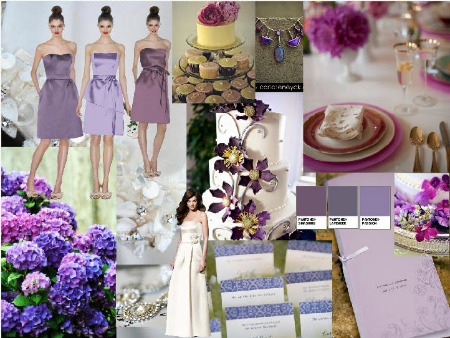 It's a really good wedding planning tool and completely free on the Dessy website. Check out the wedding moodboards already there.

(All wedding moodboards shown here feature on the Dessy site.)