How to Keep your Destination Wedding Eco-Friendly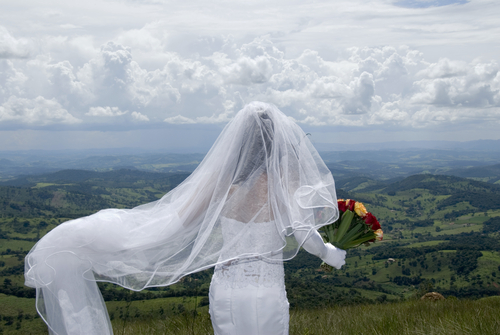 A destination wedding away doesn't have to sacrifice on green chic. Whether you say "I do" on a faraway beach or a far-off mountaintop, these five eco-friendly touches are easy on you, your guests and the planet.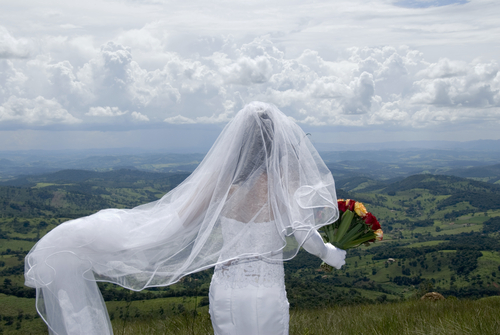 Green chic

You don't have to sacrifice a beautiful bridal day party look to go green. Designers are marrying great bridal style with eco-friendly principles today. Look for designers that use natural fibers like silk and cotton, for example, in their collections. Also consider using green as an accent hue for bridal party accessories and wedding tables.

Write stuff

Print wedding invitations on recyclable, plantable papers that are embedded with flower seeds. Deliver invites in pretty, soil-filled garden pots that guests can use to remember your special day.

Food for thought

Wherever your destination wedding occurs, ask your chef to plan a menu based on local produce that is in season. Your bridal feast will dig into the true taste of the area and contribute to the local economy.

Better buds

Instead of importing flowers for your destination wedding, use seasonal blooms that are indigenous to the region. Buds will bear up better to climactic conditions. Also, this one move will help reduce shipping costs and stretch your bridal budget further.

Perfect pics

Recruit guests to take pictures with their smart phones. Unlike traditional film cameras, digital pictures need no toxic chemicals to process. That makes them a convenient wedding day pick that's far more eco-friendly.