How to DIY Your Way to Afforable Wedding Decorations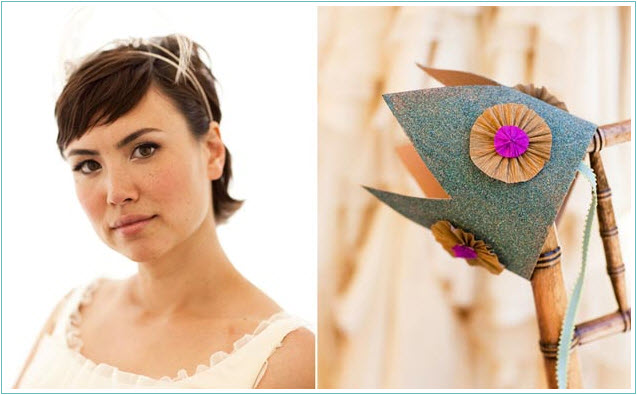 This wedding from Hello Lucky caught my eye immediately. There are so many cute, decorative and functional DIY elements intertwined I really fell in love. This bride and groom truly seemed to think of everything and did it in style and fun.
These fun labels added to homemade pepper jelly are incredibly cute, as is the popular photobooth for adults and kids alike.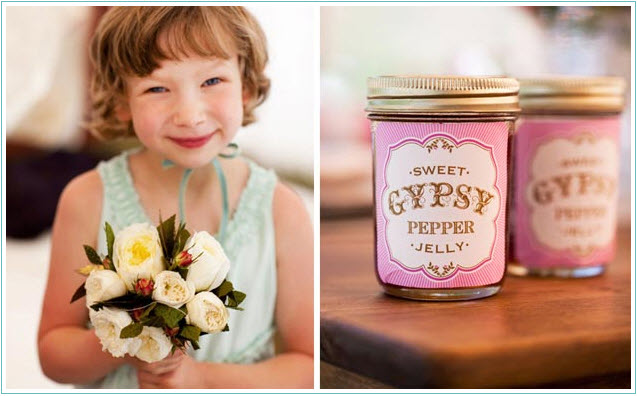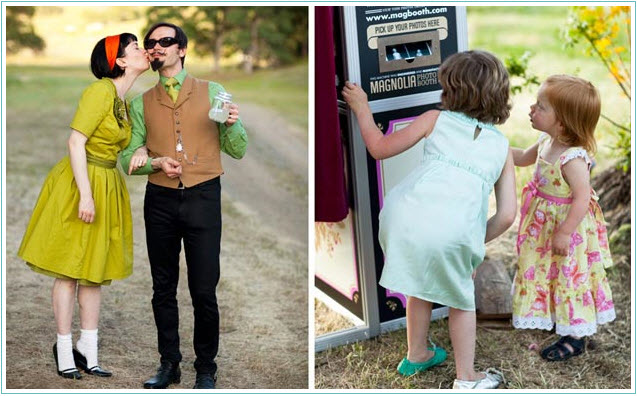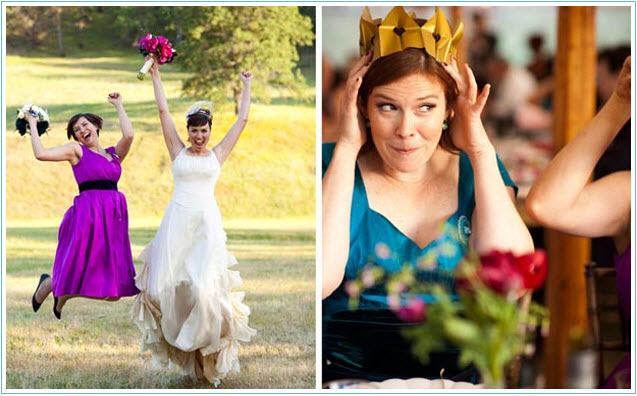 The parade to the reception is made complete by handmade cut outs. Doesn't it look like everyone is having such a great time?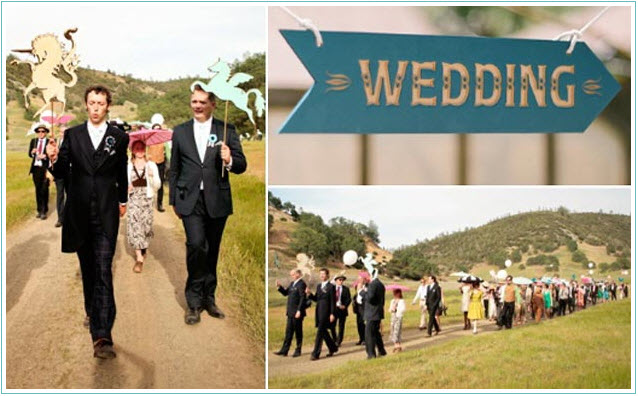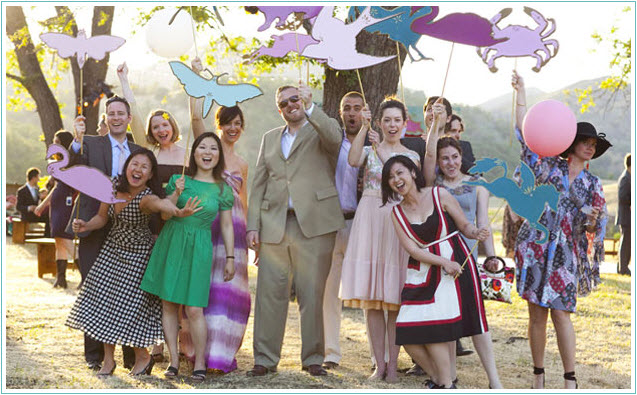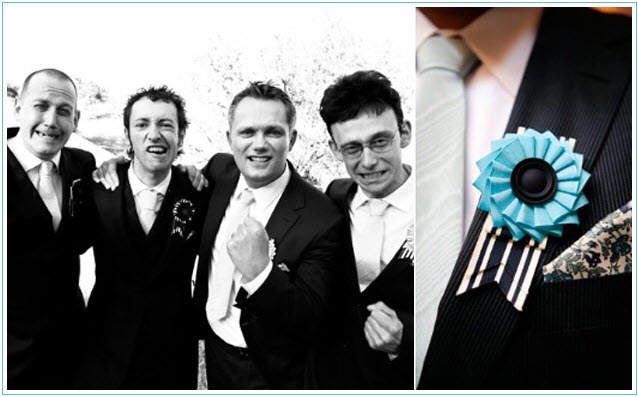 DIY savvy wine labels add even more humor to the day.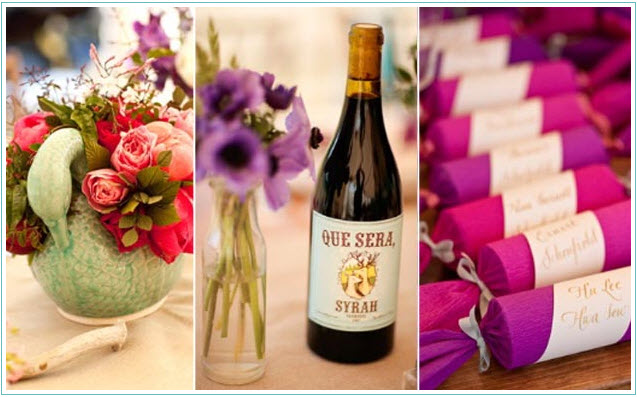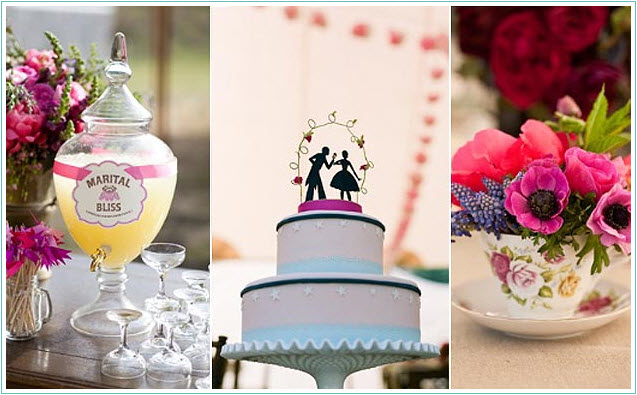 Ribbon flags for more colorful drinks and homemade donut bags are the perfect touch.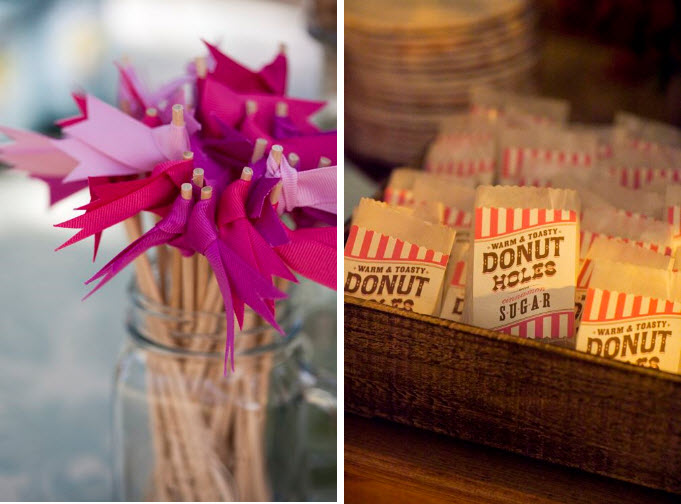 These slippers are fantastic! Kudos to the bride and groom for thinking of providing comfy shoes for the end of the night. And the personal touch of the labels on the shoes? Perfect.