DIY Table Numbers: The Stenciled Glass Bottle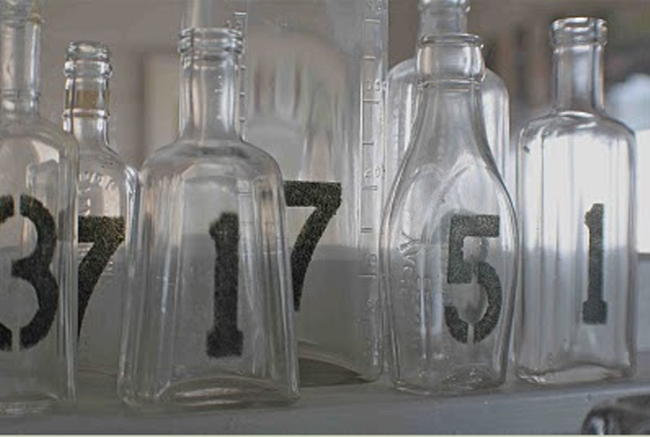 Happy Monday everyone! I hope you had a great fun-filled weekend in the sun. Between sunshine breaks I was busy finding some great DIY projects to make your wedding day economical and stylish. The first I want to share with you this week are these stenciled glass numbered bottles found on i-do-it-yourself.com.
They are perfect for sprucing up your reception tables with some obvious creativity. Find some old bottles or vases at your nearest thrift stores and stencil away. You could use burlap as shown for a rustic feel or find fancy scraps of fabric that coordinate with your wedding colors. Either way, um, FABULOUS!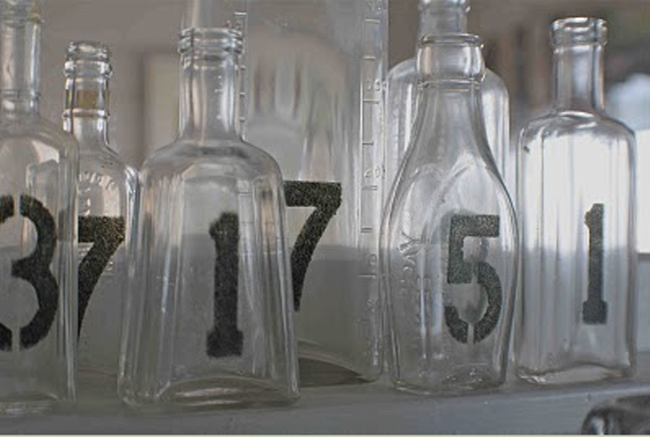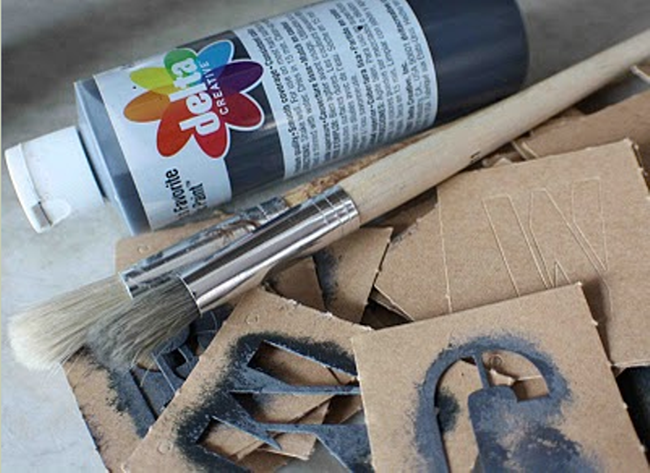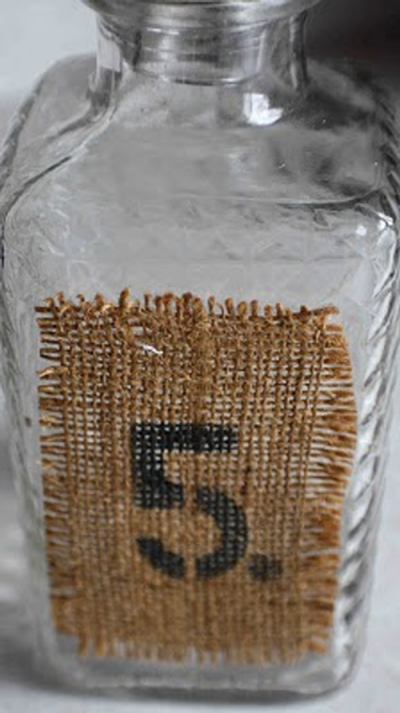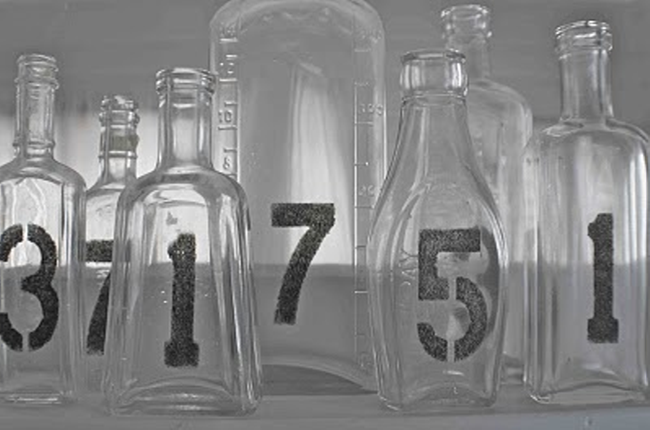 images from Savvycityfarmer.com