DIY Fabric Wedding Invites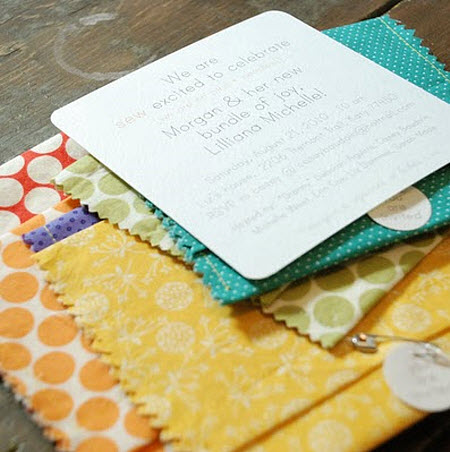 One of my new favorite crafty blogs, Casey Baudoin, featured these insanely adorable DIY fabric invites. All you need is a sewing machine and/or fabric scissors, some of your favorite card stock, a few safety pins and a printer. And voila! - one of a kind wedding invites, save the dates, bridal shower invites, or bridesmaid thank you's - so versatile!

Pick your favorite colored fabric to match your wedding colors and cut them to fit standard square envelopes. Your guests will be talking and best of all re-using your creative creation.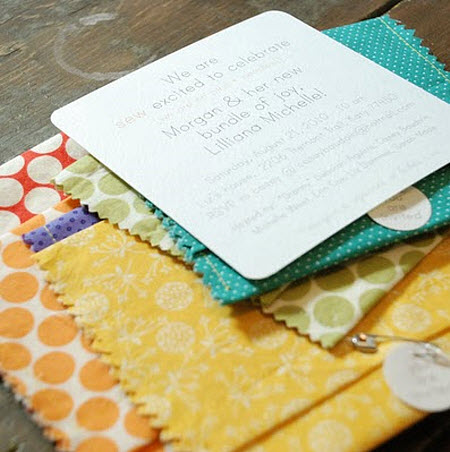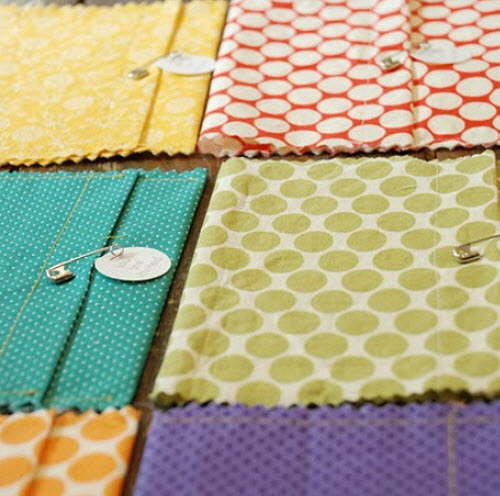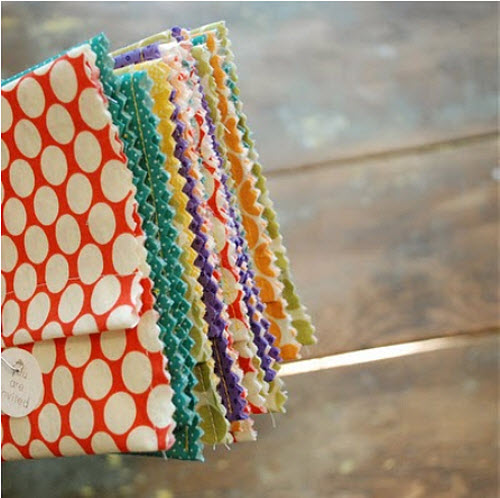 Images by Casey Baudoin