DIY Wedding Decorations: Paper Hearts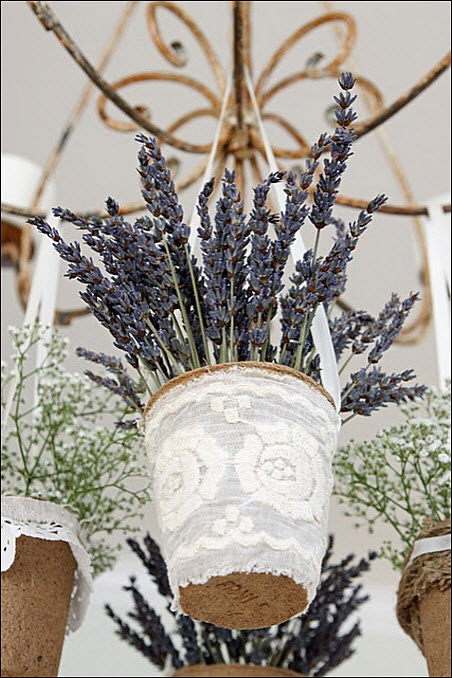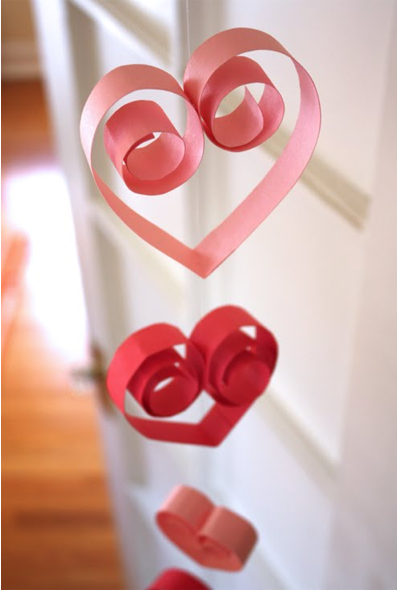 I just spotted these heart decorations which are easy to DIY and would be perfect for decorating your wedding venue.



Inexpensive and simple to make, they'd look really effective hanging from trees, door frames, archways ... anywhere you wanted to pretty up.



You'll find full instructions and more images on the excellent How About Orange blog which has plenty of other DIY ideas you might like to try.



Have a look at the other DIY wedding ideas we've featured.  Here's how to make a simple table centrepiece - or how about making paper flowers to decorate your place settings?