DIY Wedding Idea: Wildflower Ice Cubes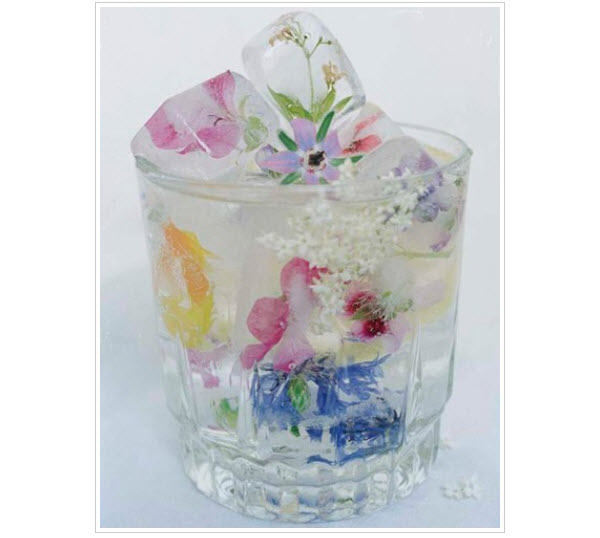 When I found these DIY wildflower ice cubes from Martha Stewart Wedding found via A Cup of Joe I thought OMG! So pretty! So, of course I had to share with all of you who I know appreciate a good 'OMG pretty!' moment as much as I.
These are easy to make and would be great for your bridal shower, at home bachelorette party, or even your wedding if you have the time to make them in mass quantities. Made from edible flowers, they will make your cocktails sthand out from the rest! Find the full tutorial over at Martha Stewart Weddings.