A Destination Wedding Story in Costa Rica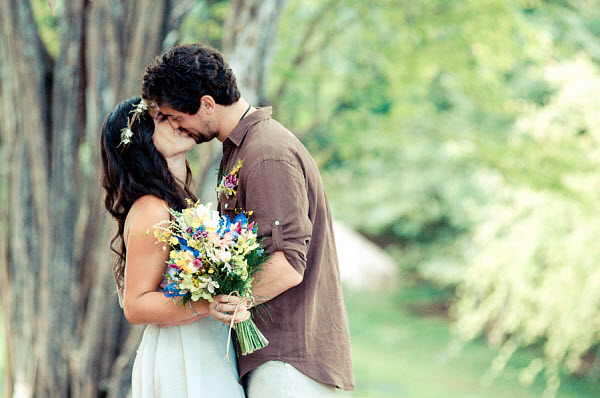 My first thought when I saw this destination wedding was "Is this for real?" It just seems like it's too good and gorgeous to be true. But it is - lucky couple! Here is their story:

Ashley & Greg were engaged in 2011 and selected a venue for their November 2012 wedding. But with Greg leaving on a 9 month deployment they decided to run away together for a secret elopement to Costa Rica to tide them through their long separation. What could be more romantic than that?

From the bride: "Only once in your life, I truly believe, you find someone who can completely turn your world around. I met mine and he did just that. A short two weeks after Greg asked me to marry him we found our dream venue in Pala California at The Condor's Nest Ranch. We talked about what our dream venue would look like and couldn't believe it when we discovered we had been living only a 30 minute drive to what would soon be our very own. Living on Cloud 9 from engagement bliss & with an unwelcoming deployment heading near we couldn't fathom the thought of waiting an entire year to tie the knot.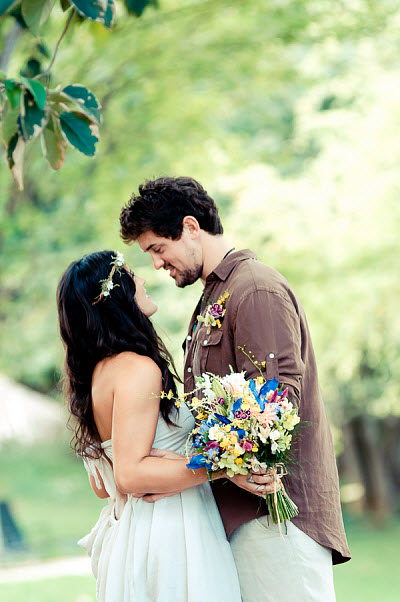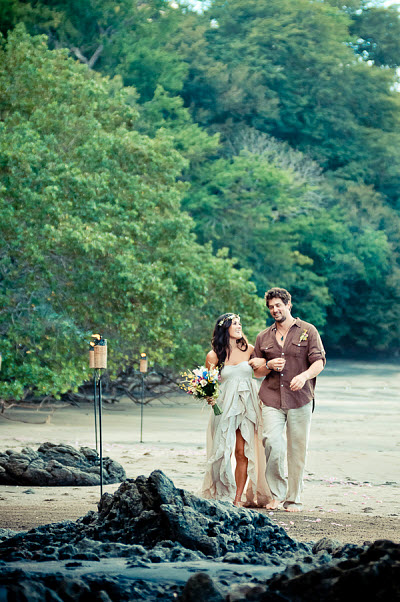 Greg and I have always shared a passion for travel, adventure & the great outdoors. To us it made perfect since to hop on a Jet Plane to Costa Rica to seal the deal. Together we got online and booked what was supposed to be a SECRET elopement to Costa Rica. We planned to share our news with our loved ones on November 3rd 2012 at our Condor's Nest Ranch wedding. That lasted nearly a day! We were exploding with happiness and in no way able to keep a secret so big and so special."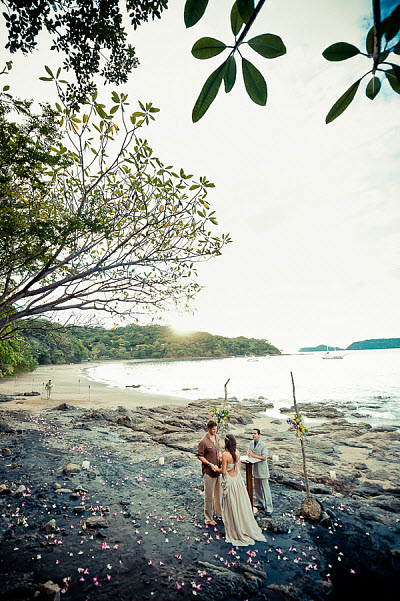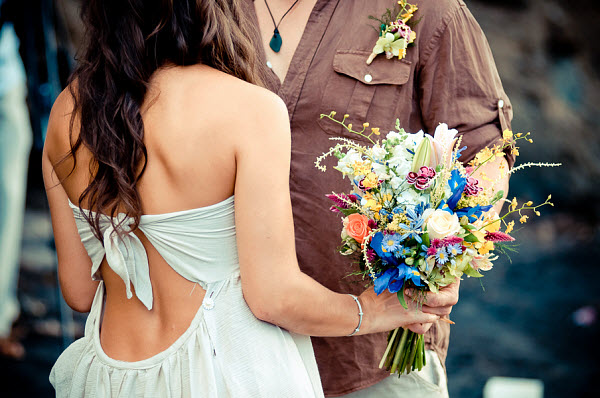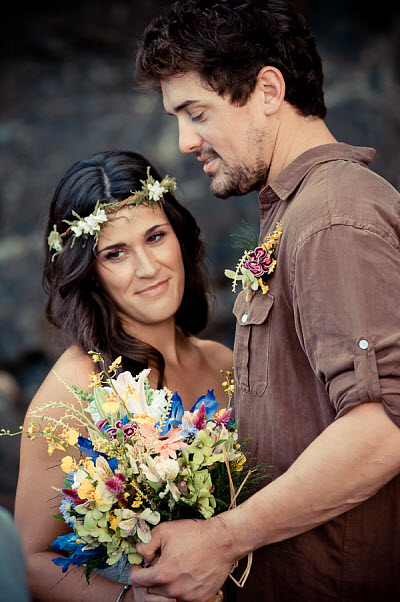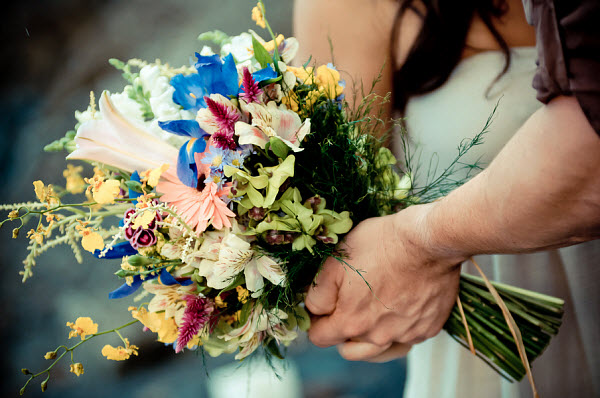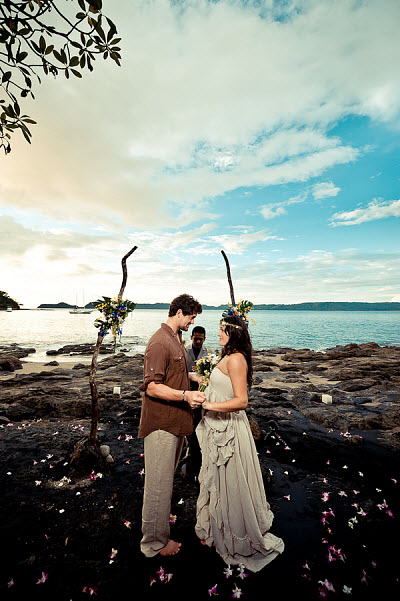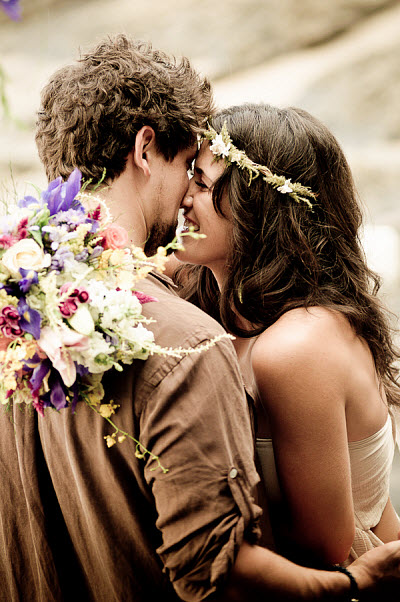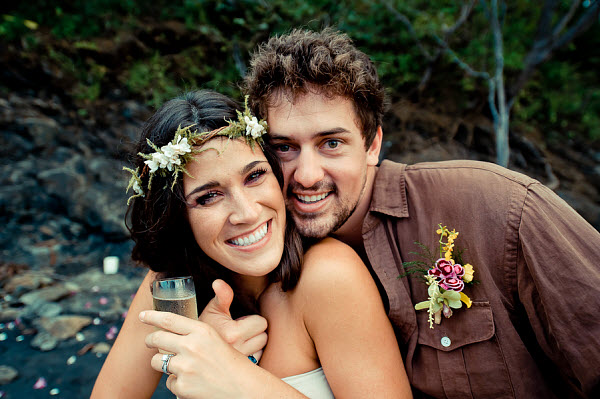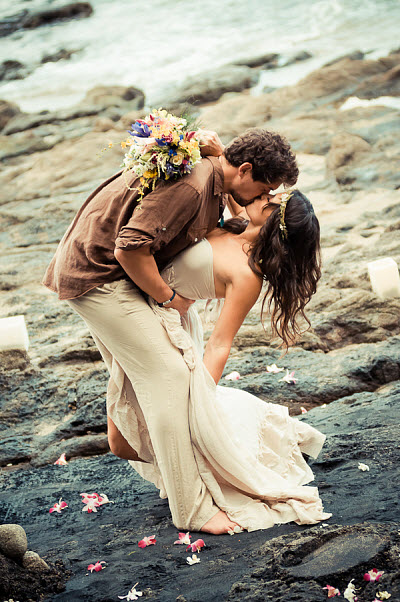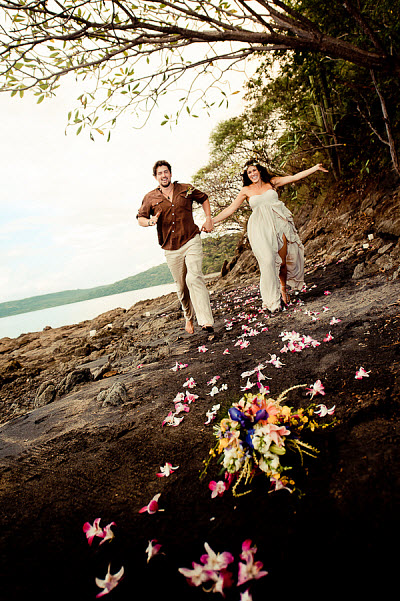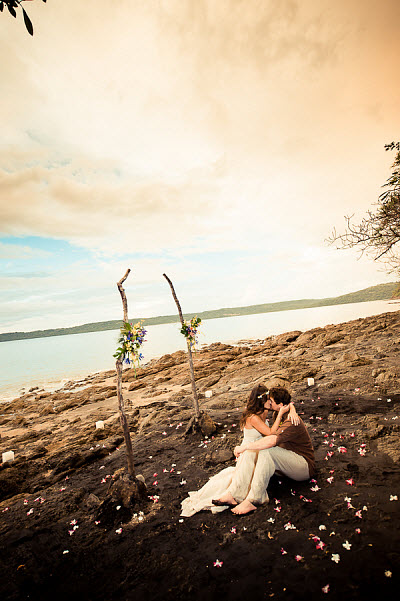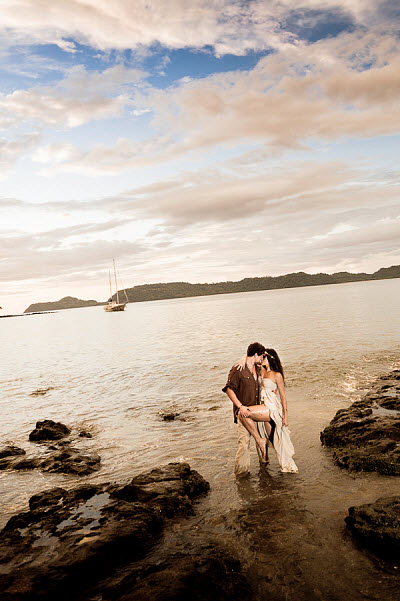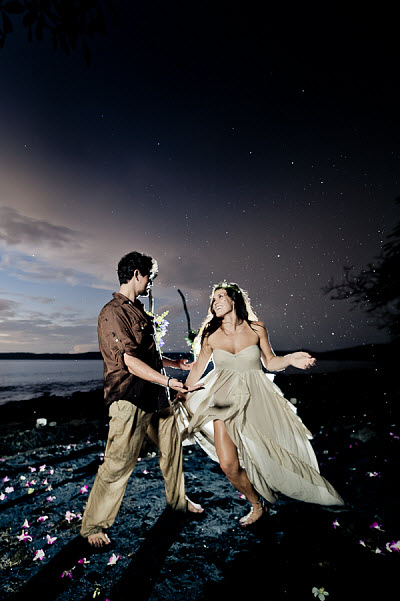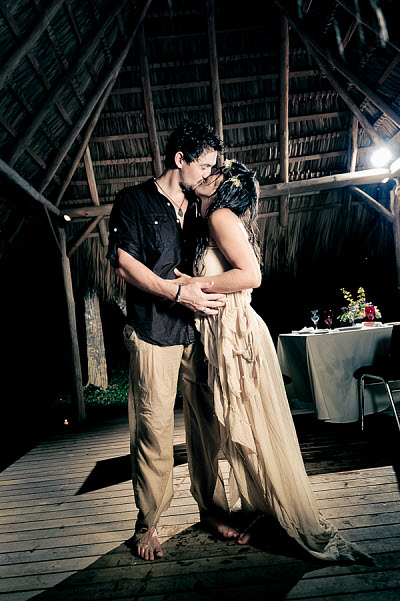 Amazing, yes? Thank you to Toh Gouttenoire Photography for this special feature!

Images by Toh Gouttenoire Photography