Fun and Fabulous Carnival Wedding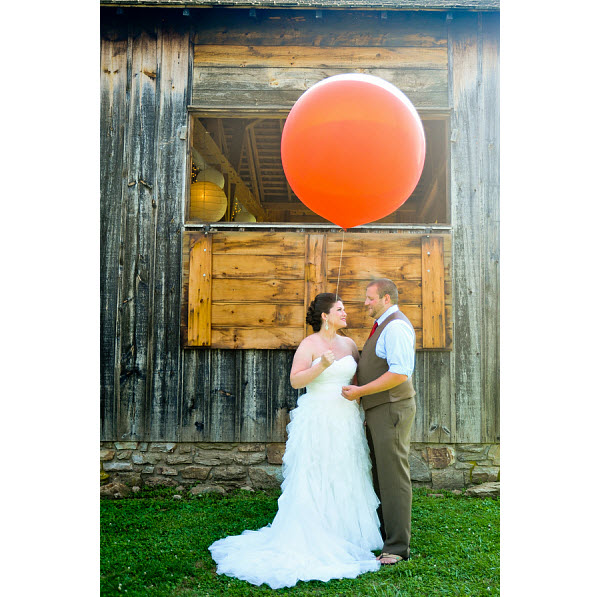 I have a great one to take you all into the fabulous weekend. A carnival wedding theme that will knock your socks off! It's serious fun. The Dress: A Galina strapless sweetheart with a fitted bodice and slightly flared skirt. Fun, and flirty with a vintage flare. The Inspiration: This fun couple wanted something rustic and vintage at the same time. Once they selected the venue; which was a historic mill, they decided to go for a vintage carnival theme.

The theme came together beautifully and was perfect for their venue. The Favors included mason jars with barber shop straws, and bags of popcorn The Colors: cobalt blue, red, and white. Need I say more? Check out the celebration below. Have a great weekend all!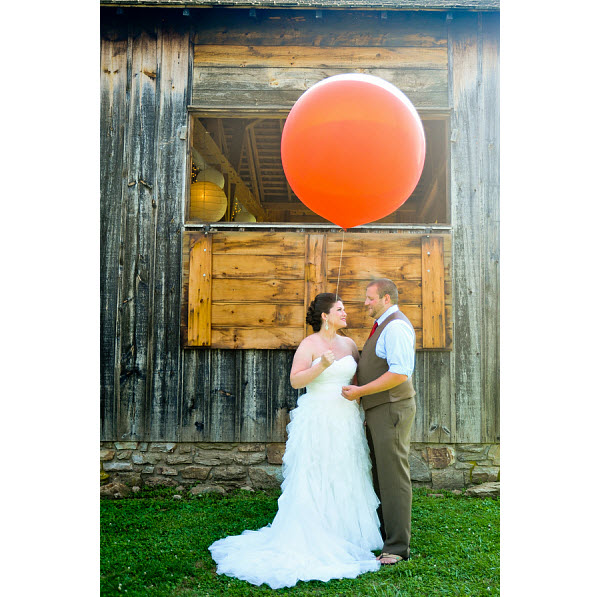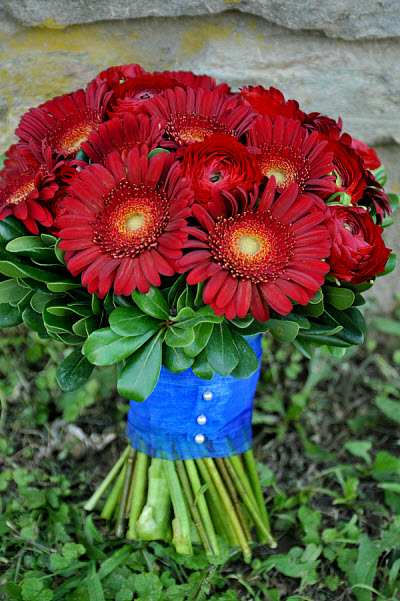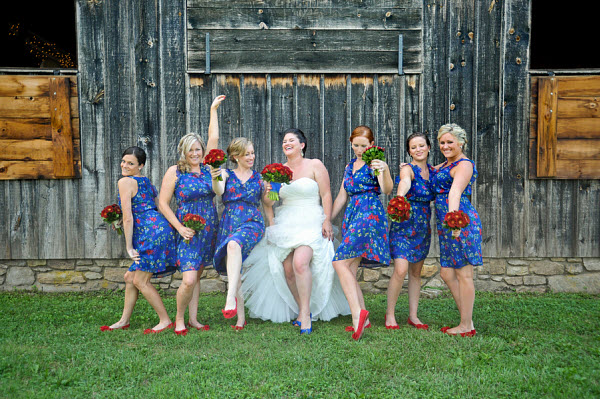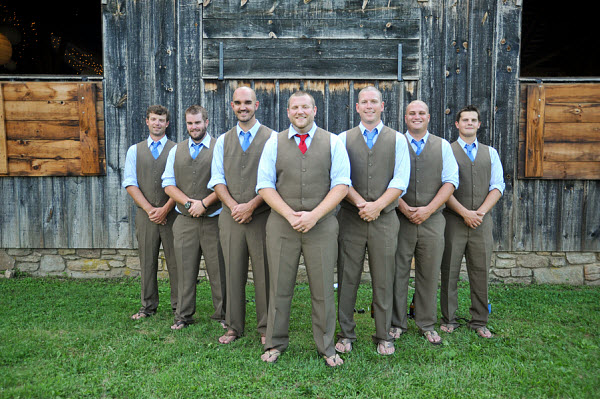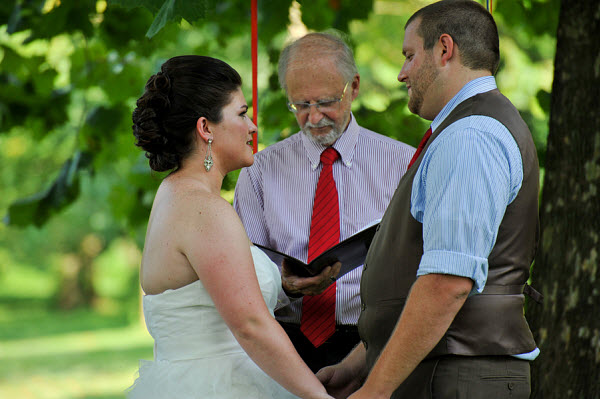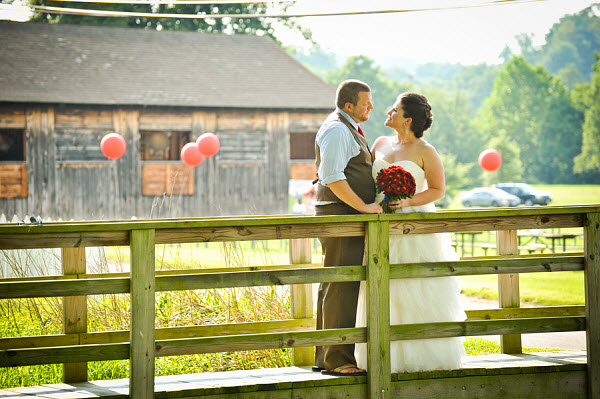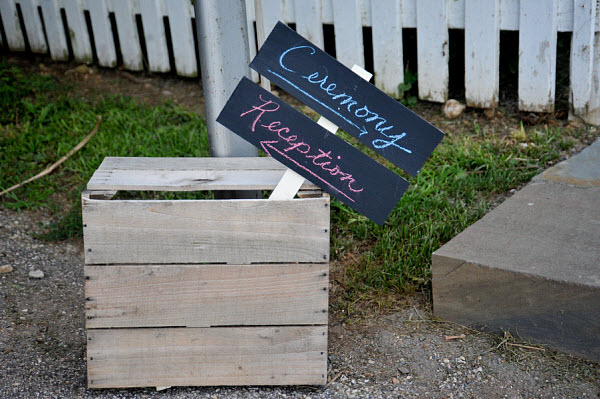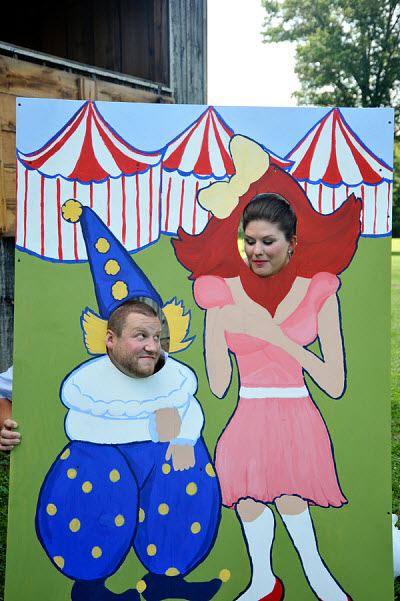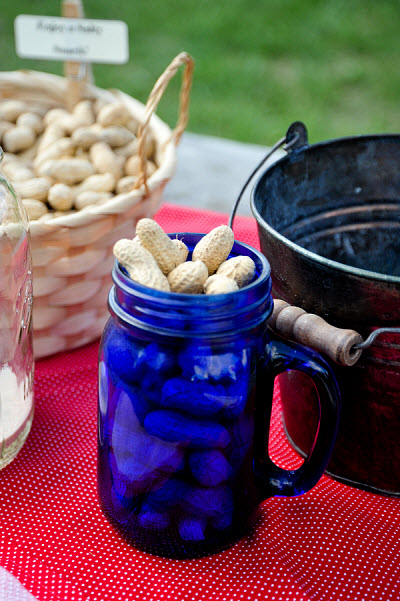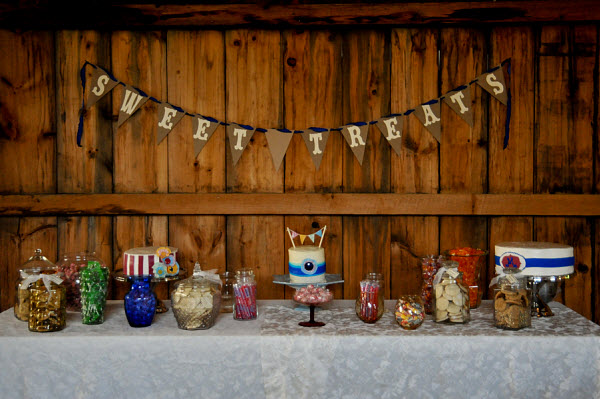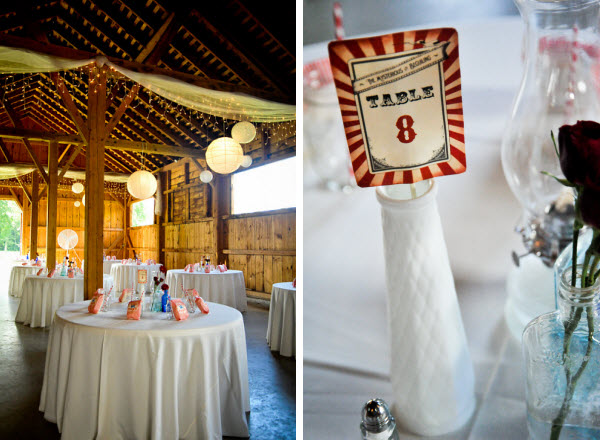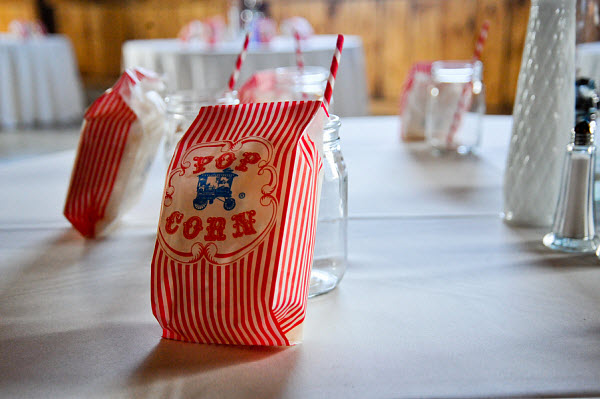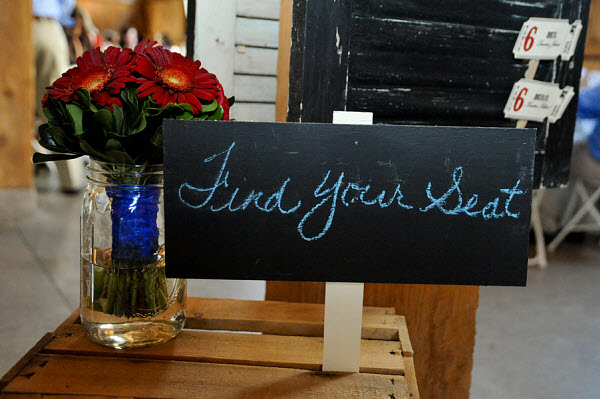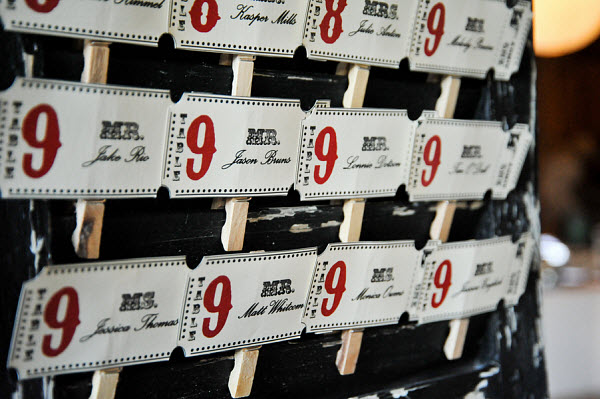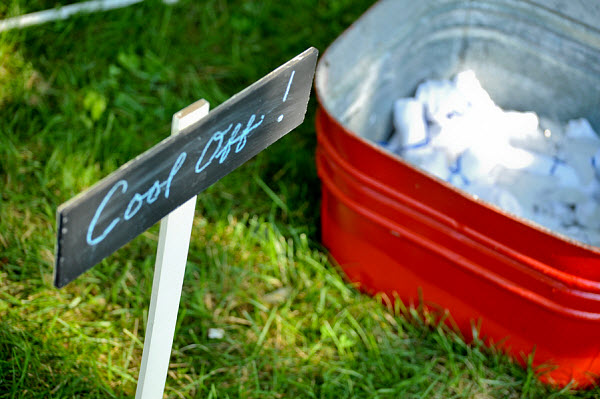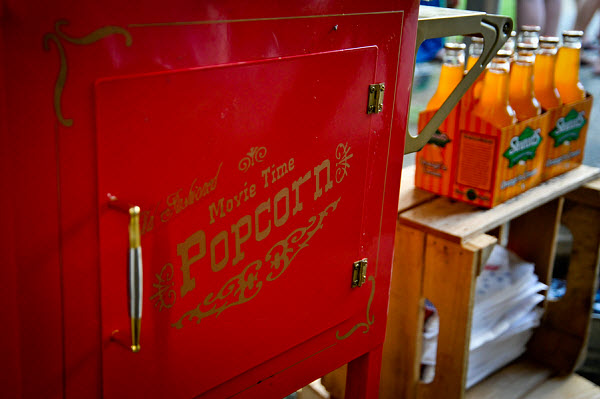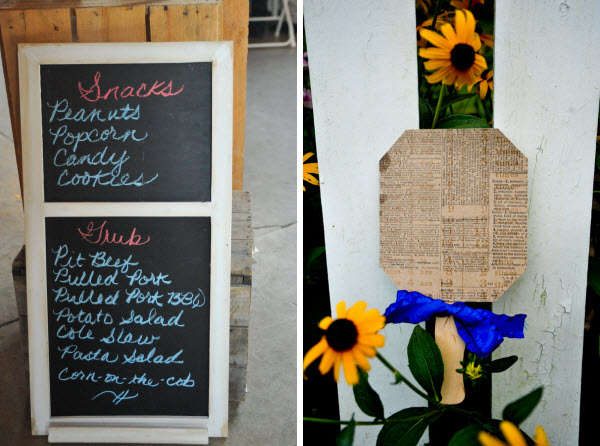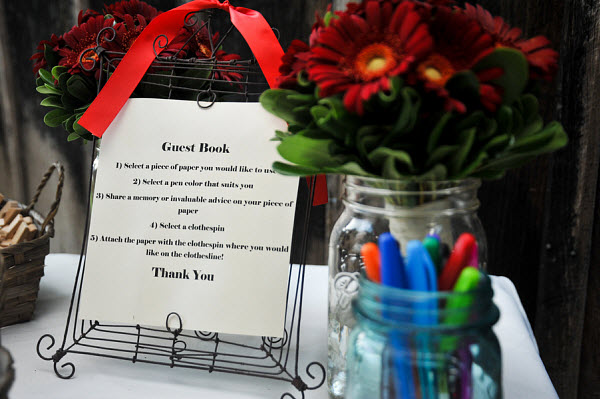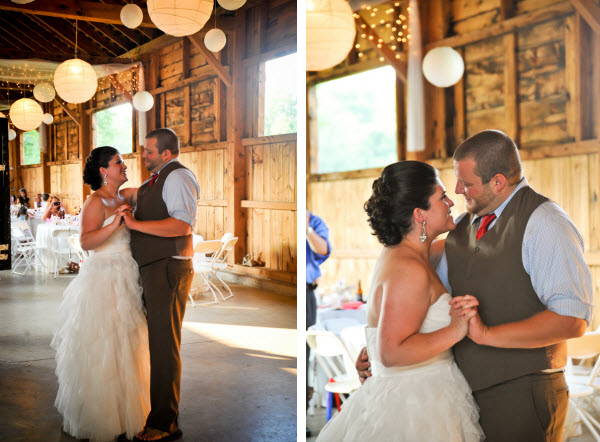 Photographer: Brenda Murphy Photography
Event Venue: Union Mills Homestead