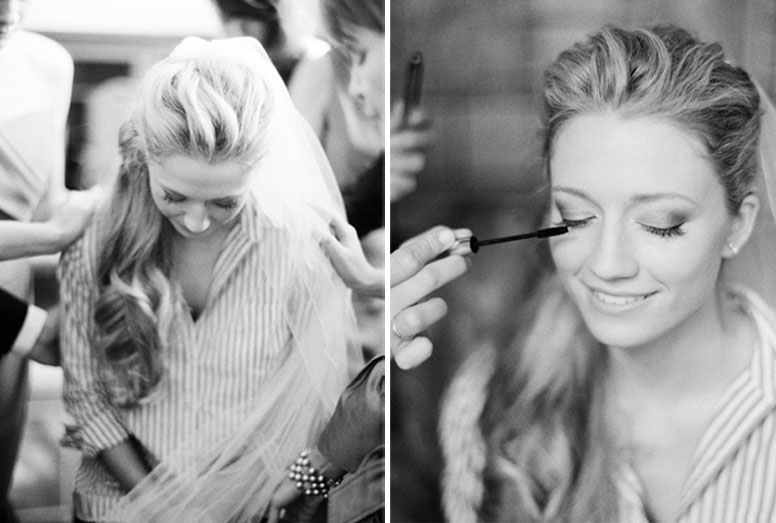 "We were married February 9th, 2013…"

Beautiful ladies-in-waiting were gathered in excitement around the bride to be at the Hotel Indigo in San Diego last February. Surrounded by her dearest friends, our bride Caitlin prepared for her special day. A flurry of hair and makeup artists added to the throng of excitement, leaving a trail of makeup, brushes, pins, and accessories behind.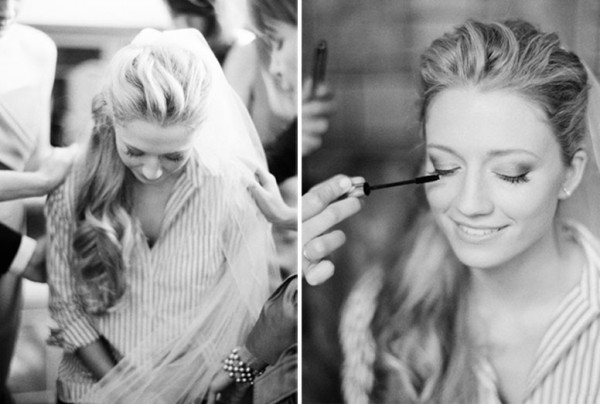 photographer Bryce Covey

All dolled up with dress in hand, Caitlin and her bridal party were singing all the way to the chapel – a merry band, exuding glee and love as they escorted the bride-to-be. Happy tears already flowing, it was truly a vision of pure love and sincere tenderness.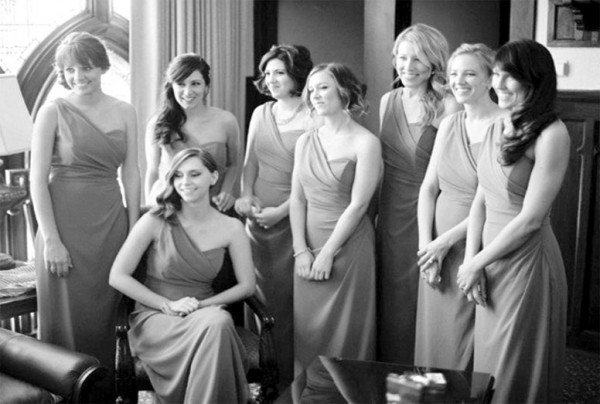 photographer Bryce Covey

Preparing all the finishing touches, our stunning bride was a true embodiment of loveliness. Gathering the blooming bouquets while the photographer snapped pictures, the party prepared to be called down to the sanctuary.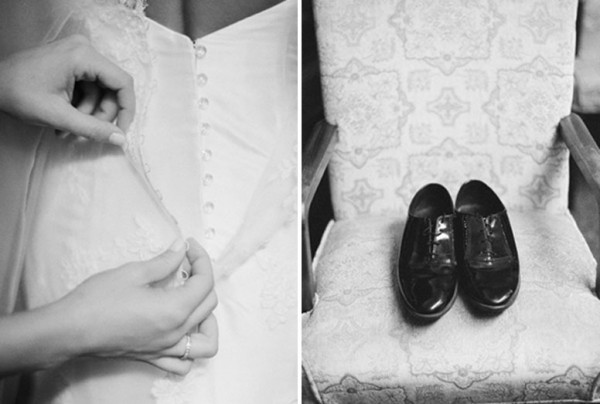 photographer Bryce Covey

Sand Diego, a lovely setting for the perfect wedding! Caitlyn and Jason, our Dessy newlyweds, have been gracious enough to share their perfect day as our featured guests.