A Real Vintage Style Alice In Wonderland Wedding
Thought it was a while since we had a real life wedding - so today I bring you Rachel and Dave's big day - which the bride wanted to have a real vintage style Alice in Wonderland theme.
A few touches jumped out at me as I browsed the atmospheric photographs by Mark Dolby.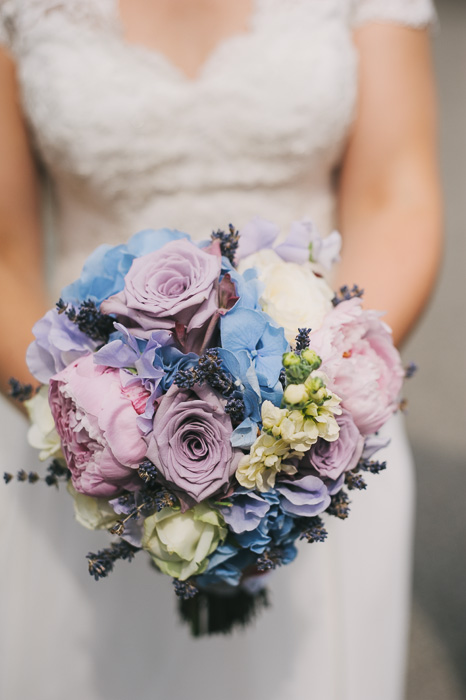 Traditional red London double decker buses are ideal vintage wedding transport
Firstly, I always love the idea of using a traditional red double decker London bus to bring the guests to the reception from the church. It sets a party atmosphere right away, acts as a great ice breaker and puts everybody in the mood to have a good time. Also the kids will LOVE it and probably all want to sit on the top deck! See this other real wedding featuring this oh so stylish mode of wedding transport.
Bouquet in soft pastels
The bride's bouquet has a perfectly vintage look about it, with soft hues and old-fashioned style flowers. Check how she's picked out the blue of the hydrangeas for her wedding shoes (or should that be the other way around?) Either way, I also like it when brides step out in confidence in brightly coloured wedding shoes. You really don't have to wear white or ivory you know.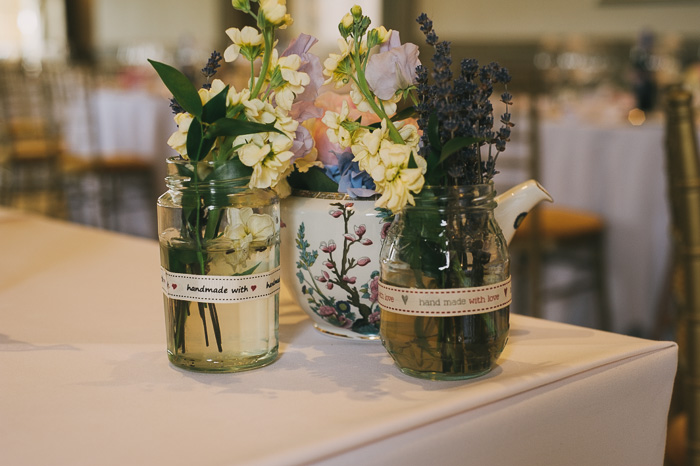 Few good DIY touches here too - like the blooms in jam jars. Vintage, stylish and inexpensive. Perfect then.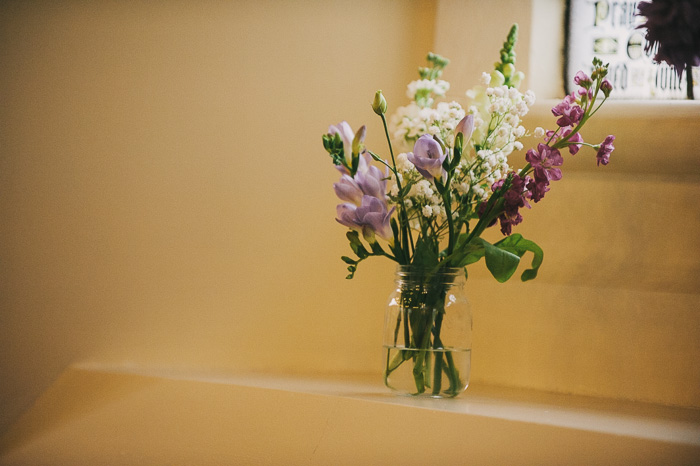 Also the bride hired some vintage china to set the scene - great planning Rachel!
Anyway, enough of me. Over to Rachel to tell you more about how she planned her wedding day.
"We got engaged just before Christmas last year, Dave proposed in our new house on the day we got our keys. We decided on a summer wedding so that we could have a long honeymoon which would coincide with the school holidays.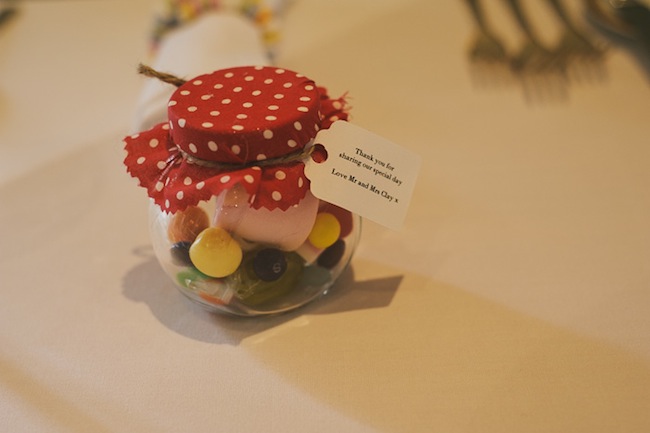 At the end of January we went to visit the Mansion House in Roundhay which, by some miracle, was available on a Saturday in July! Fortunately the priest at our local Catholic church was free on that same day so we went ahead and booked the wedding for July 27th, a mere six months later. On the day, Mansion House were incredible, nothing was too much trouble, and their attention to detail was faultless. The menu they were created was amazing, we all enjoyed poached salmon starter, Thai style pork belly and then summer pudding for dessert.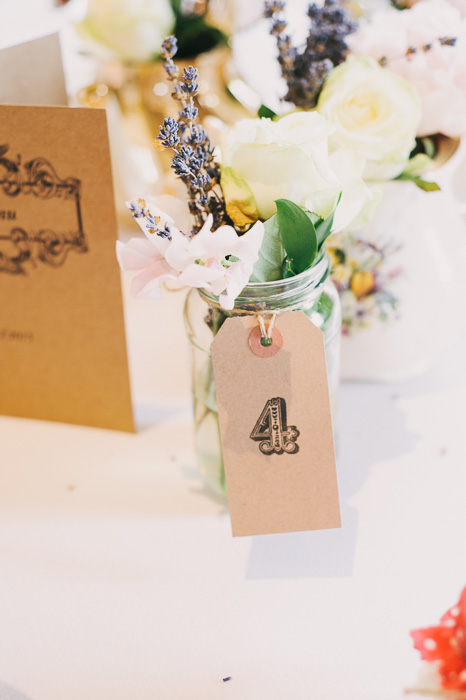 We (I) wanted to have a vintage style wedding, inspired by Alice in Wonderland. I was lucky to find Felicity's Vintage Tea Party where I was able to hire 60 vintage teapots for all the flower arrangements. The Perfumed Garden in Chapel Allerton was the most perfect florist I could possibly have found, she created a real vintage look using the 90 jam jars I'd collected as well as the teapots, using sweet peas, antirrhinums, lavender and roses, which were echoed in my bouquet along with peonies.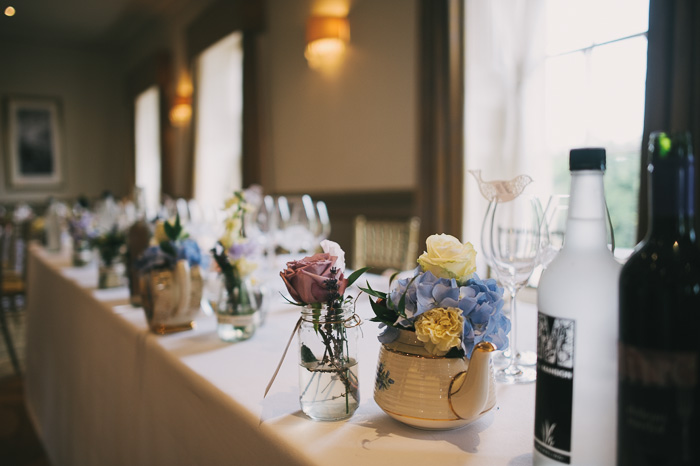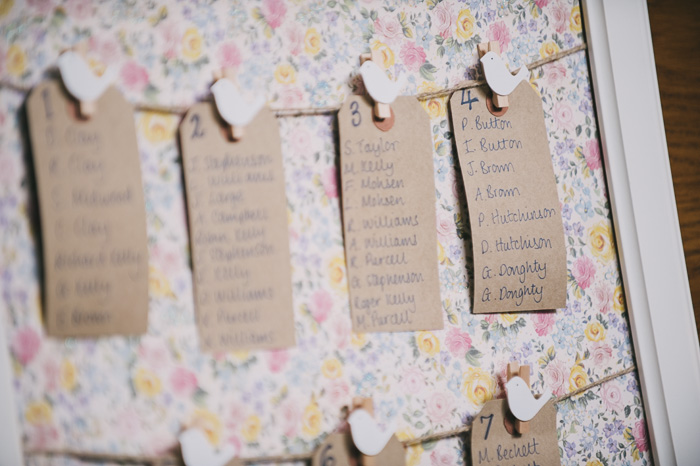 My dress was the first one I tried on - completely different to what I'd imagined I'd wear, I got it from Bridal Apparel in Rawdon. Much of the wedding was inspired by my wedding veil, from the order of service to the details on the wedding cake. The veil was handmade for me by Proposals in west Wales where my parents live. Our wedding cake was created by Board to Tiers in Morley, a wonderful service, particular with the cake testing!"