A Fruitastic Partnership for Your Wedding Day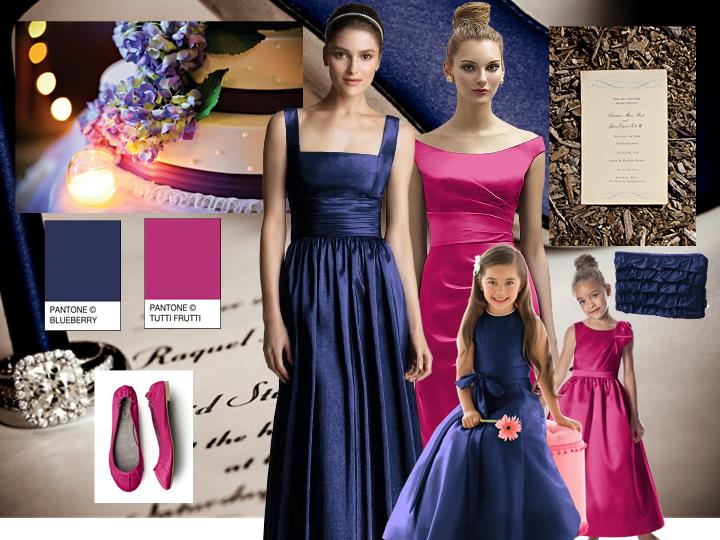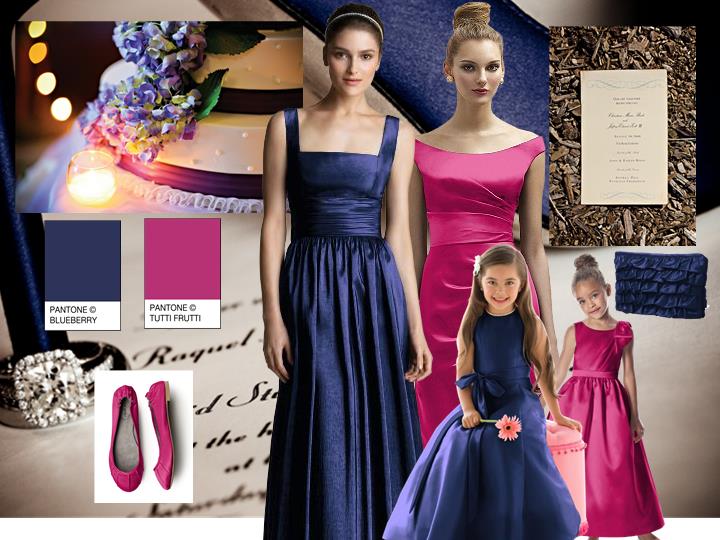 Whenever I have planned to wear this shade of blue like the blueberry featured in this styleboard or a shade darker,  I always struggle figure out what color shoes I would match it with. This was  until I saw my friend pair a color like Tutti Frutti with her blue gown.  I think these two colors form a perfect partnership that is both elegant and striking at the same time.

I also think these two colors are also a great pairing for the summer and the fall.  The Blueberry beckons the colder months ahead while the Tutti Frutti still reminds you summer is still not yet over. I love that. These are two colors worth considering for your wedding day.

If you're looking for more accessories to this fabulous duo, take a look at what Dessy has to offer.