Wedding Flowers That'll Break Your Budget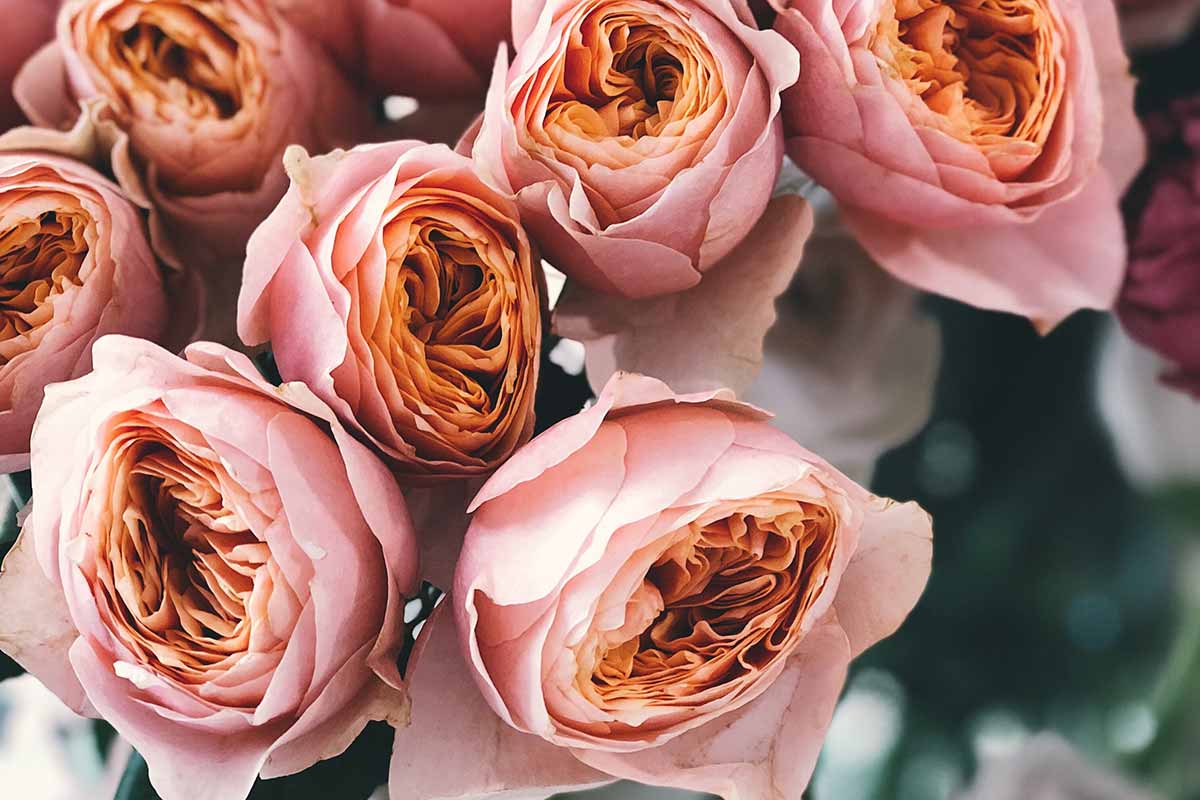 Some brides have amazing wedding budgets. (I'm thinking of the recent nuptials of Tamara and Petra Ecclestone which were purported to have cost in the region of £12 million.)
So if money is no object, what sort of wedding flowers can you choose?
Well, the first rule is to choose flowers out of season. Blooms that are going to have to be shipped in from abroad. Forget daffodils and tulips in spring. If you want to splash the cash, then look for tulips and narcissi in November. Or delphinums, which are in season in the summer months.
Want a bouquet that's going to cost you?
Why not have one made from Gold of Kinabalu orchids (pictured) which cost about £4000 each! They are very rare and are only found in Malaysia. They're also awkward to grow and each bloom takes many years before it arrives.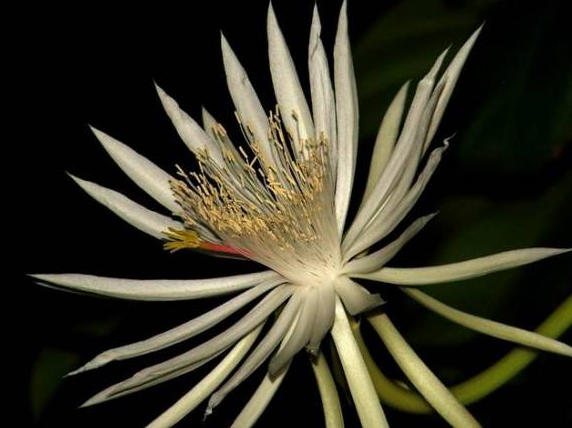 The Kadupul flower is impossible to buy ...
If you want a flower that's not only eyewateringly expensive but also short-lived, you could opt for the Kadupul flower which is priceless. It smells wonderful but only blossoms at night and dies before dawn. In fact, you can't buy it in any case (even if you are an oligarch) and it has never been offered for sale in the shops or online. Ah well.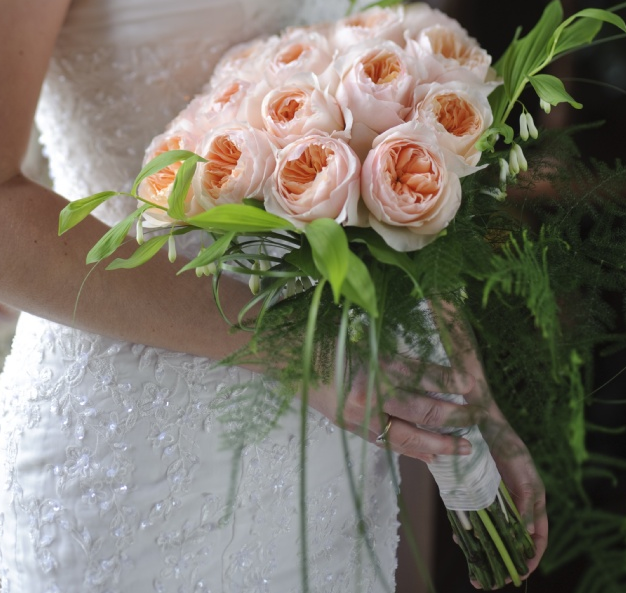 Beautiful colors and a classic shape make the Juliet Rose a popular wedding choice
The Juliet Rose created by David Austin is known as the £3 million pound rose. and took over 15 years to create. That said, it's a popular rose for weddings with large blooms and a contemporary colour. (And it won't cost you £3 million a stem either - you can buy 20 stems for about £90 direct.)
And for the more down to earth bride looking for wedding flowers?
Well, the first rule is always to choose blooms that are in season. That's narcissi, hyacinths, tulips in the spring months. Peonies and delphiniums in summer and berries, dahlias and chrysanthemums in the autumn and winter. Roses are pretty good-natured and you'll find them all year round.
As you'd expect, it's best to talk to your florist about what's available for the time of year when you're marrying.
I love Lily of the Valley, although it is expensive and only really available during a short window of time in April/May. But if you have a fairly small wedding bouquet of Lily of the Valley you won't have to pay over the odds and it really is an exquisite wedding flower. (The Duchess of Cambridge had a Lily of the Valley wedding bouquet at the Royal Wedding.)
My advice? Make a moodboard of flowers you love and then discuss the options with your floral designer to see what's practical. Dream the dream and then work out how you can do it!
Your thoughts?