Pantone Champagne For Any Season!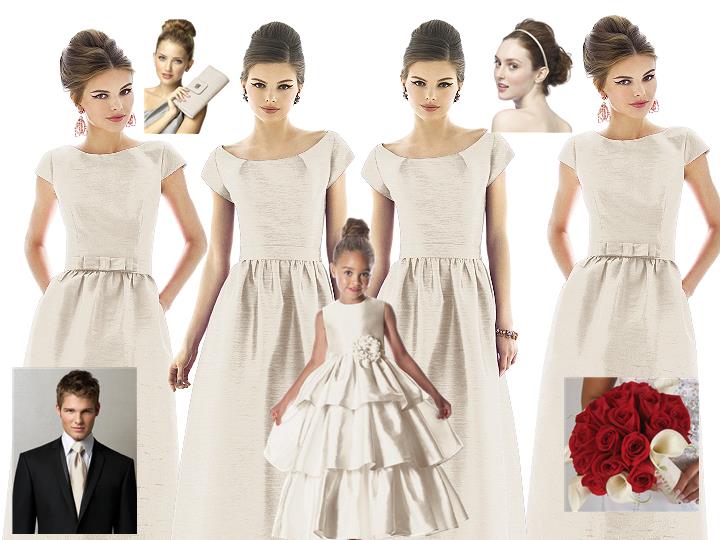 We have seen this Pantone color time and time again because it is probably the most classic and versatile. It works well with any season and climate.
The Pantone champagne works best with bright red flowers or any bright pinks will do!
Explore Dessy's bridesmaid dresses in the color champagne!