We Love Pantone Ocean Blue for the Wedding!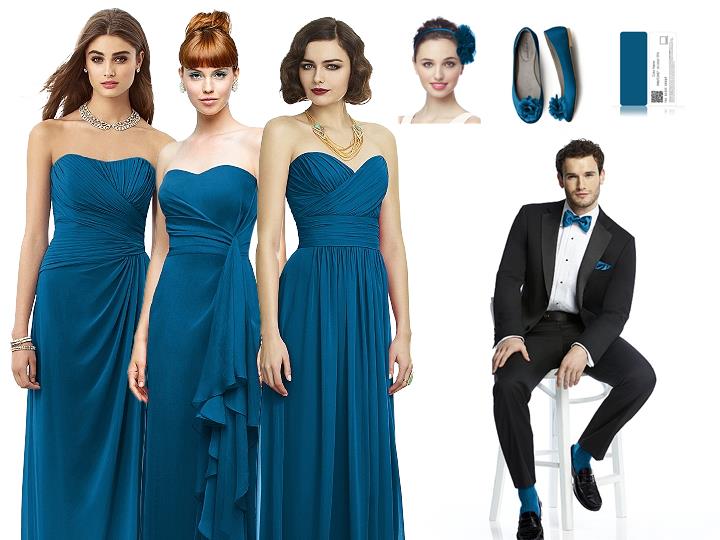 This popular color has been trending lately on our Pinterest and we just love it! We think it is goes well as a fall bridesmaid dress. The Pantone ocean blue is deep and rich enough and goes well with a little sparkle too! Consider this color for fall or even winter if you want!
Want your groomsmen to match? Check out our Pantone colors for socks and other accessories!