BRIDE SPOTLIGHT: Wedding Day-Ready DIY Braid!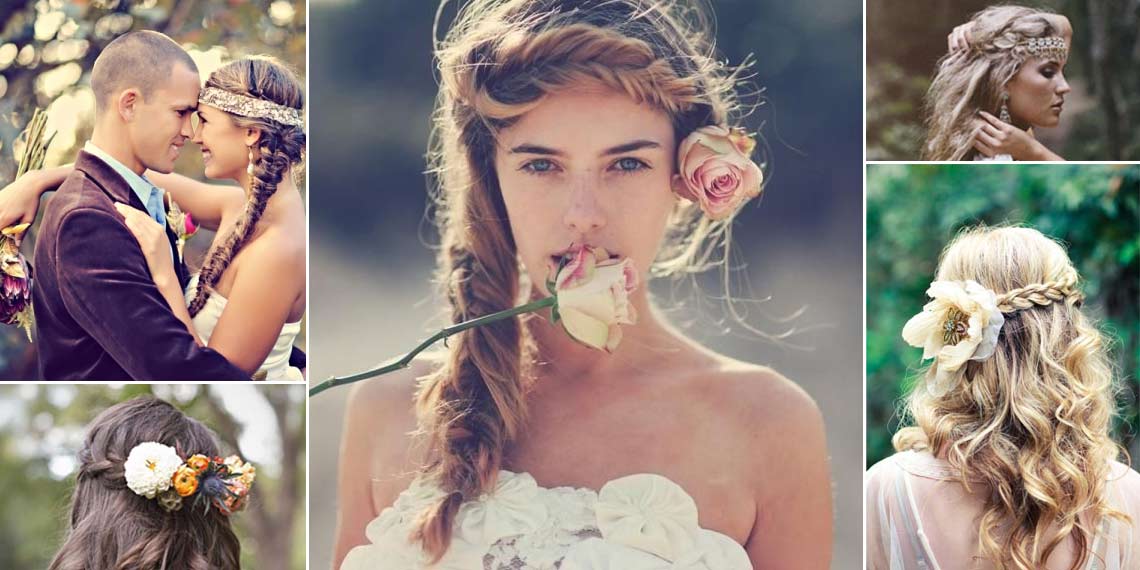 When it comes to figuring out what you will do with your hair on your wedding day, there are so many styles to choose from. Brides are often torn with whether to leave their hair down or put it up. We found this neat DIY video by Refinery29 that might make the decision a little bit easier - the wedding day-ready braid!



What you need to know if you plan to braid your hair for your wedding:
Make sure you actually have enough hair for a braid. Many brides think they have enough hair to do these styles only to find out they don't. This is why it is important to schedule a hair trial before your wedding to see what will work and what won't.
Will braids go with the overall style of your dress? While braids are fun and youthful, it may not fit with what you want for your wedding day look.
Do you have alternative styles you want that incorporate braids? Bring those ideas with you when you meet with a stylist, or if you are doing this yourself, experiment with different styles until you are satisfied with it.
If you are a bridesmaid looking to wear a braid for the wedding, check out strapless bridesmaid dresses we think are perfect for this hair trend!