What you need to know about engagement diamonds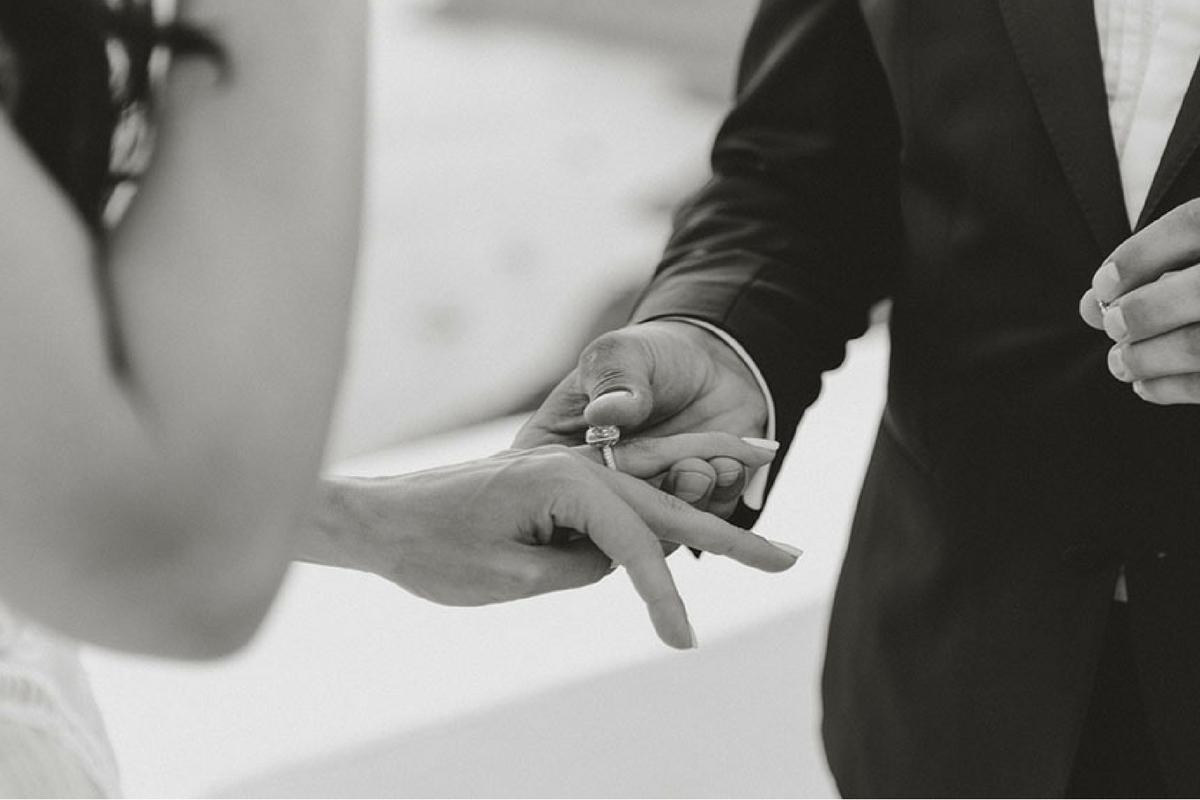 Diamonds really are forever and last a lifetime.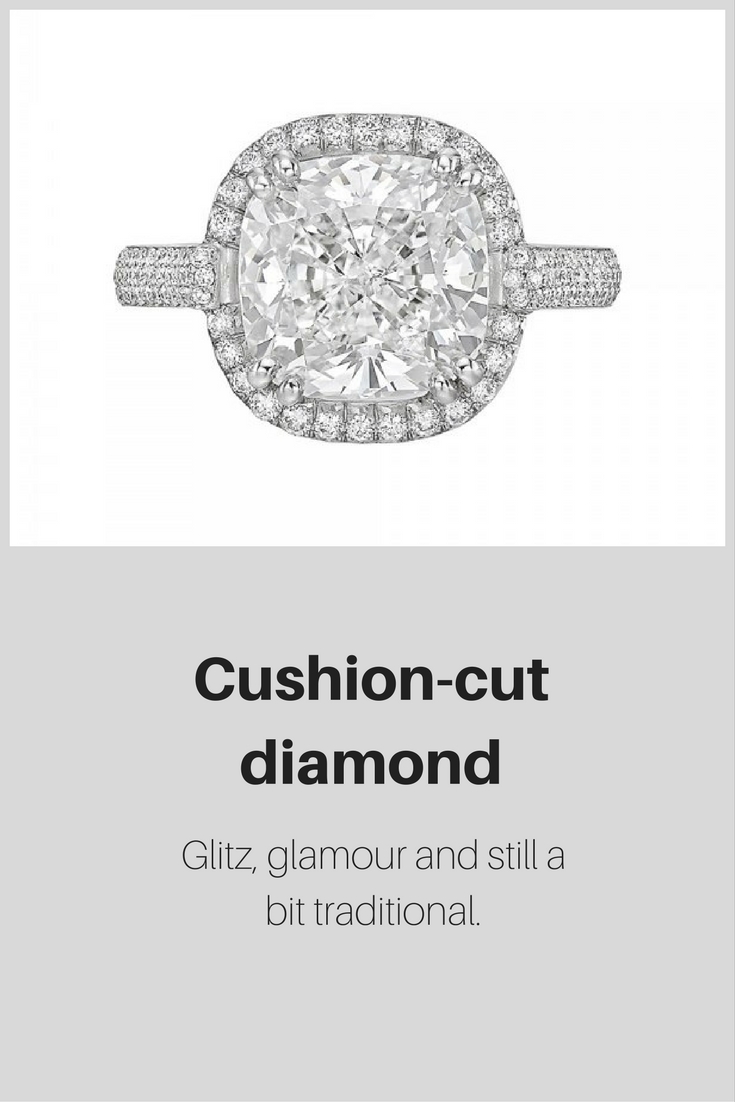 Know Your Budget
Buy the finest diamond that your budget can afford. The price of a diamond will depend on the combination it has of the four Cs: Cut, Color, Clarity, and Carat.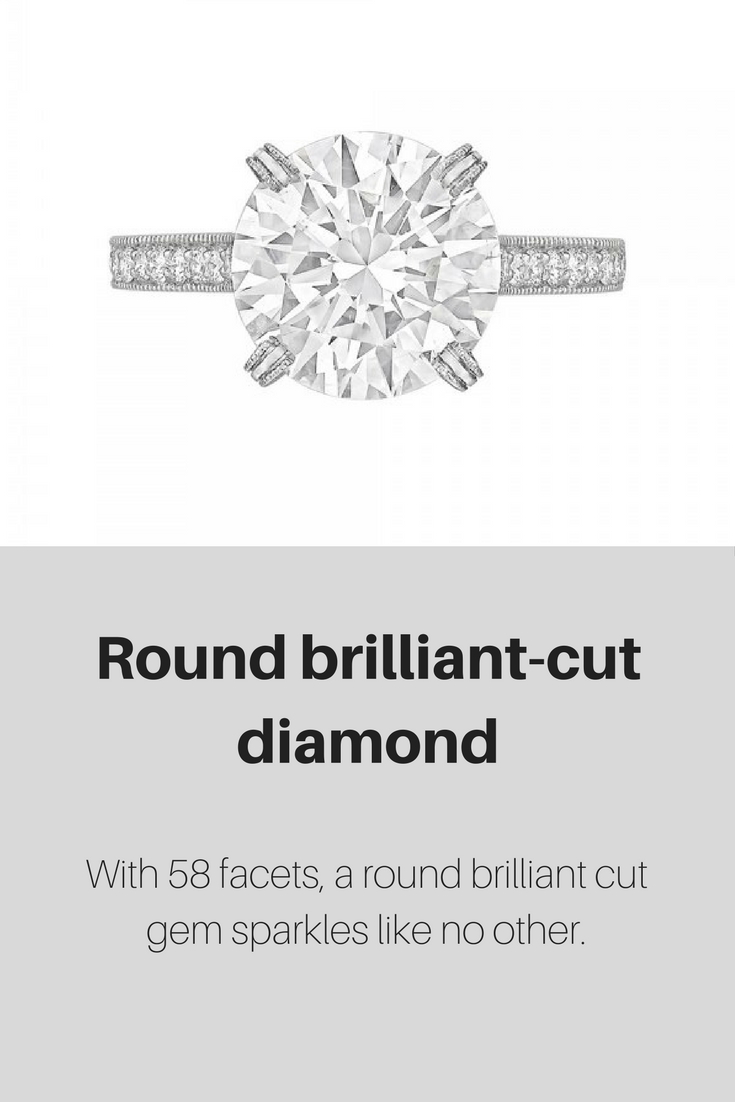 Know Your Style
The style of your ring should express your personality. There are so many different styles of rings to choose from, you should be able to find something that you truly connect with.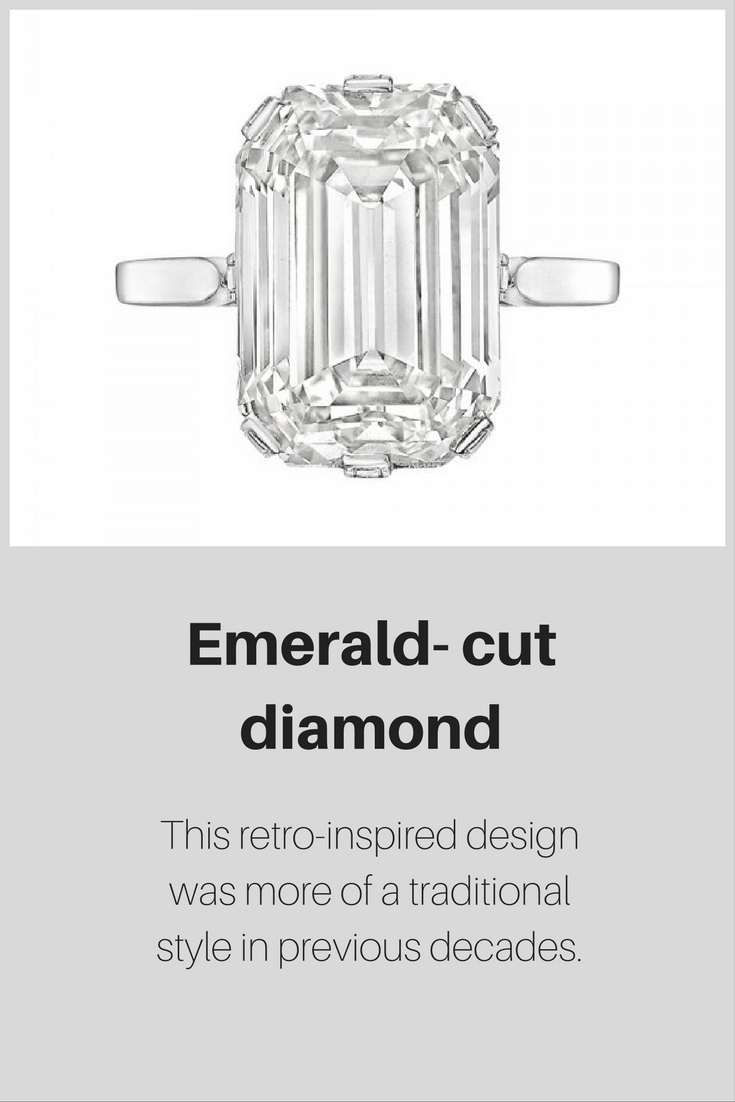 Note to grooms: You may not want to be quick to buy a ring. Consider proposing without a ring, all tradition aside. Shopping together for the ring could be as romantic as it gets, and she'll be certain to like the style. Make an occasion of it!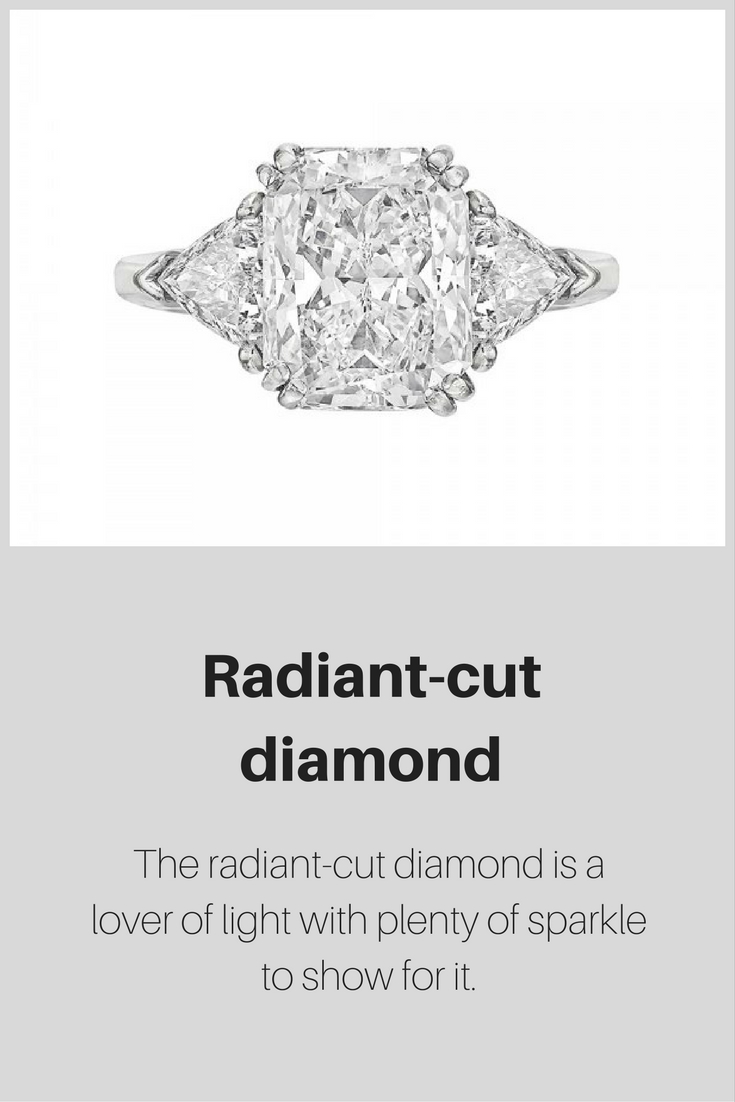 Know who you are buying from
Buy from only reputable jewelers!
Get the ring appraised to verify all facts on your bill of sale.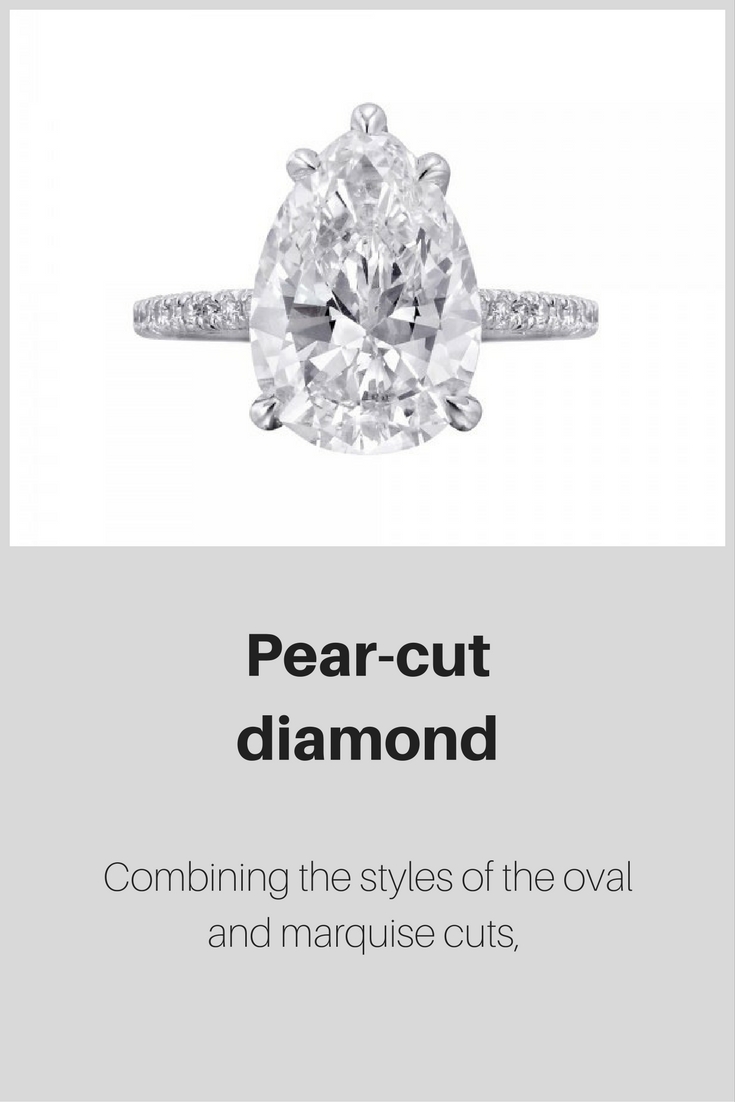 Photo by Vasilis Lagios Photography. Rings by Betteridge.