How to have the bachelorette party YOU have always dreamed of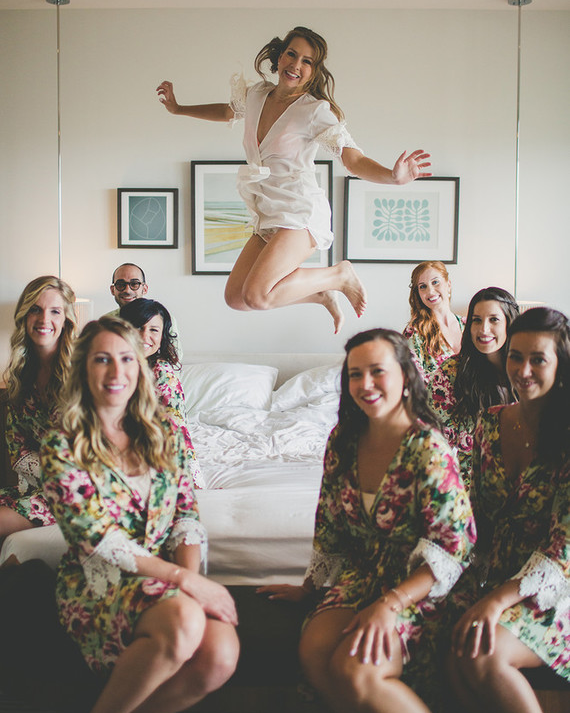 (Photo via @mauimakaphotography)
Bachelorette party. Do those two words fill you with anticipation and excitement. Or dread?
Excited and happy because you're going to get together with your squad and have a fabulous time you'll remember forever for all the right reasons?
Or dread because you really can't face spending a load of money on something you don't want to do anyway, being holed up on a spa break when they're not your thing ....
It's your party and YOUR call
Think back to that classic film Bridesmaids where the maid of honor organizes everything just how she thinks it should be ... without really consulting the bride.
And that's the whole point really. It's all about communication.
While surprises are fabulous, you really need to get over to your maid of honor exactly how you want your party to go. And that brings me onto another point. If your maid of honor has a tendency to be a bit controlling, then should she really be your chief bridesmaid anyway? (Read here on why your best friend doesn't necessarily make your best bridesmaid.)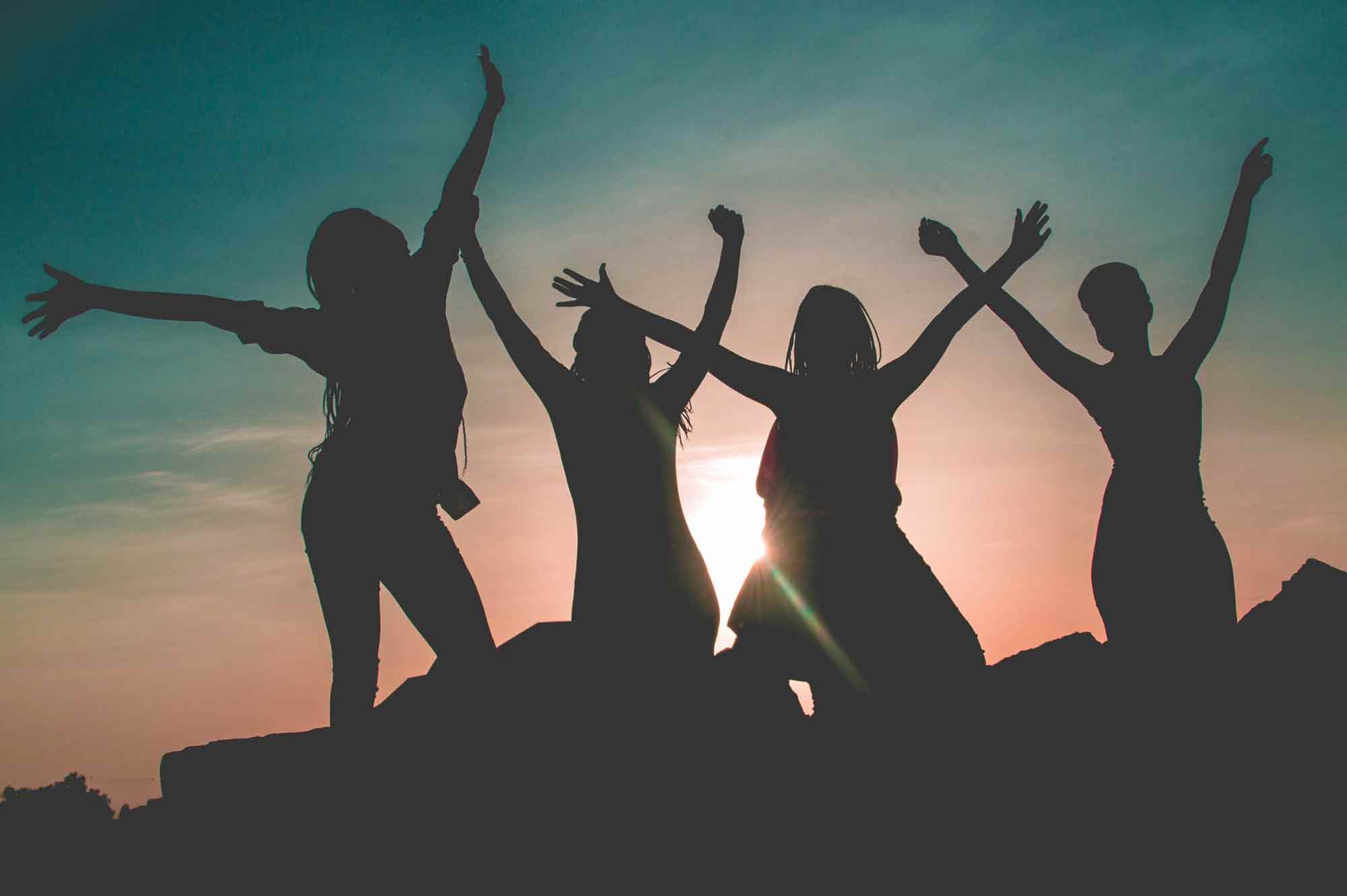 Anyway ... moving on. You need to bring up the subject of your bachelorette event early on before anything has been planned and booked. Here's a few things to think about and discuss.
Finances:
Some girls will be on good salaries. Others not so much. (Again think back to the film bridesmaids where one of the girls has to fly off on a weekend she really cannot afford.) A luxury spa weekend or a trip to St Barts might not work for some girls. Remember that what you really want is to have all your besties around you. So chat with your maid of honor about making your events affordable.
Look at some bachelorette packages to get ideas of prices for different options. Before you decide on anything, run a poll with your girls, asking what they'd like to do and what they feel they could spend. Ring each girl up and chat it through.
Time Away:
Taking time off work could be an issue for some of your girls, particularly if they're freelance or work on the weekends.
A multi-day affair could also be an issue, if your girls have young children.
Ideas + Tips:
You could adapt a sort of 'pick and mix' approach so that girls can join in all, some or one of the events. You could host a fun dinner, with specialty cocktails, at your place on a Friday. Then maybe some of you could go off for the rest of the weekend to a spa or trip further afield.
If you're going to have a spa weekend, you could organize something that doesn't require an overnight stay to keep the price down.
Talk to your maid of honor about how you see your bachelorette party going. If you're a creative type then you could all attend a group cooking class and learn to make something a little unusual like sushi.
Maybe get an AirBnB for a few days? Check that your girls have passports that are up to date if you're planning on going abroad.